Personalization engine in action
We are proud to be a trusted partner that helps streamline the operational process and makes the insurance distribution channels more personalized and efficient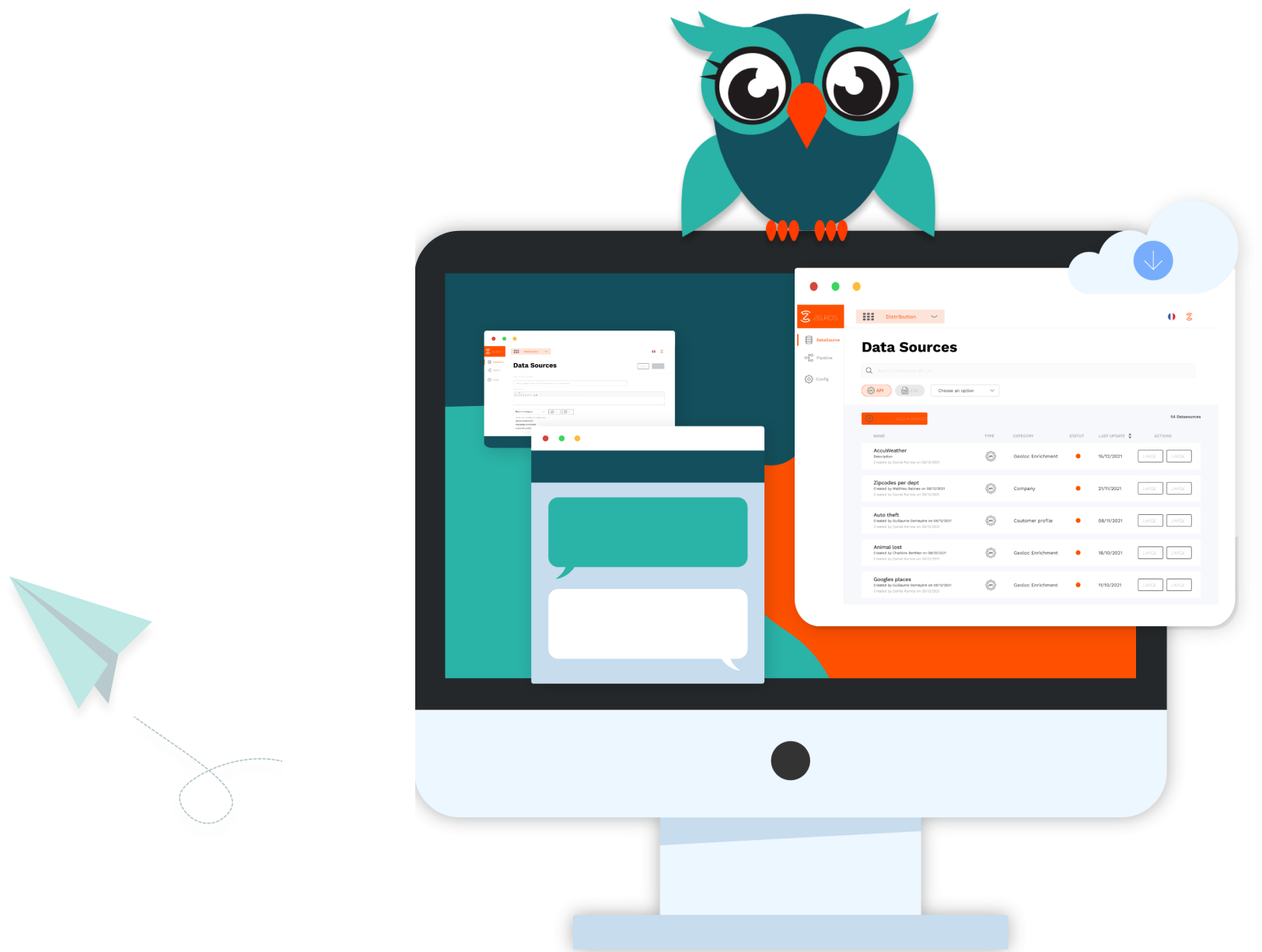 MATMUT
Mutual insurance
Matmut offers a complete range of property and personal insurance products, financial services, and savings to more than 4M members with over 8M insurance policies.
Zelros is used by Matmut to...

CRÉDIT AGRICOLE
Insurance, and retail banking
Crédit Agricole offers a complete range of competitive products and services to their 52 million customers across 49 countries.
Zelros is used by Crédit Agricole to...
ㅤㅤㅤ
Risk assessment at the point of sales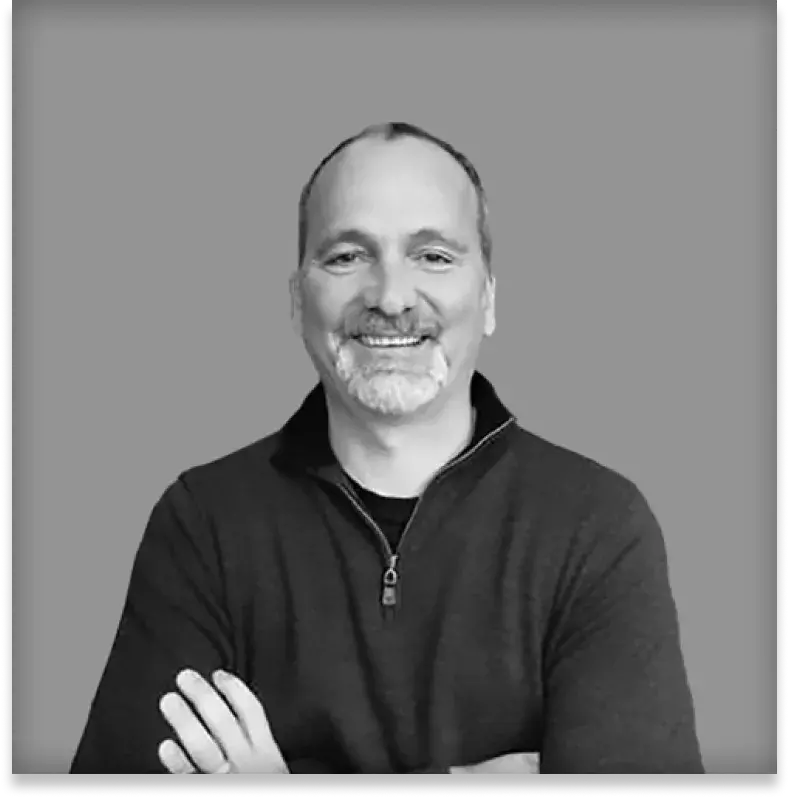 "For too long, getting data on a U.S. property has been inefficient and ineffective, requiring insurers to piece together information from at least nine different sources. Insurers can now utilize the Zelros Recommendation Engine augmented with Guidewire HazardHub to receive high-resolution property intelligence and recommendations for the most suitable coverage based on each personal risk profile"
Bob Frady, Vice President,
HazardHub, Guidewire