Top Insurers count on Zelros
We are proud to be a strategic partner that makes the insurance distribution channels more personalized and efficient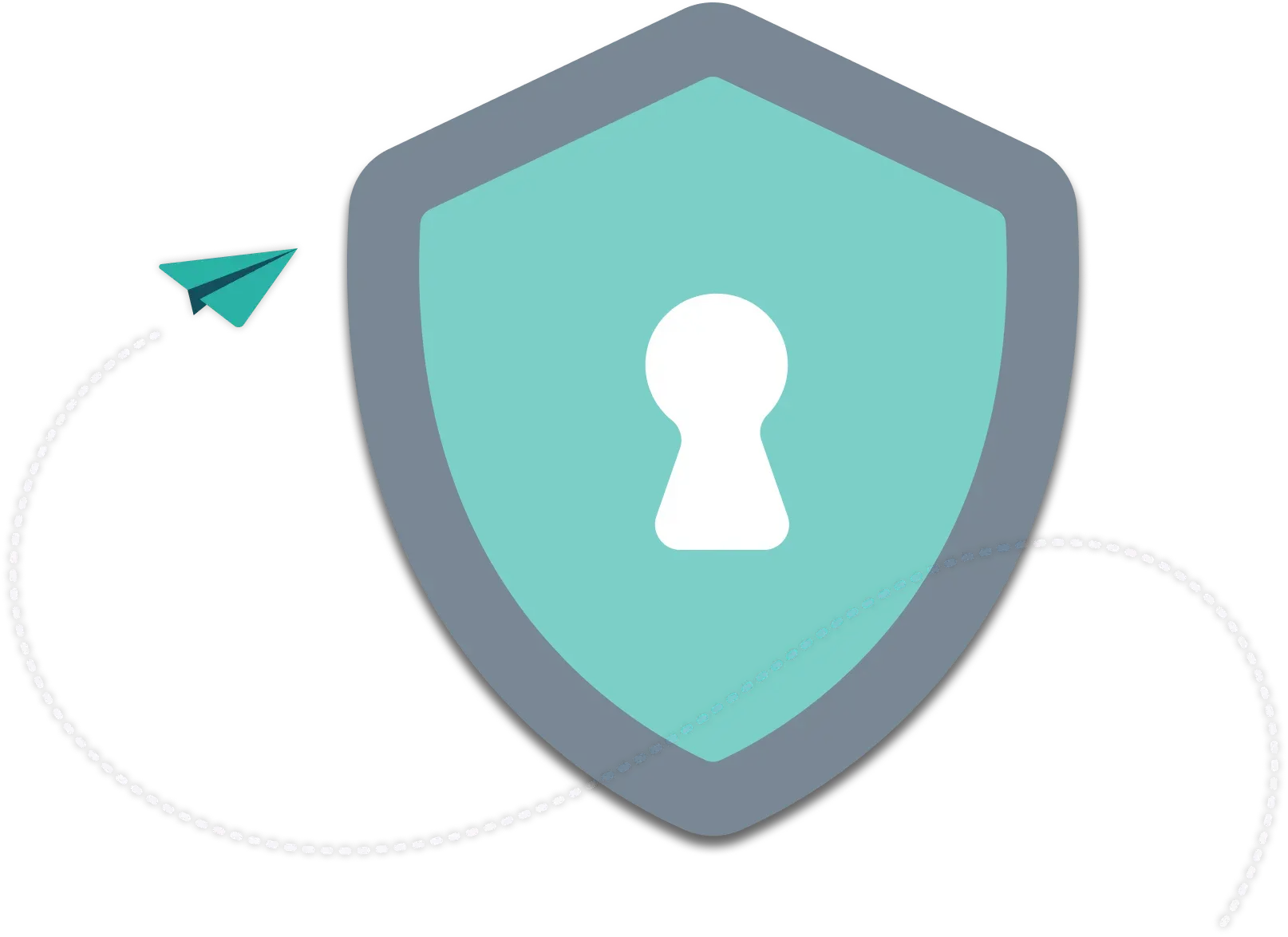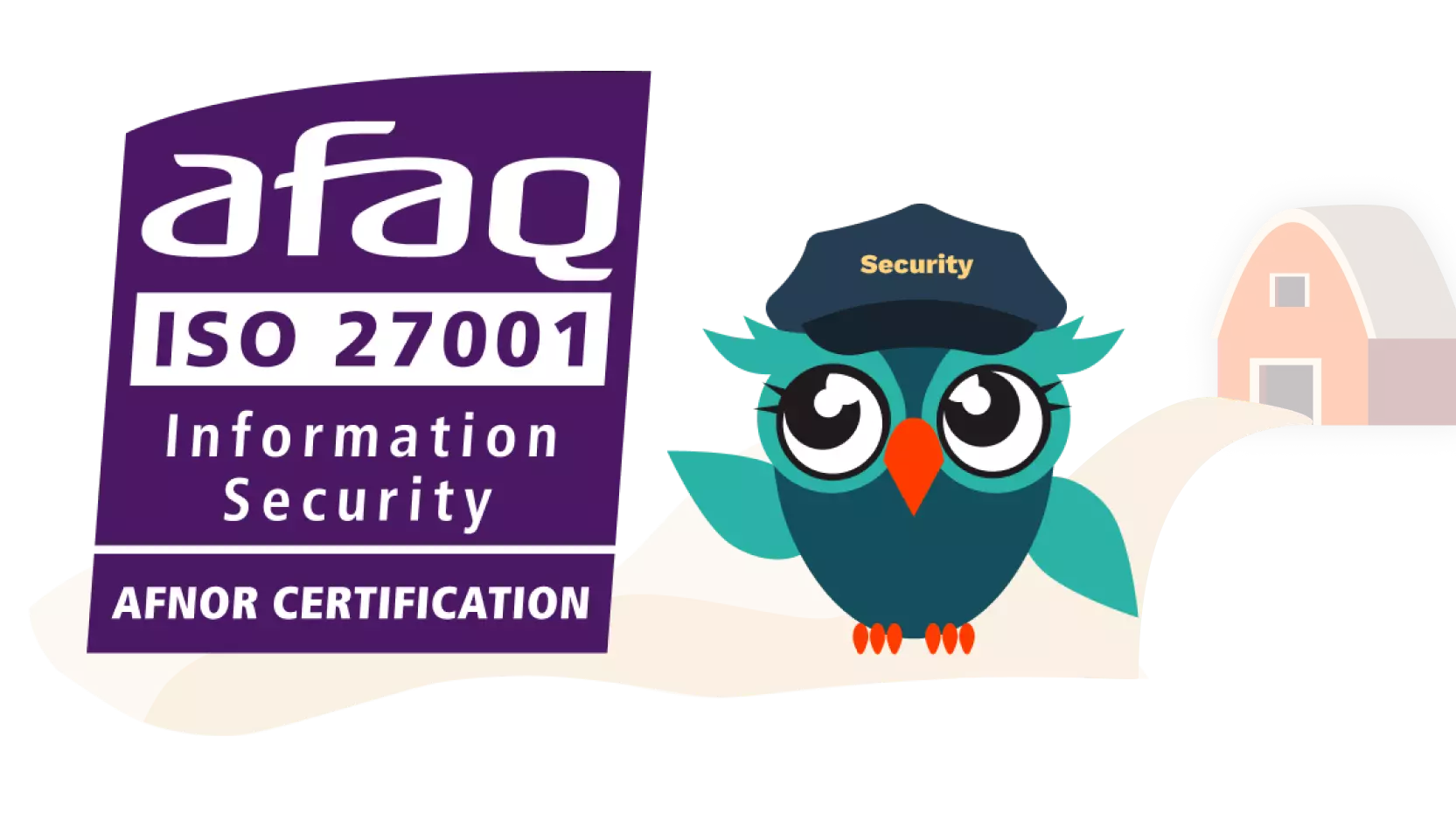 Zelros is an ISO/IEC 27001-certified company
Zelros is trusted by leading financial service companies who perform regular information security & privacy audits.
Zelros provides a recommendation engine that helps your agents, bank tellers, and marketing leaders confidently reach out to customers!
This is done by prioritizing customers' needs based on life events, risk level, and much more.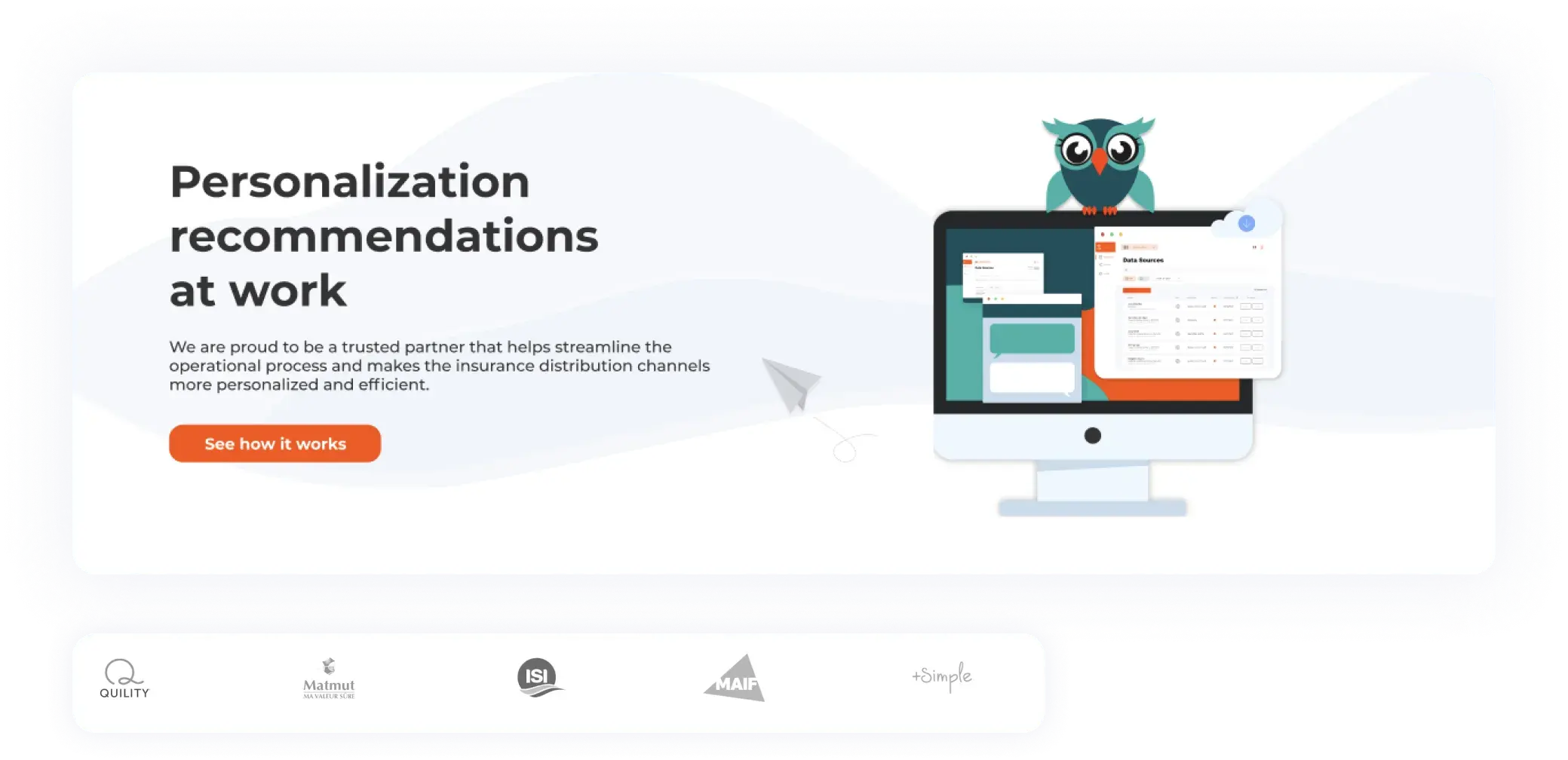 Find out what our customers say about us
Want to know more ?
subscribe to our news and updates