Join forces with Zelros to build the insurance distribution of tomorrow
We partner with international technology providers and transformation leaders to provide innovative solutions at scale and bring high value to our customers.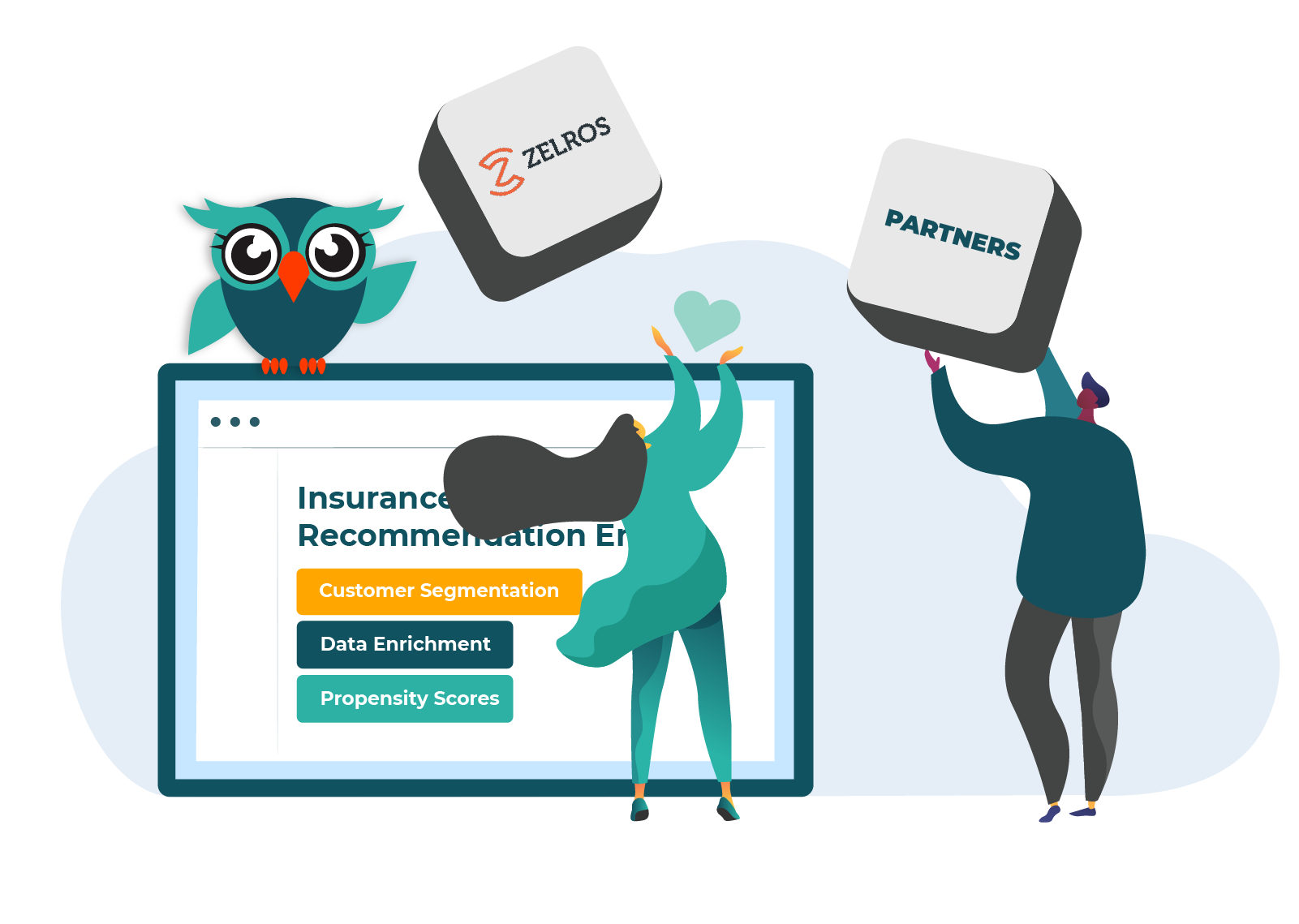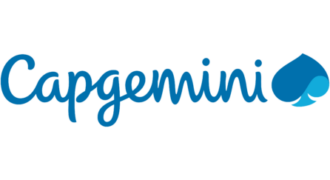 Capgemini is a global leader in partnering with companies to transform and manage their business from strategy and design to operations. Capgemini leverages the power of technology fueled by the fast-evolving and innovative world of cloud, data, AI, connectivity, software, digital engineering, and platforms.
By investing in Zelros and establishing a strategic partnership, Capgemini wants to bring end-to-end capabilities to the insurance industry and improve the distribution value chain.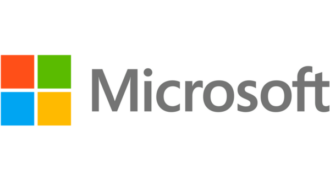 Incubated in the Microsoft AI Factory, Zelros is a long-standing Microsoft partner and was awarded Microsoft Startup partner of the year in 2019, and partner of the year in 2023. Leveraging Microsoft technologies & services, the Zelros Recommendation Engine provides the insurance market with personalized policy offers across channels in real-time. This helps boost customer engagement and increase agent effectiveness and client retention.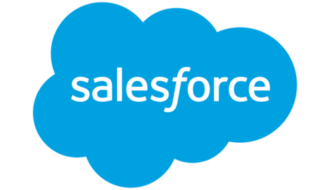 A global leader in the customer relationship management solutions, Salesforce connects businesses with their customers. Through its integrated CRM platform, Salesforce gives a single, shared view of every customer.
Salesforce partners with Zelros to bring Insurance and distribution-specific use cases integrated with their ecosystem to both insurance agents as well as end customers. The Zelros Recommendation Engine enhances the Salesforce platform with pre-built insurance insights.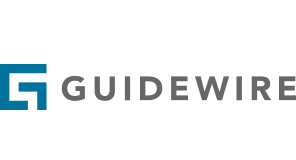 Guidewire is a global-leading business that provides policy, billing, and claim centers for more than 450+ customers in 34 countries.
Zelros Accelerator enables immediate decisions taking in key insurance processes thanks to automated information processing: recognition, information extraction, and insurance analysis.
Integrated with GuideWire Hazardhub, Insurers can receive alerts and warnings about the potential risks information and provide better coverage for their clients.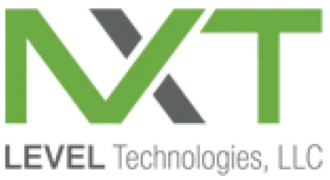 NXT Level Technologies is an IT services provider offering services specializing in all Guidewire Products, Salesforce, AWS Architecture and Enterprise Content Management. NXT Level has over 25 years of experience in the Information Technology and Insurance Industry, as well as over 16 years of experience with Guidewire products, which has enabled them to partner with their customers to lead successful engagements.
Zelros' real-time recommendation engine provides insurers a way to personalize customer engagements based on data insights using 1st and 3rd party data. NXT Level's many years of Guidewire InsuranceSuite implementation experience have set a path for a strategic alliance to drive insurance innovations.
Join Zelros to sustainably transform the world of Insurance today.
Send us a message now!