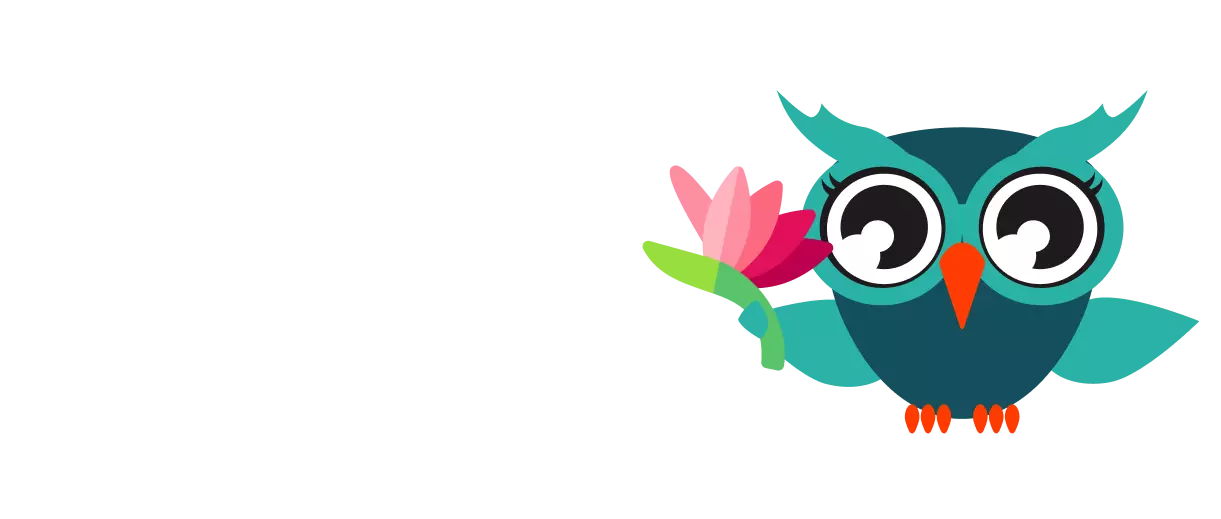 Request for a demo today!
Discover how your distribution will look like with Zelros
The Zelros team has been providing the best-curated solutions to insurers to improve their upsell and cross-sell opportunities. 250+ million policyholders are and will benefit from Zerlos hyper-personalized recommendations. Drop us a line and let us know how we can help!