Zelros solution for
Data and IT Leaders
Infrastructure Agnostic - Low-Code – Data maturity acceleration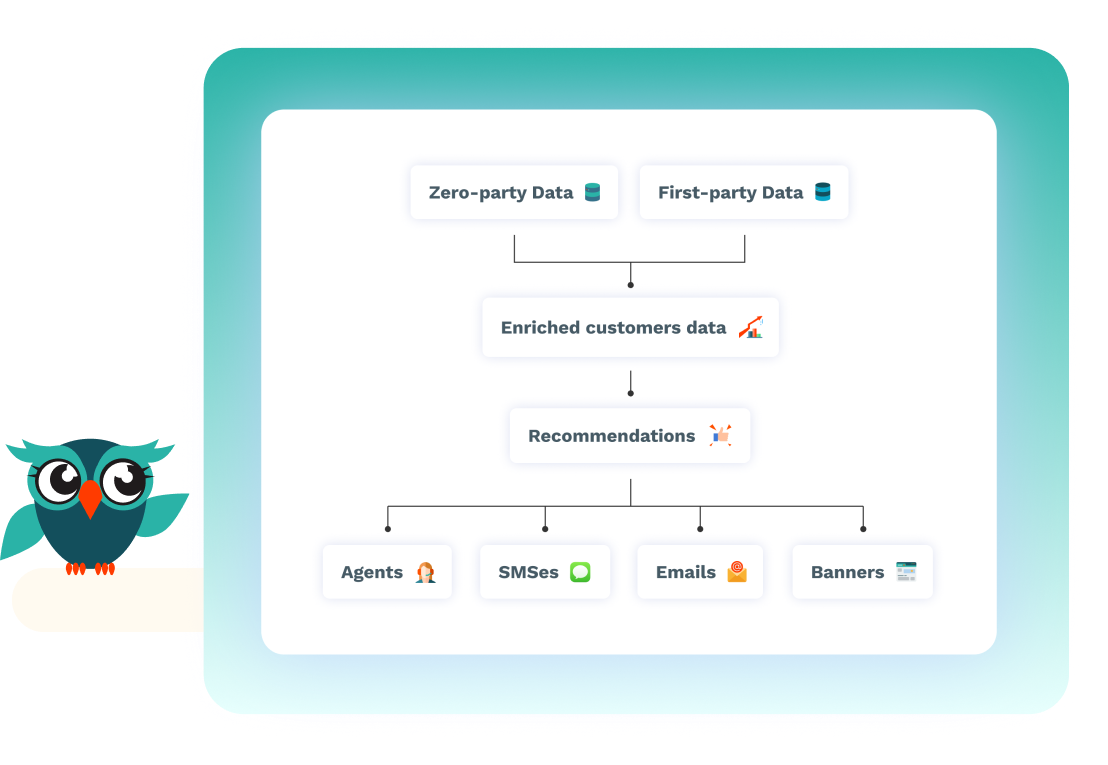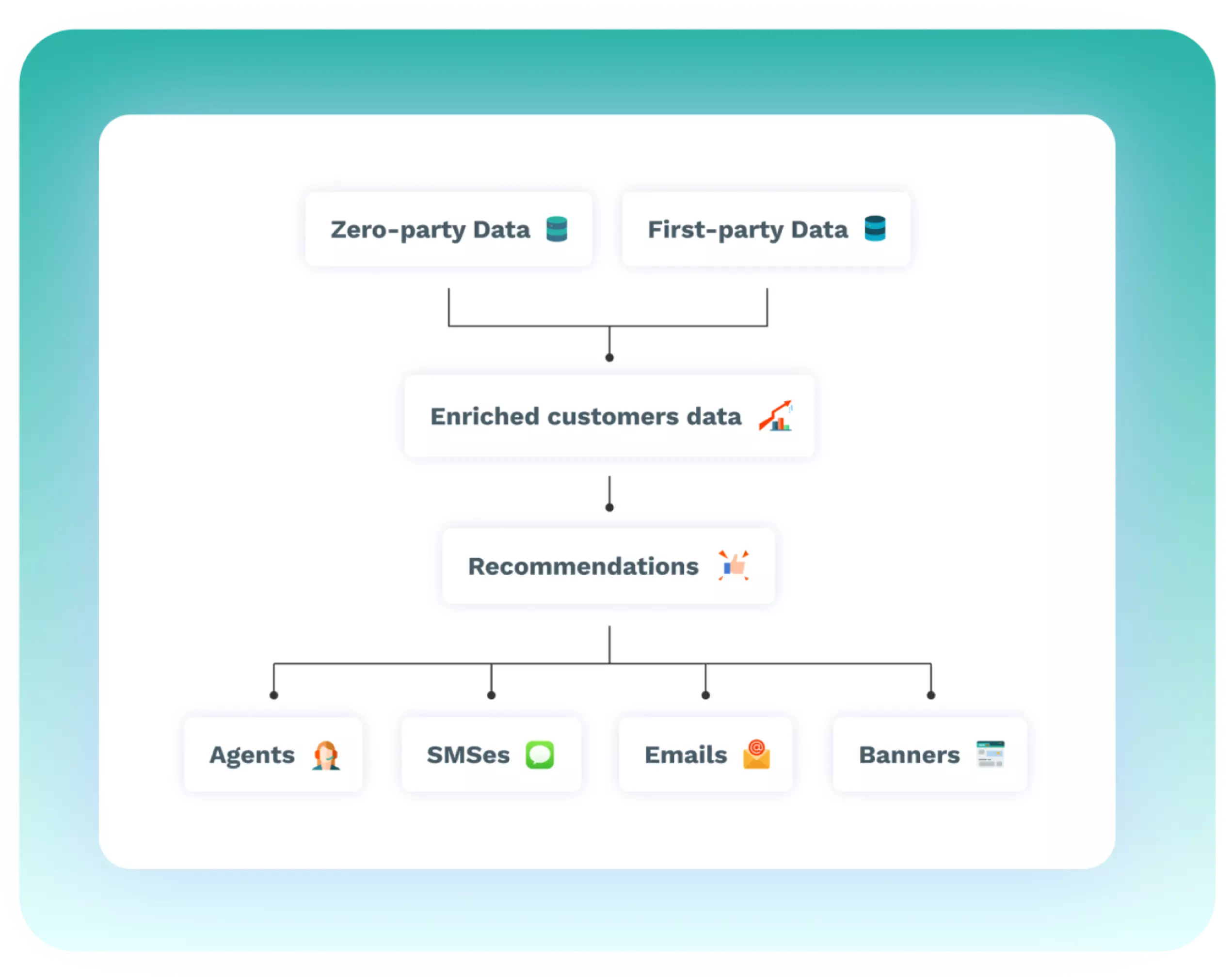 Accelerate data strategy and analytics maturity
Have full confidence in your customer data to drive actionable insights,
offer responsible policy recommendations and allow for the closed loop ML
to continuously learn for more precision over time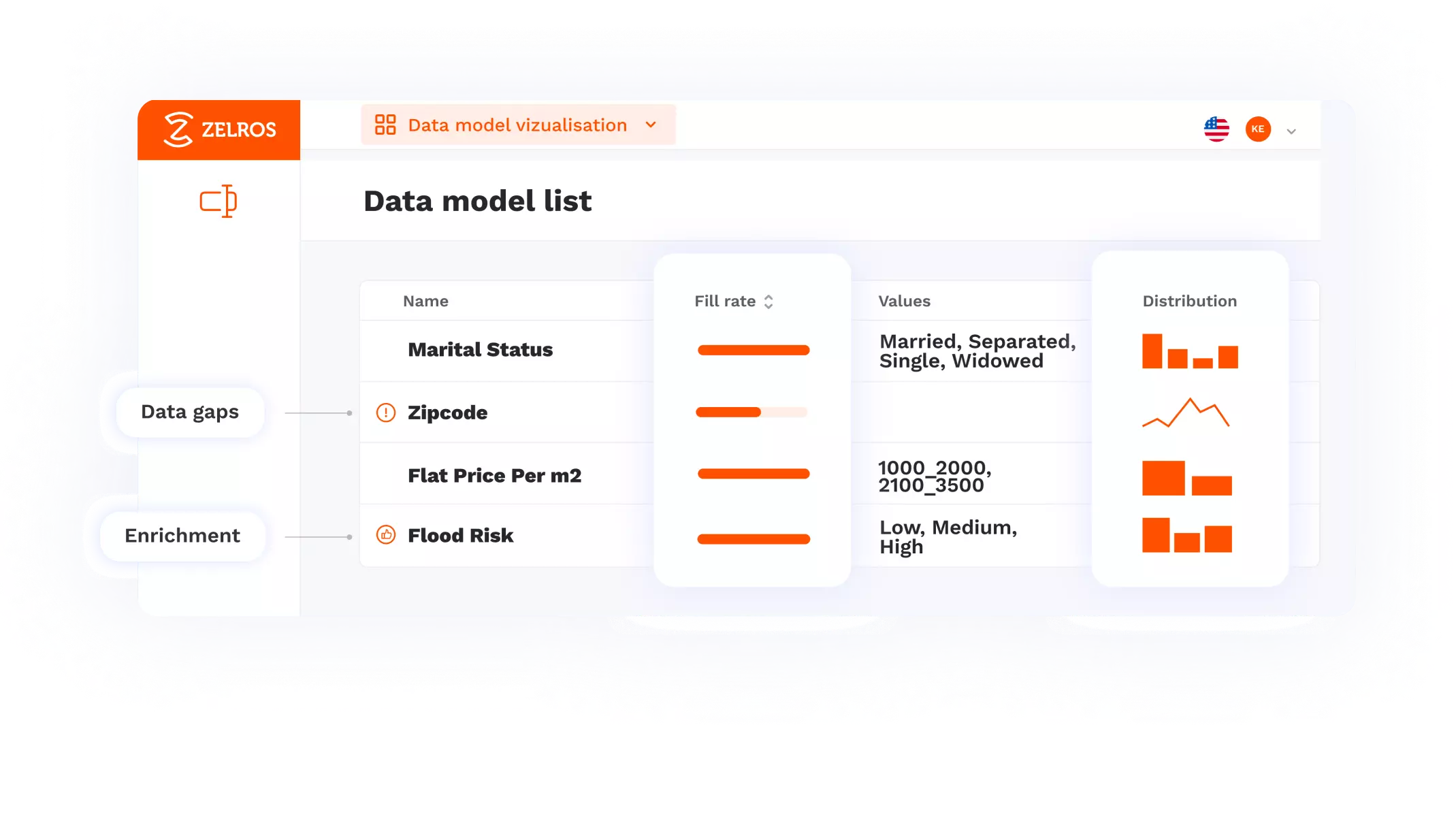 Augment the value of existing tech investments with an infrastructure agnostic approach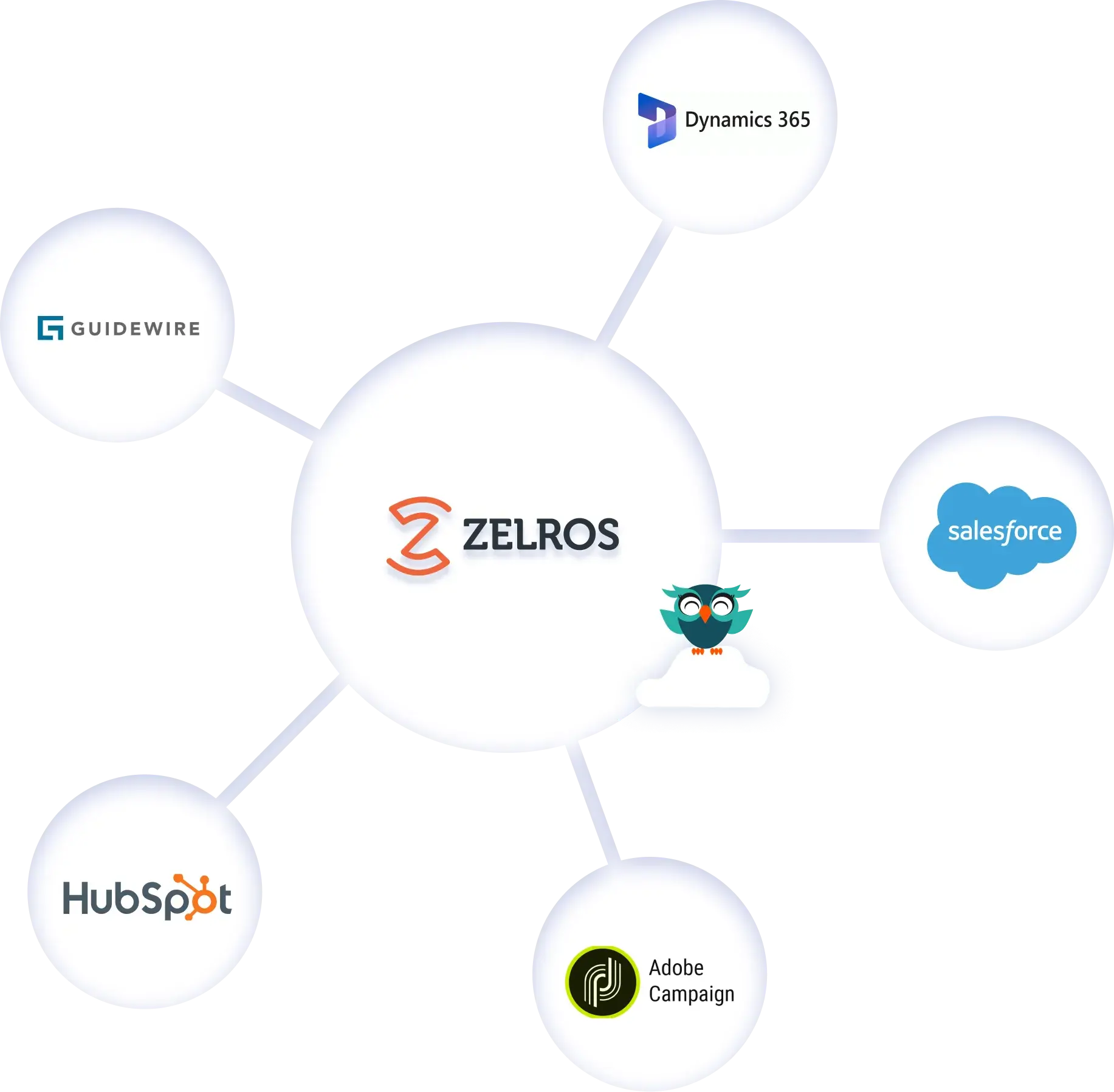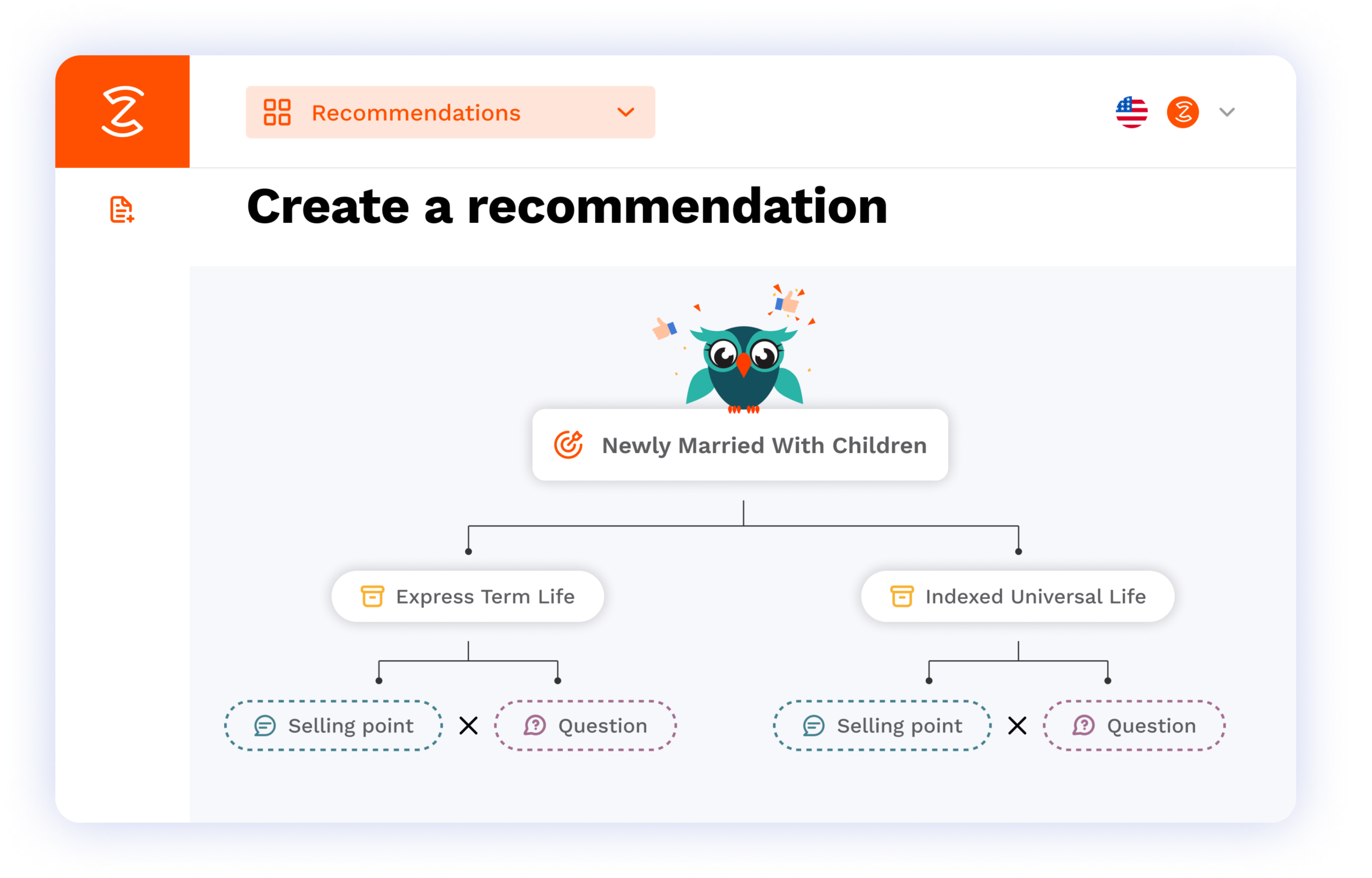 Scale with an API-first and low-code platform
Comply to the ISO-27001 standard
Zelros is trusted by leading financial service company that perform regular information security & privacy audits. Zelros is an ISO/IEC 27001-certified company!
Get a bias report of your data to see if your model is the working to provide the right recommendation
Want to know more?
Suscribe to our news and updates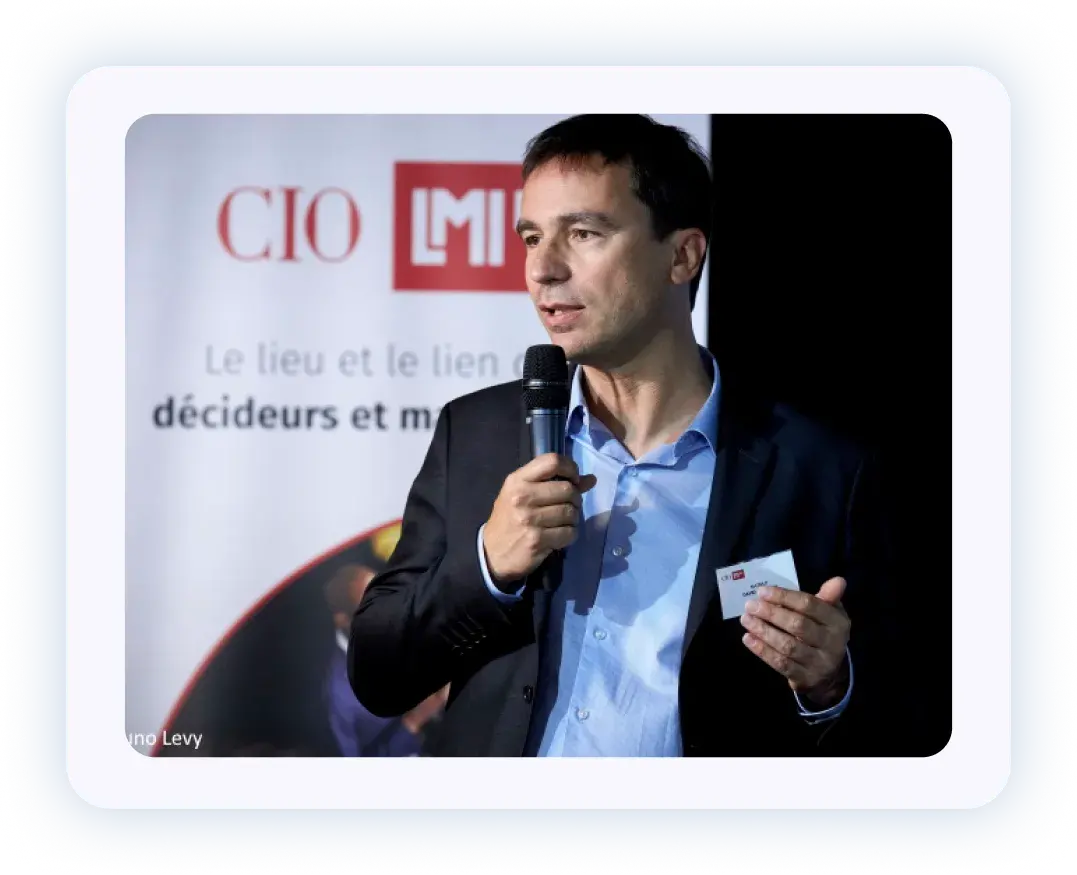 "Since 2015, we have been diversifying our products[…]. We decided to use Zelros, which uses AI to improve the customer experience and new use cases. AI provides recommendations directly in Salesforce with explanations of our insurance policies. And very importantly, it integrates a feedback loop from the agents who determine whether the AI recommendation was useful"
David Quantin,
General Director, CIO - Matmut
Explore Zelros solutions for digital and agent distribution channels:

Solution for Agents Distribution
Zelros streamlines the insurance sales process by using its artificial intelligence platform to help agents find the most suitable products for their clients directly within their existing CRM.

Solution for digital distribution
Zelros helps your campaign to speak your products in consumers' languages. We fight the insurance protection gap by proactively educating consumers away from buying the lowest-priced coverage to buying the best protection.