Recommendation
Engine
for Insurers
Empowering forward-looking insurance players with an insurance specialized AI business platform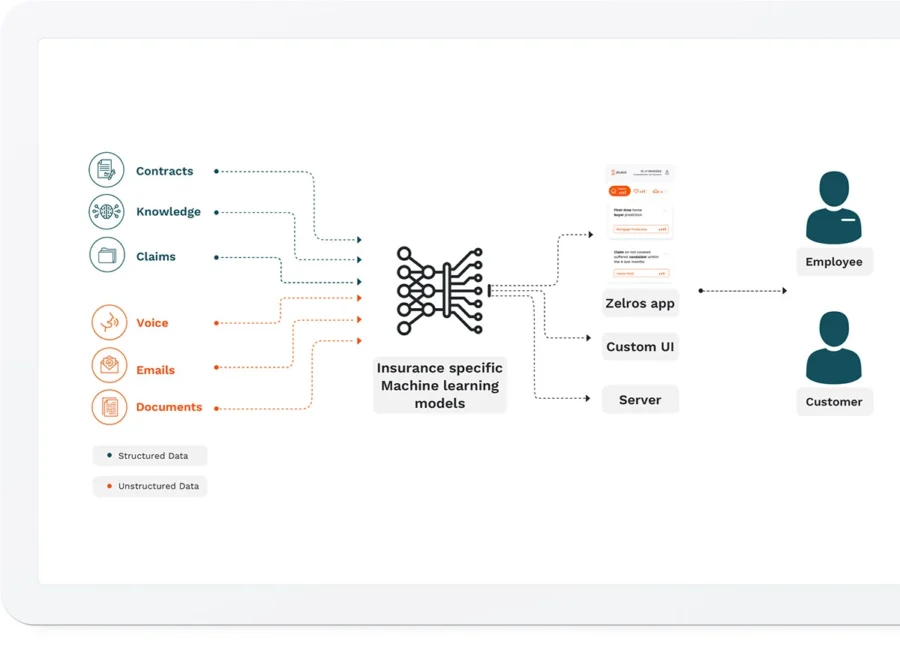 A unique set
of powerful features
Customized sales flow
Create the best selling experience for your clients
Target clients' life events, use questions to collect their needs and use selling points to highlight to them your offers' key values. You can create different flows depending on your advisor experience level (expert or novice).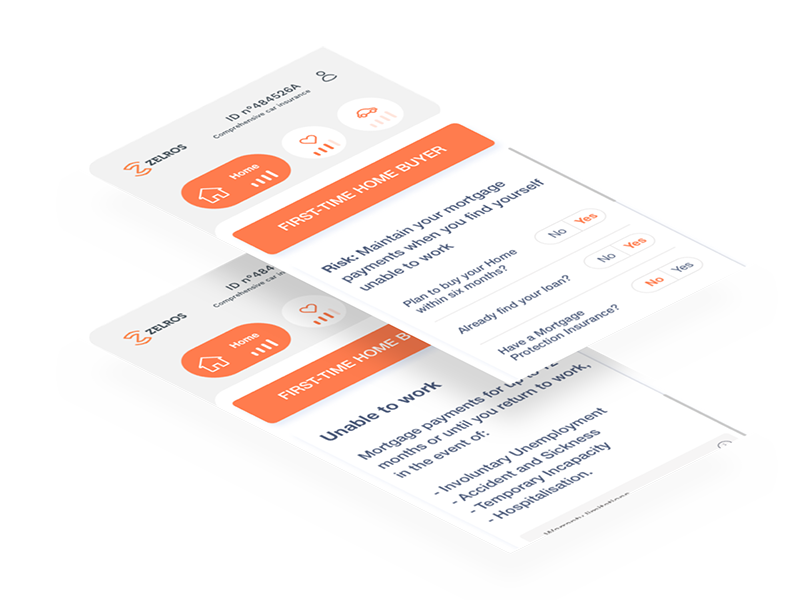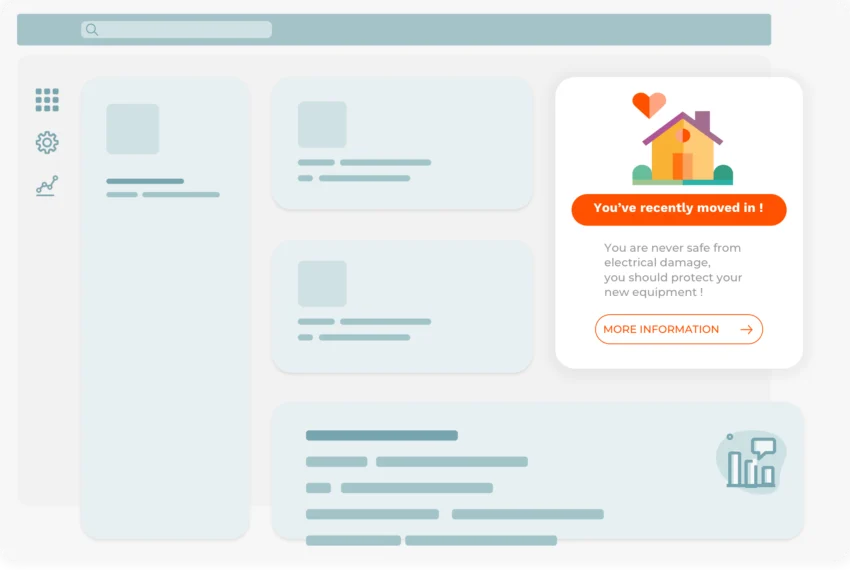 Digital Journey - Widget
Boost customer's engagement on Digital Channels
Zelros has launched a new widget in Discovery & Advice.
This widget aims at boosting customer engagement on digital channels and increasing acquisition/conversion rates on the underwriting funnels. Zelros provides an easy-to-integrate, ready-to-use banner to deliver personnalized messages. Zelros' AI leverages data for recommendations and personalizes your customer/selfcare portal with life events or selling points. All banners are fully configurable within the advanced administration interface.
Insurance Data Catalog - Enriched
New partners into the Insurance Data Catalog
The Insurance data catalog provides access to the third party data needed to be even more relevant when interacting with your customers.
It enables a simple access to key external insights from Open Data and a curated list of Data Providers that are fully GDPR compliant. We are proud to announce new partners joining Zelros Insurance Data Catalog.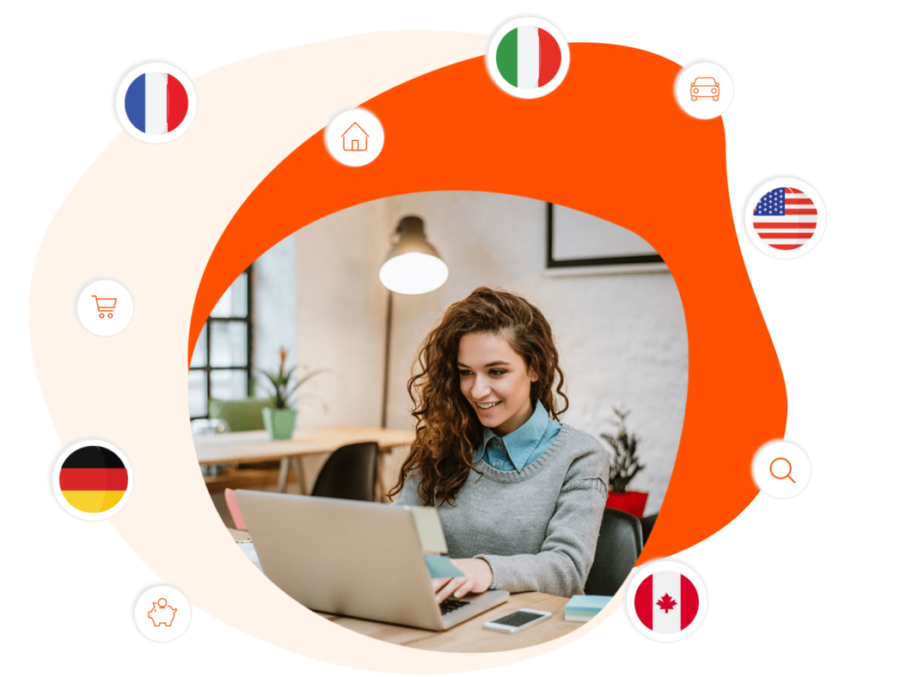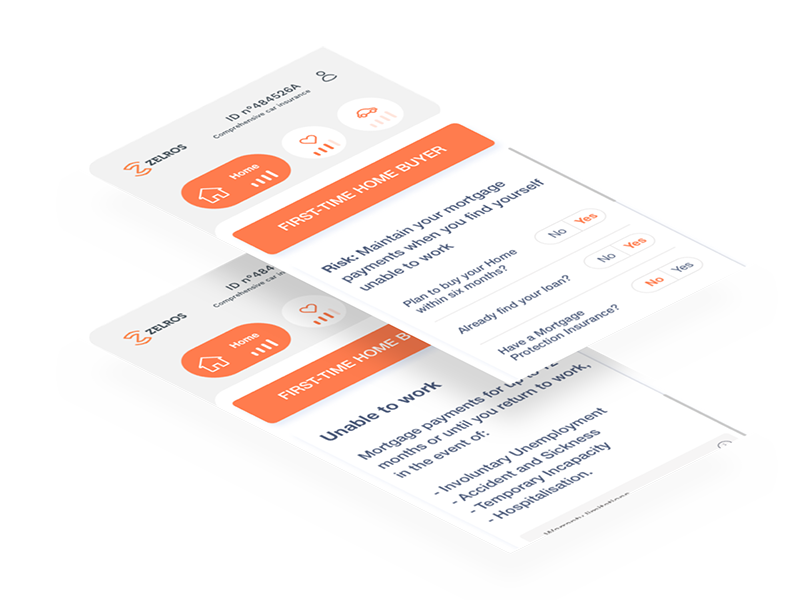 Explainable Reinforcement Learning
Make relevant decisions with next generation AI scoring
Leverage ready-to-use, specialized data schemas, and advanced AutoML (Automated Machine Learning) to deploy new generation predictive scores at scale, within days instead of months.
Ethic Report
Be responsible with the Ethic Report
Our Ethic Report is an automated synthesis of our trained model.
It includes many indicators on training data, model setup and performances. On top of that, protected attributes that required special treatment for non discriminations analysis can be configured to ensure non discrimination or biais.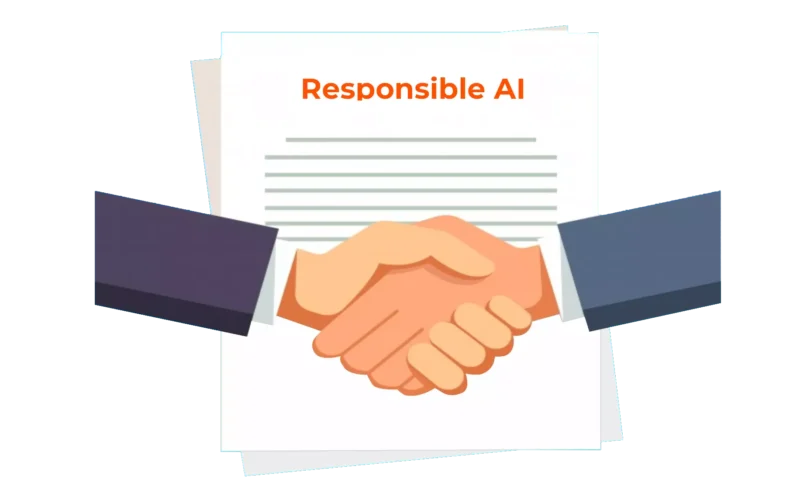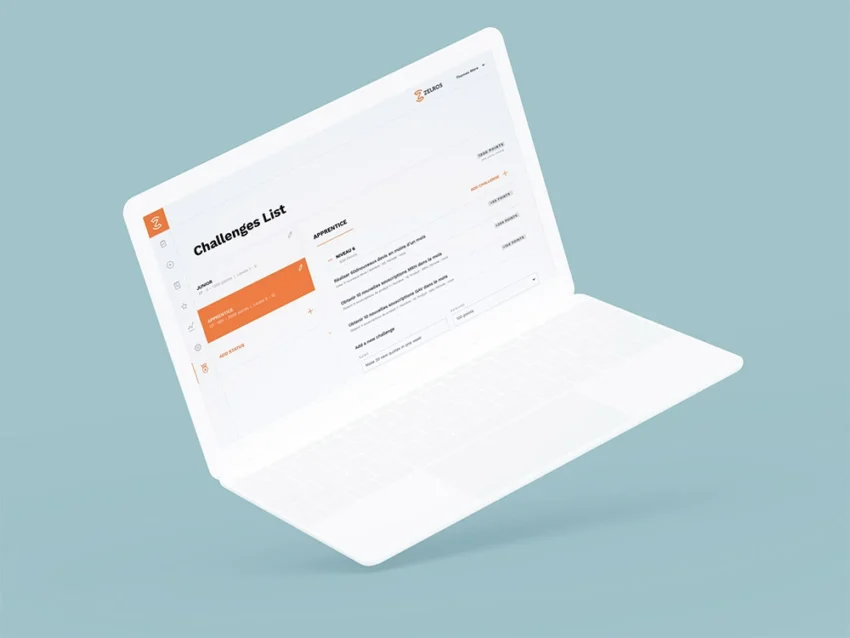 Skills Booster
Accelerate each advisor's learning curve using challenges and results
Provide specific learning paths adapted to new or experienced advisors.
Define sets of missions and business goals to be achieved, and follow up each user's learning progress