The Crédit Agricole story

About Zelros
Zelros is a recommendation engine specialized in the insurance industry. Leveraging intelligent data, Zelros provides insurers' sales and digital marketing teams with the customer intelligence they need to create proactive and personalized experiences on any channel
Key Customer Facts
Crédit Agricole is the number 1 insurer in France and the top 10 bank in the world. Crédit Agricole offers a complete range of competitive products as well as services to their 52 million customers across 49 countries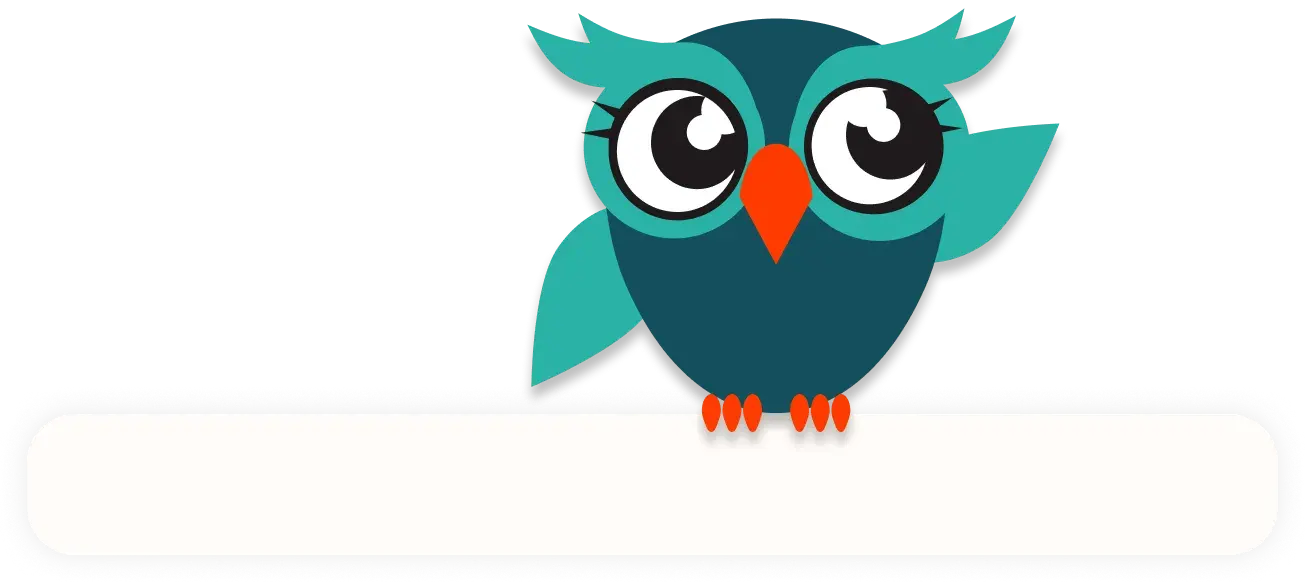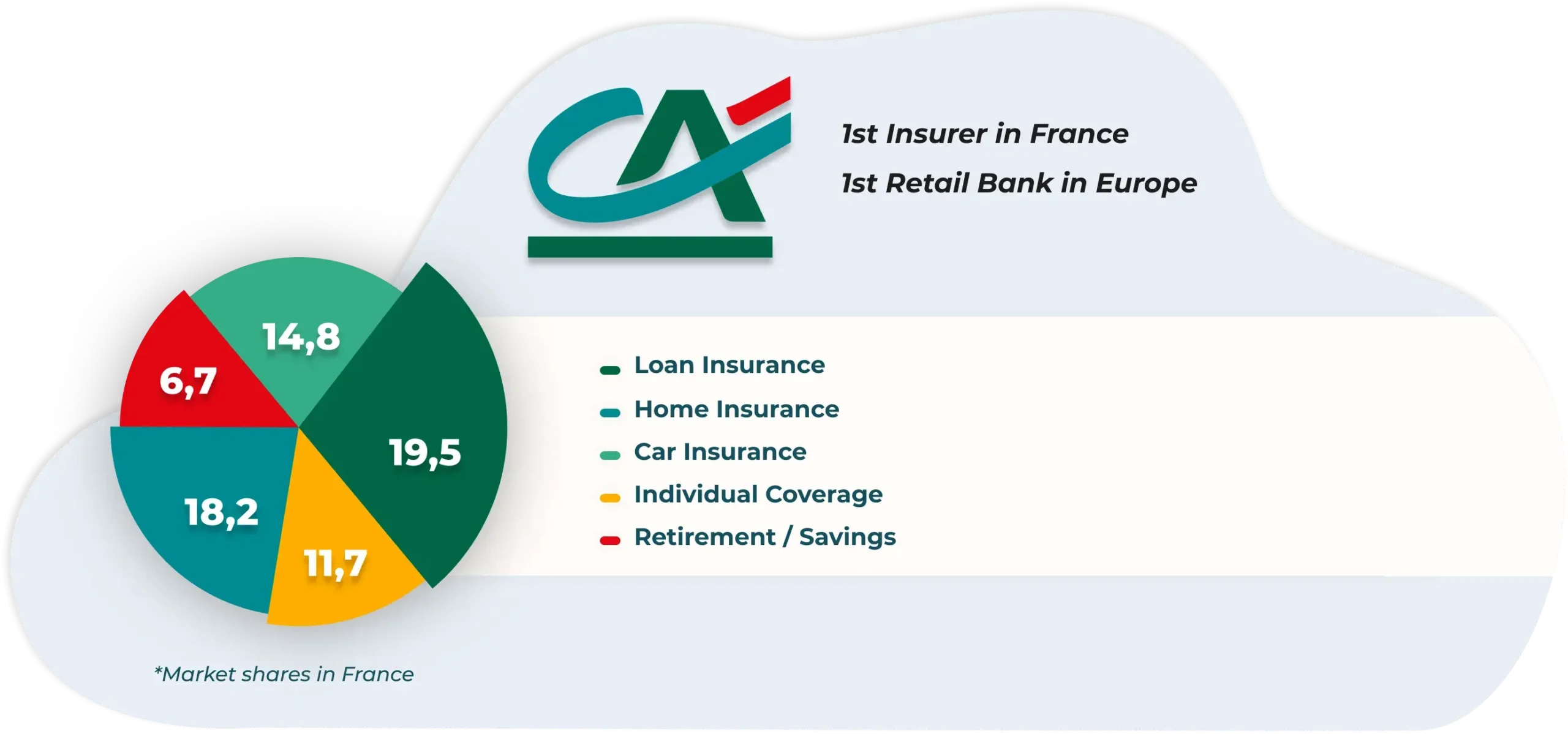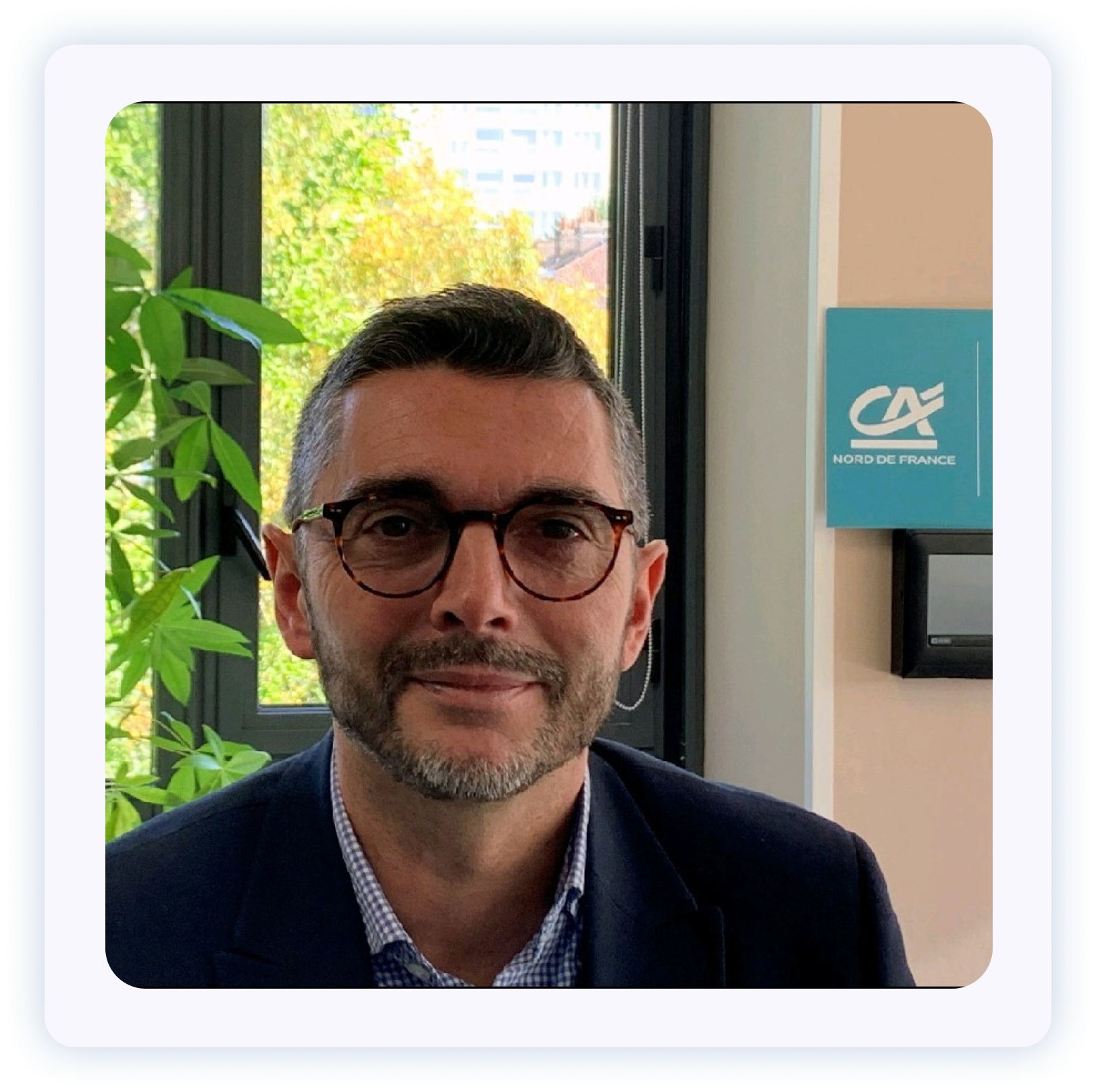 With Zelros, We have seen a positive trend in cross-selling among our advisors. Specifically, we have observed that some of our advisors are now subscribing to contracts in areas they did not previously explore, such as health and life insurance. This is valuable for them because it provides them with appropriate catchphrases and is also very beneficial for cross-selling and our overall productivity.
Laurent Graziani
Director of the Customer Relations and Multichannel Center
at Crédit Agricole North of France
Zelros' Solution
Zelros' integration started with the configuration of 4 products: Health, Legal Protection, Life Insurance, and Every Day Accident. Then it extended to home insurance, remote surveillance, and car insurance.

Zelros' goal: delivering insights that meet Credit Agricole's needs to promote cross-selling and upselling while helping advisors during their journey and sales approach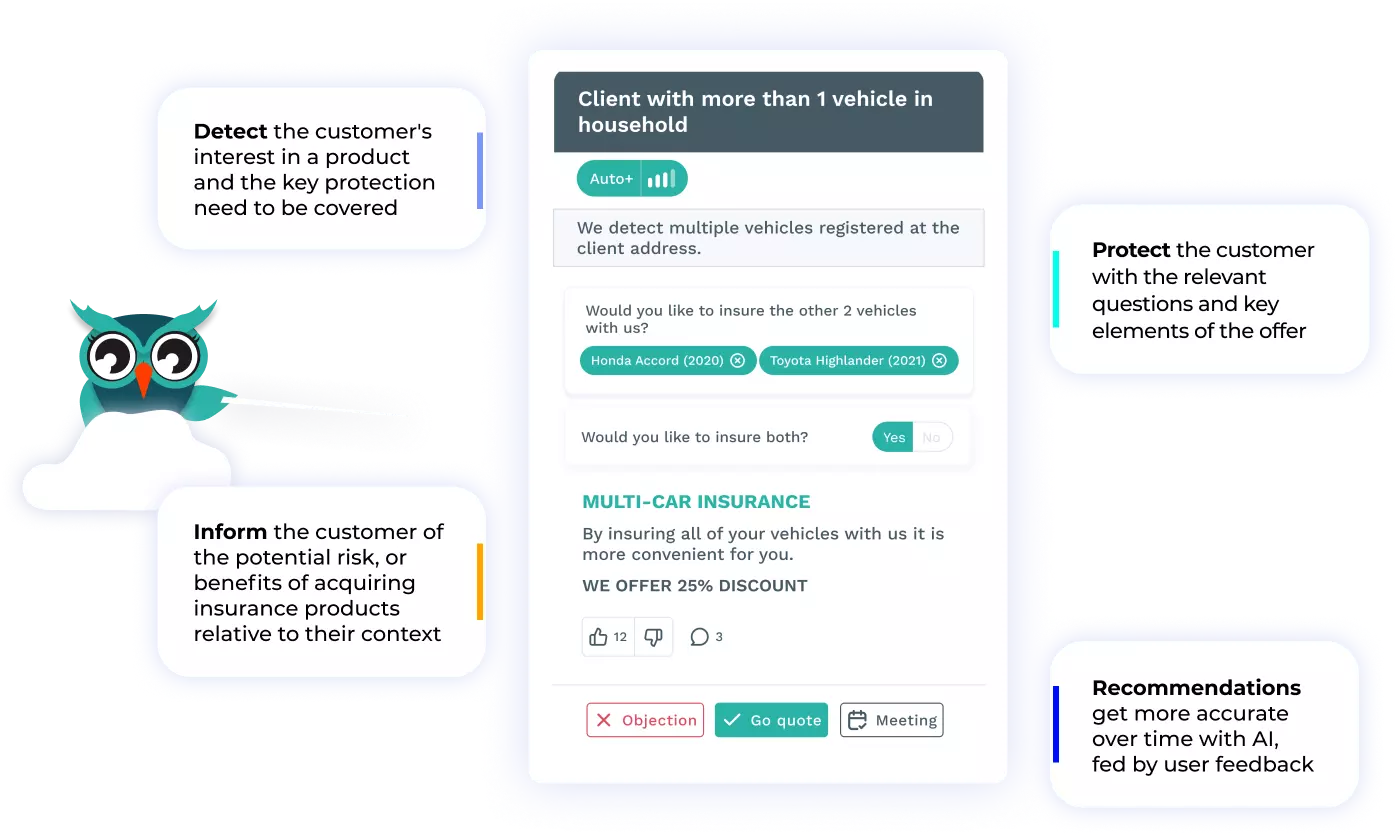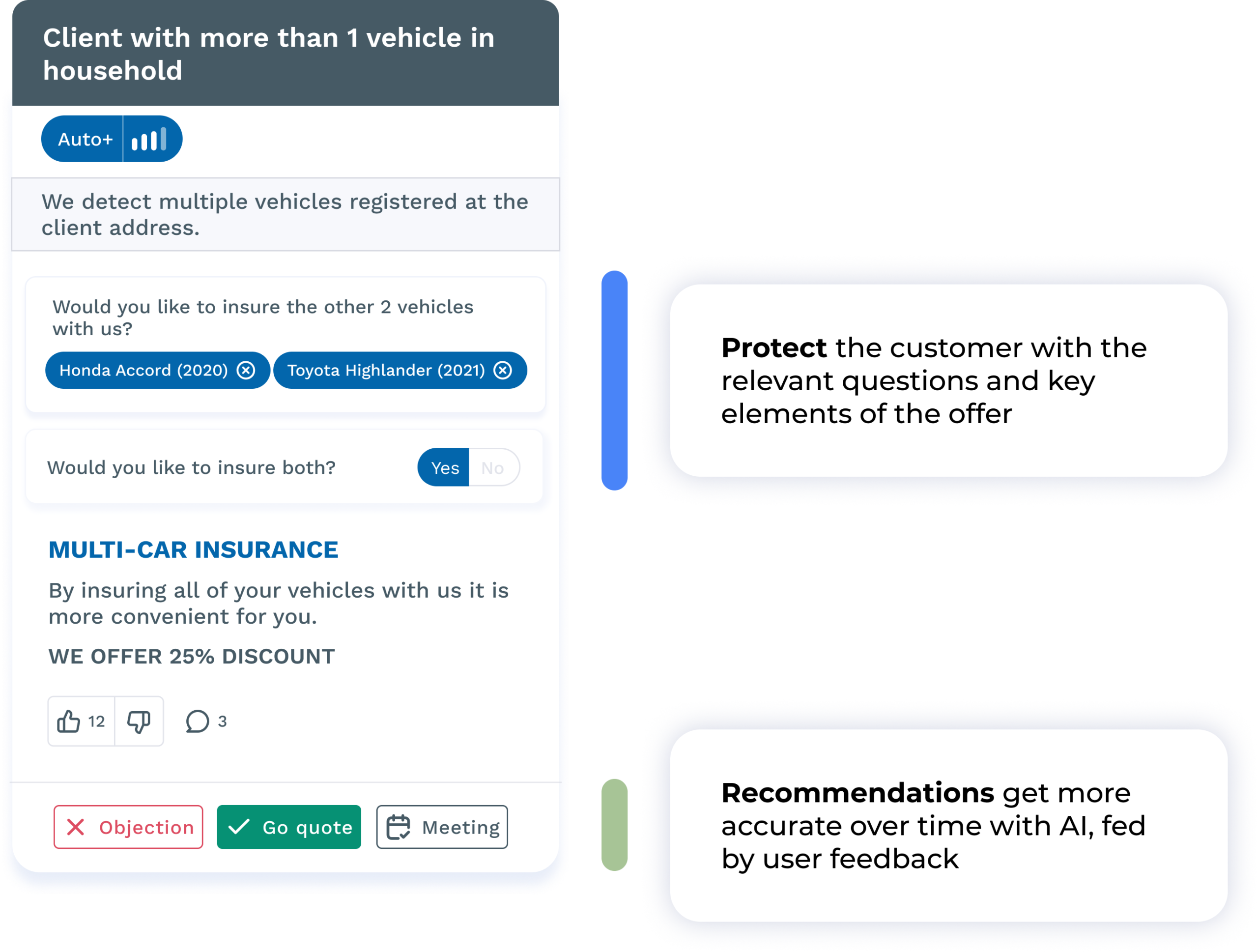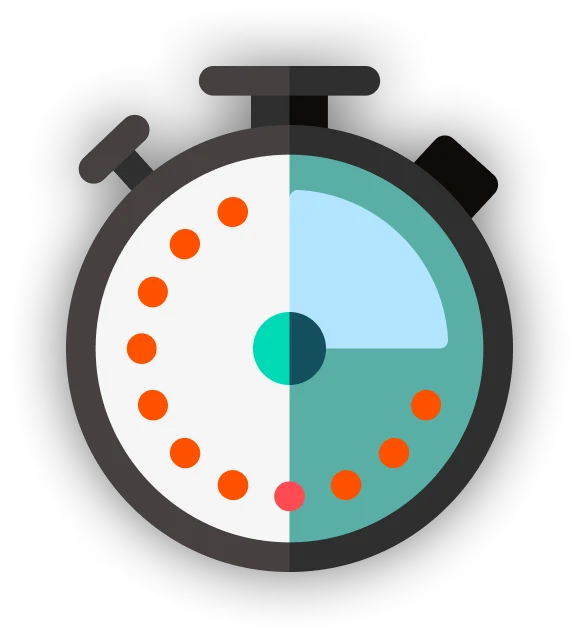 Quick and easy implementation
Less than 2 months for 4 product lines
Easy deployment in the advisor workspace that adapts to the expertise of the advisor with connectors to market-leading CRMs like Salesforce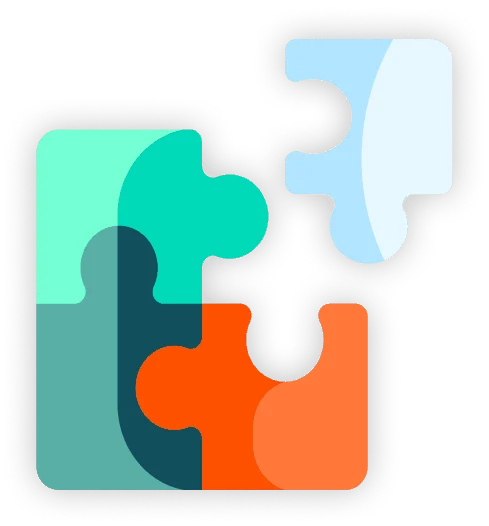 Strategic reporting
Zelros enables advanced analytics and insights on how your customers engage with you by giving data about what leads to cross selling / up-selling, key segments that engage in specific offers, and embeds advanced insurance analytics into your Business Intelligence platform (PowerBI, Tableau, Dataiku)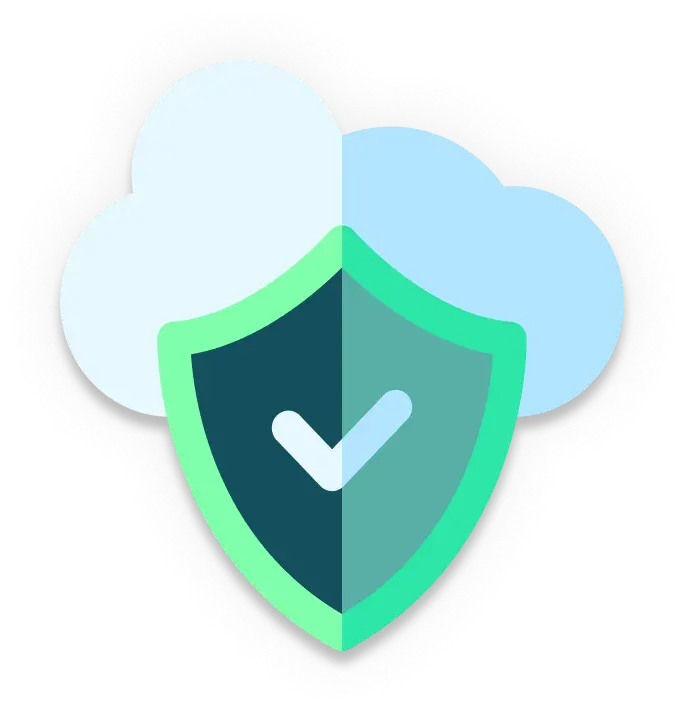 Secure data transfer and data integration strategy
Zelros allows for fast and secure data transfer as well as APIs for integration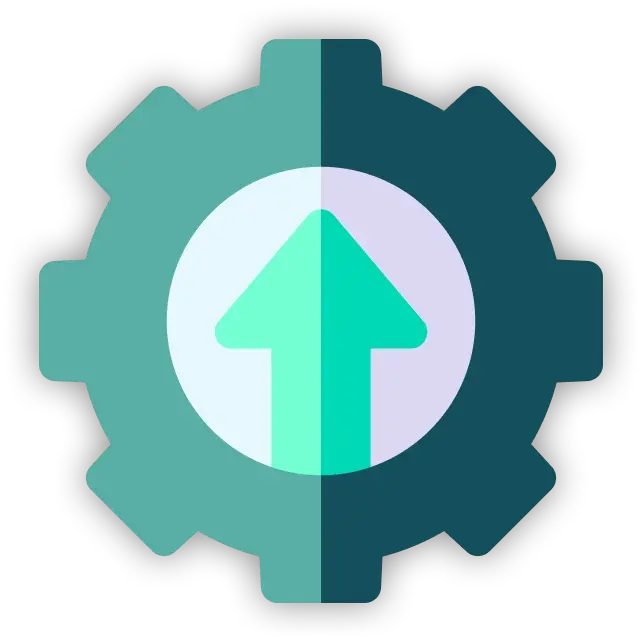 Improve sales performance
Zelros increases the sales performance of insurance experts by 50% and of bank advisors by 200%