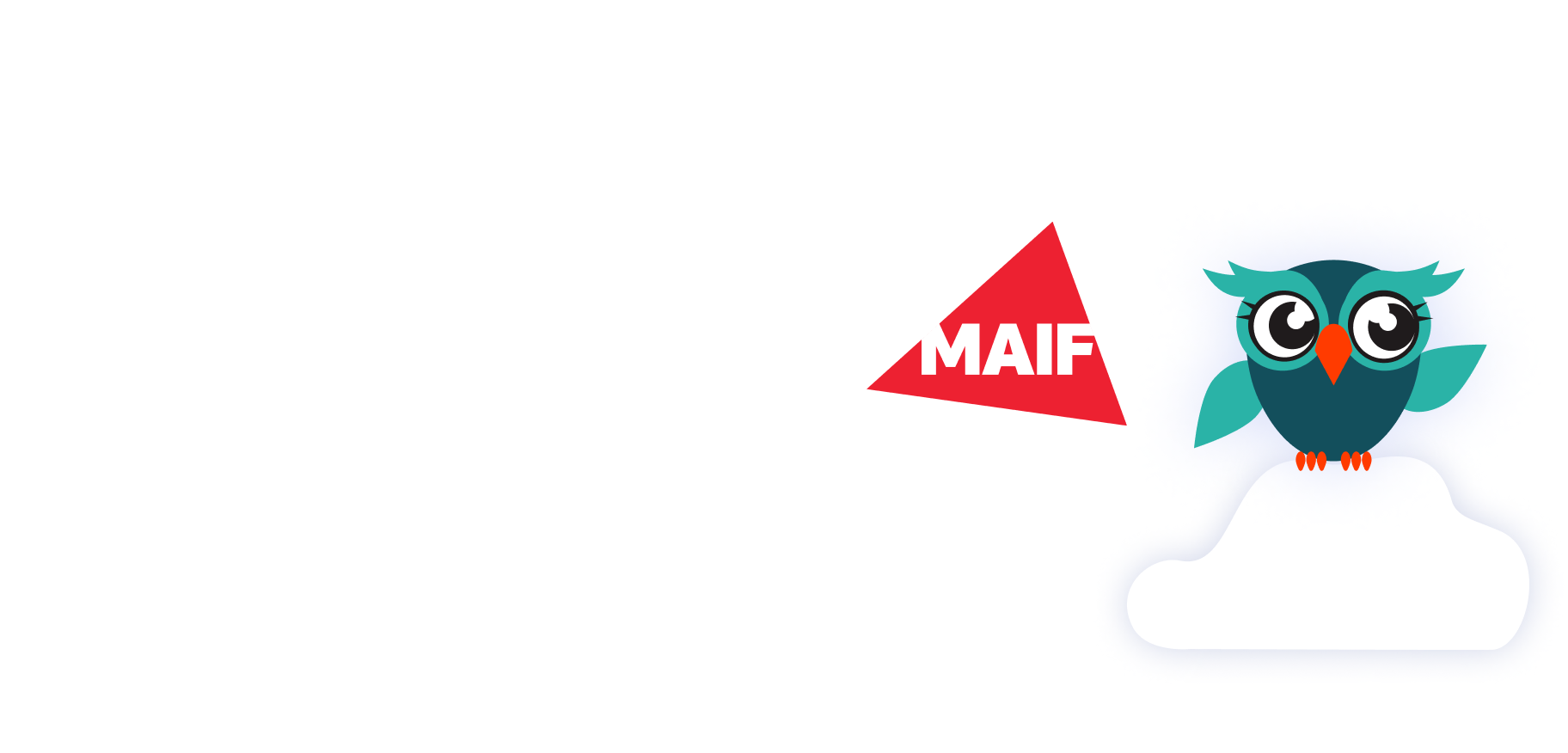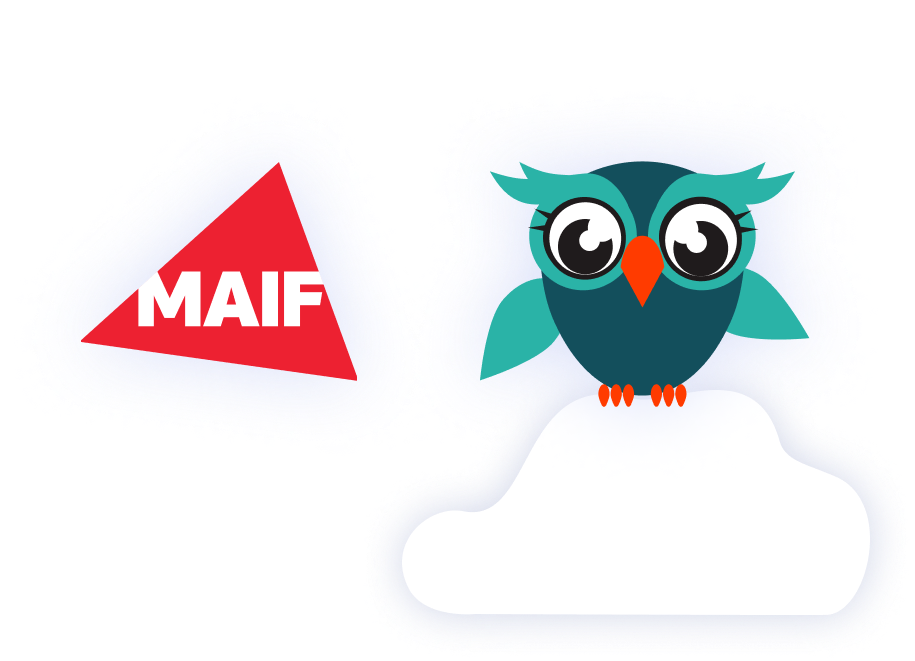 About Zelros
Zelros is a recommendation engine specialized in the insurance industry. Leveraging intelligent data, Zelros provides insurers' sales and digital marketing teams with the customer intelligence they need to create proactive and personalized experiences on any channel.
MAIF Key Customer Facts
MAIF is the 6th largest motor insurer in France. It was founded in 1934 by schoolteachers who joined forces to pool the coverage of their automobile risks at a fair and equitable price, free of any commission. MAIF's mission has always started with care and sympathy. Since then, it has grown and now covers all property and casualty insurance needs of 3.93 million members and legal entities (associations, local authorities).
Regularly praised for its customer relations, MAIF became a company with a mission in 2020, whose raison d'être is to pay sincere attention to others and the world and place it at the heart of each of its commitments and actions.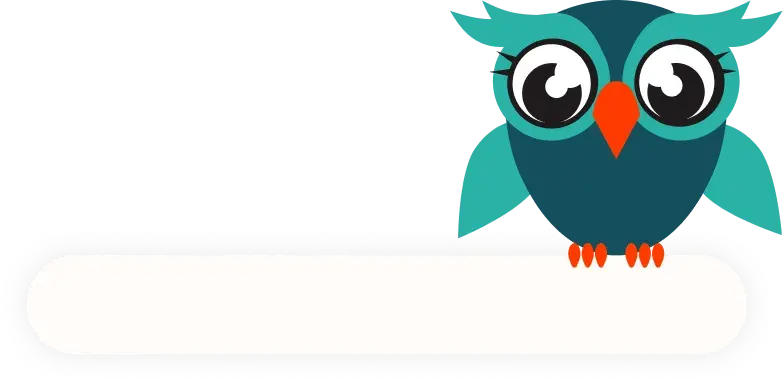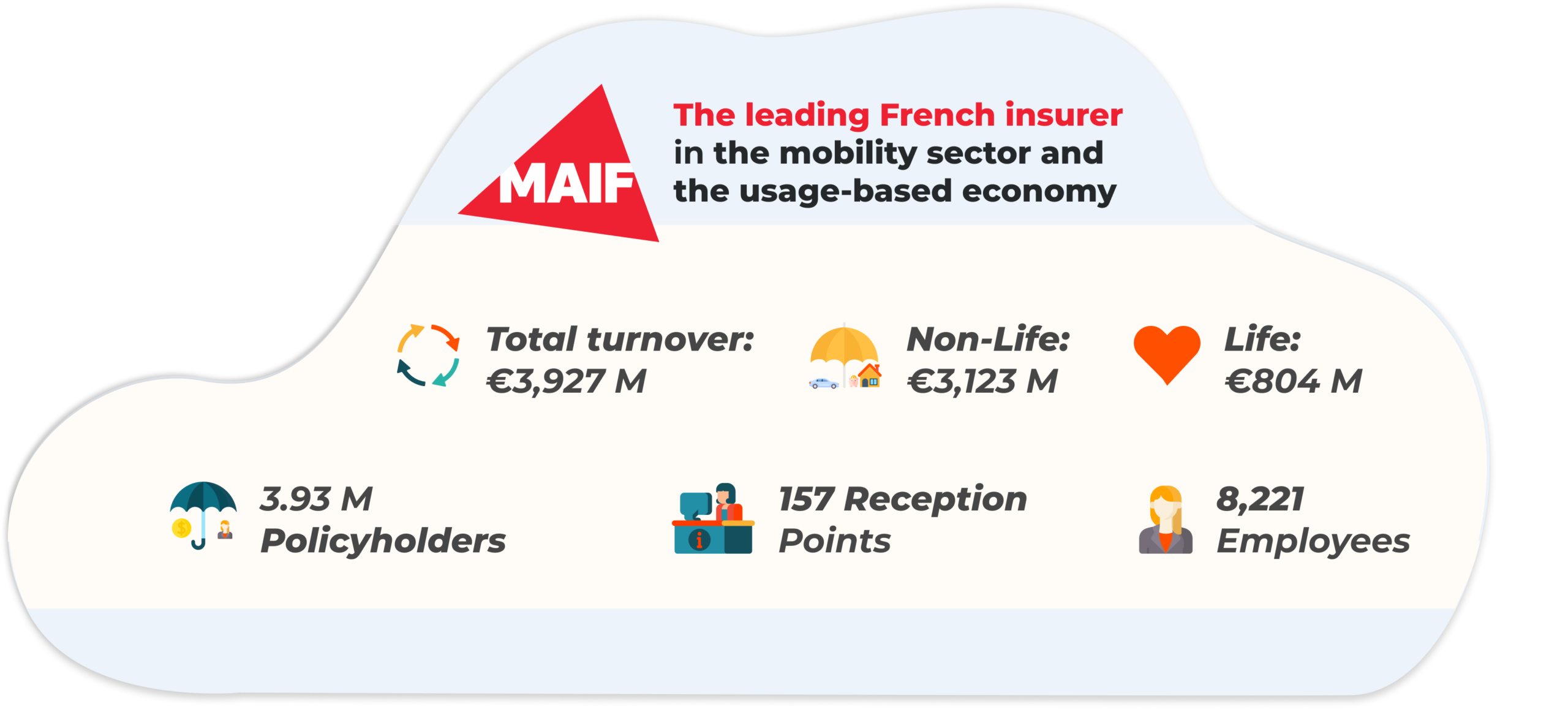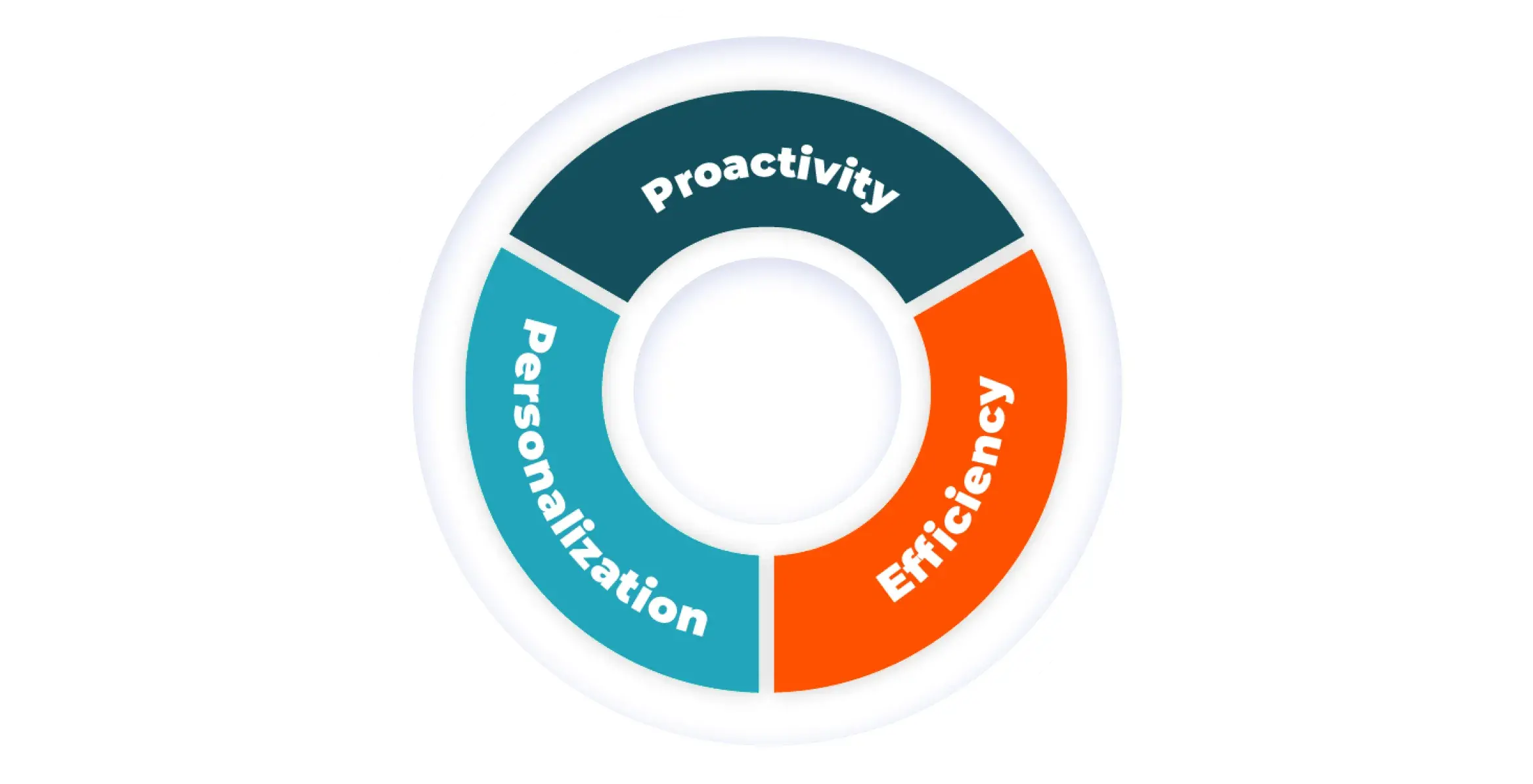 Business Challenges
MAIF has based its reputation on the quality of its automobile, daily life and home insurance products
Today, it is also determined to help you build a future wherever risks may lie in wait
"Zelros & MAIF, a partnership aimed to improve customer satisfaction and
retention by taking advantage of modern innovations"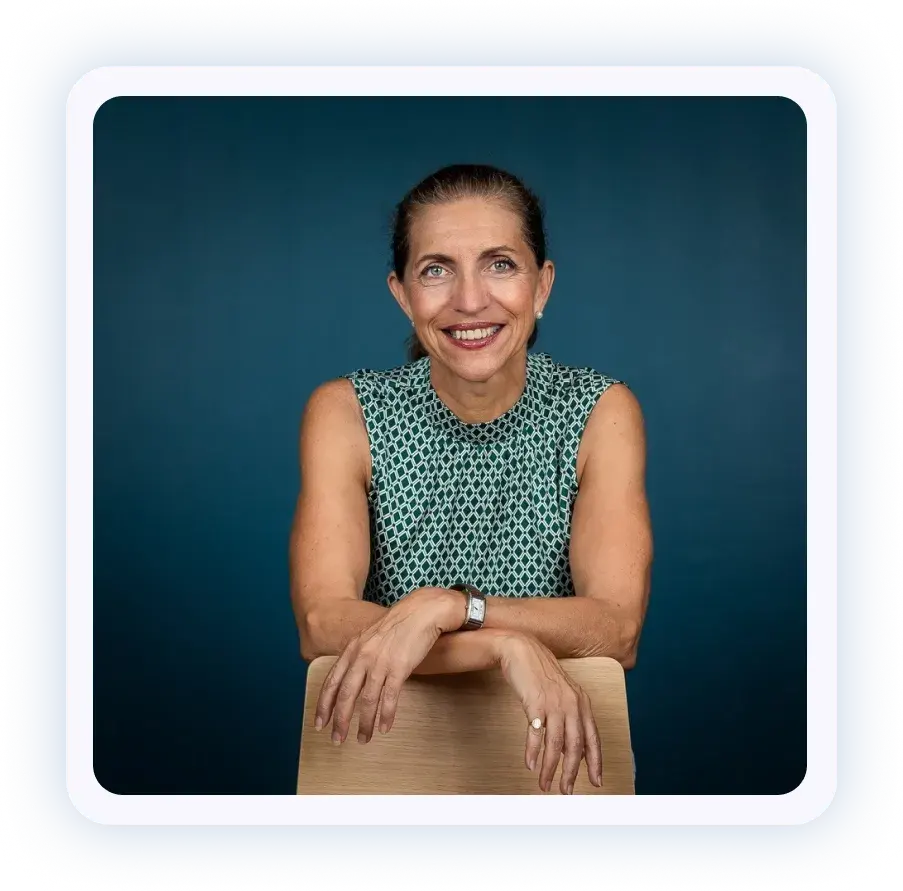 "The various experiments have confirmed our interest in using artificial intelligence to support our advisors and managers. This gain offered by specialized assistants allows us to be even more dedicated to the personalized support of our members, in their life projects as well as during a claim. With this large-scale deployment, MAIF is taking a further step towards being ever more attentive to the experience of its members."
Christine Mathé-Cathala,
Deputy General Manager of MAIF in charge of Member Relations
Zelros' Solution
Zelros has developed a personalized solution for MAIF
The ongoing partnership
"We are fortunate to have built the first versions of our recommendation engine with the MAIF teams. We have been guided by the No. 1 in Customer Relations in France for the 18th consecutive year. These 5 years of collaboration have truly forged our vision and our ambition: to help the insurance industry better protect their customers in an increasingly risky world. We are proud to continue this collaboration in the form of this partnership, which will enable us to innovate even more strongly and further for the benefit of all Maif's members."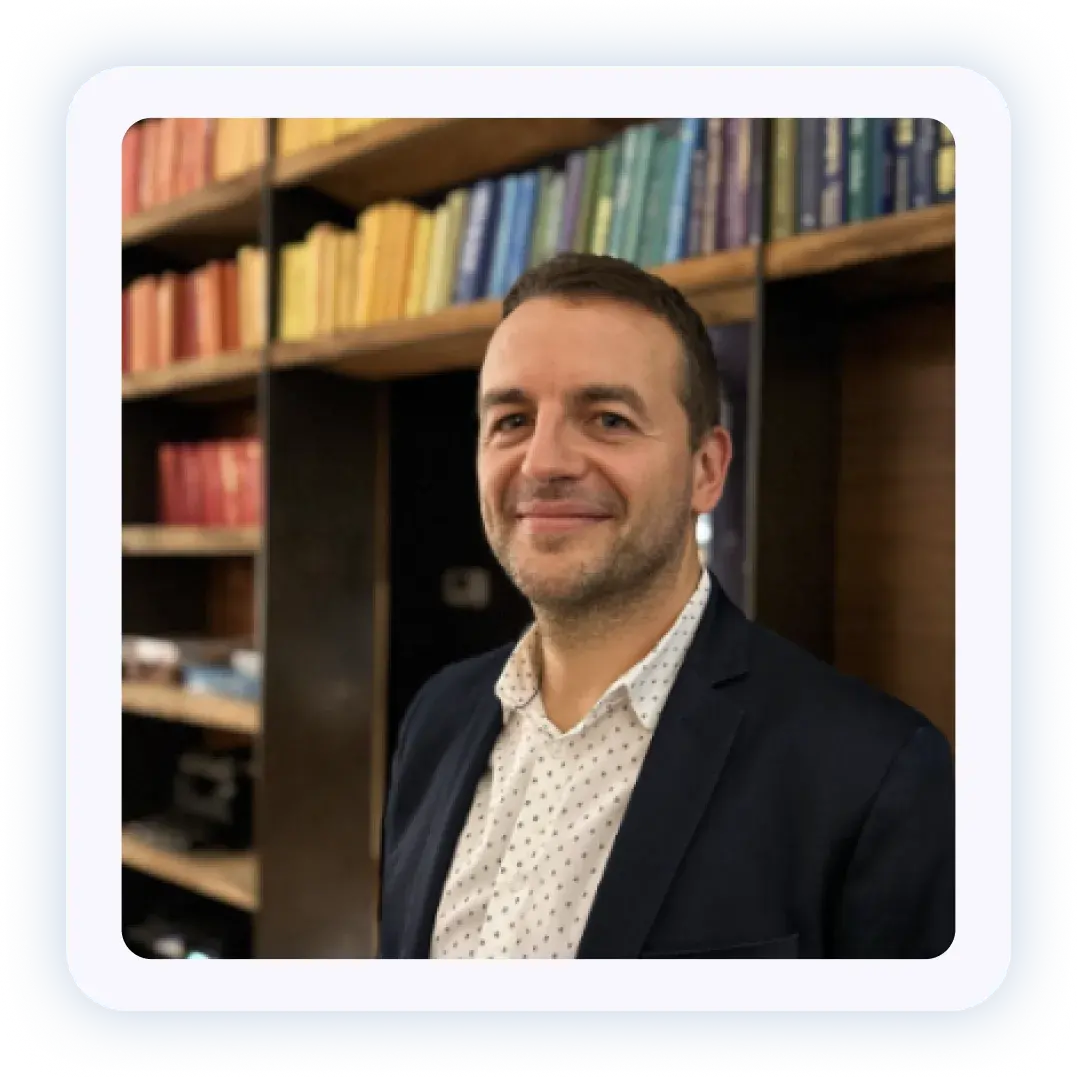 Damien Philippon,
COO and Co-Founder of Zelros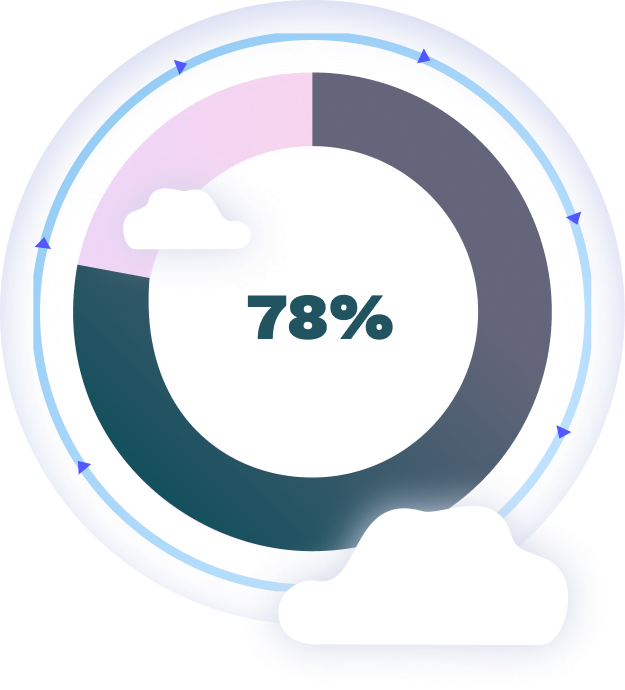 In 2021
78% of consumers said that interactions combining AI and humans are more satisfying than human-only interactions. This sentiment is shared by telecommunicators, 78% of whom believe that using AI-based solutions generates a positive impact on their organization (Harvard Business Review and American Stress Institute 2017)
Want to know more?
Have a look for yourself!