case 01
Crédit Agricole increases sales operational efficiency by shifting to a more customer-centric approach using zelros platform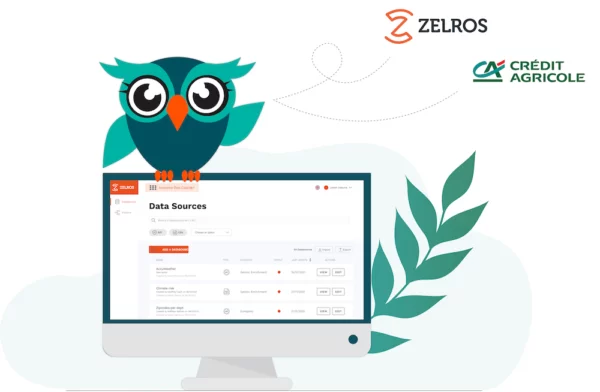 Context
1st Insurer in France and 1st Retail Bank in Europe
Serving 52 million customers across 49 countries
Objectives
Personalize customer journey via both digital and agents channels
Drives skill development for advisors as the number of products are increasing, so is the complexity of portfolio.
Solution
Offer personalized advice by identifying life events (recent activities, birth, new purchases...)
Provide personalized recommendation to help advisor select the right policies for their end-customers
Results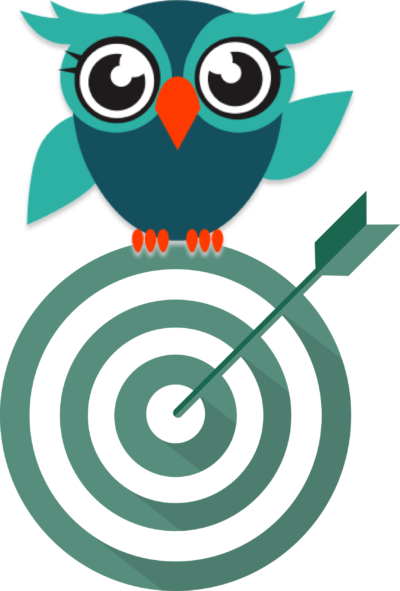 case 02
Matmut leverages Zelros Artificial Intelligence to support employees in building stronger customer relationships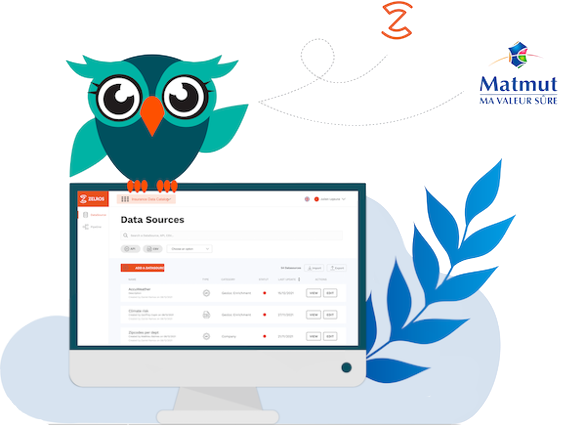 Context
1500 Advisors | 300 Call Center Advisors | 500 Branch Offices
+8M insurance policies | +4M members
Objectives
Adopt personalized approaches for the new lines of businesses to target customers' needs.
Build a fluid and automated workflows for the advisors
Solution
Integrate Zelros AI directly into Matmut's CRM and in-house tools so advisors can benefit from the full support, from the first customer touchpoint to the quote creation.
Configuration of the recommendation engine to fit Matmut advisors' needs
Results