The Recommendation Engine for Insurance
Insurance - Bancassurance - Brokerage - Embedded Insurance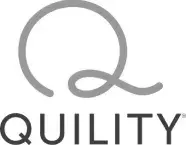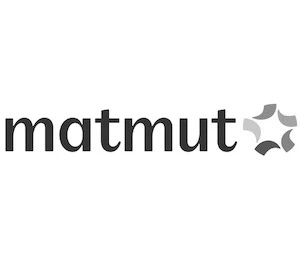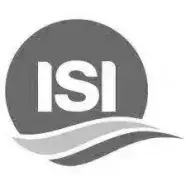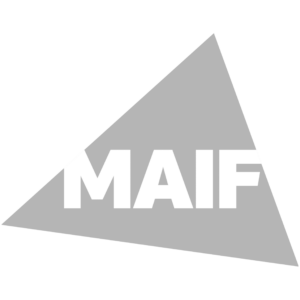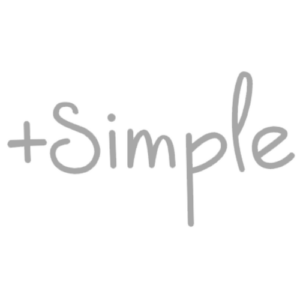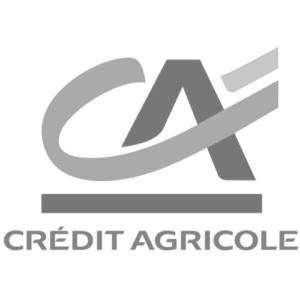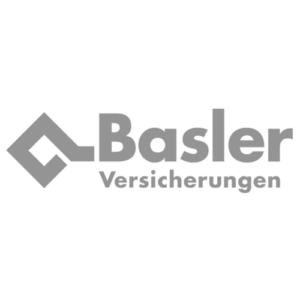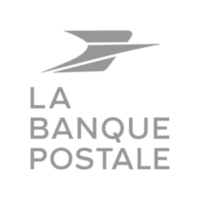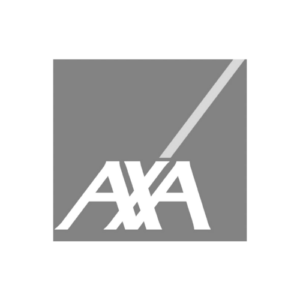 Personal Lines
Boost personal lines insurance cross-sell, upsell, and acquisition by increasing higher digital client conversions and agent effectiveness with real-time product recommendations!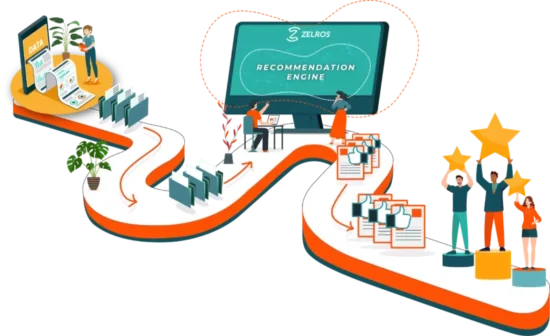 Reduce costs
Improve sales agent effectiveness and loyalty
Reduce the loss ratio with the right risk selection at the point of sale
Increase ROI of existing sales tools
Increase revenues
Acquire profitable customers
Cross and upsell with low acquisition costs
Increase online conversion
Delight customers
Launch new offers
Provide personalized and proactive experience
Strengthen retention and loyalty
Personalization at work!
Pumping intelligence. Fuelling sales.
Zelros increased the number of quotes per call by 57% for insurance experts and by 200% for bank advisors.
Customer Relationship Director – Global Fortune 500 Bancassurer
The results included boosting our sales from 8% to 14% with higher quote conversions. We now plan to expand Zelros across 30,000 agents as the next milestone
Zelros enabled our advisors to play a proactive role in understanding the needs of our customers. This led to increased NPS and better cross sell rates.
As seen on: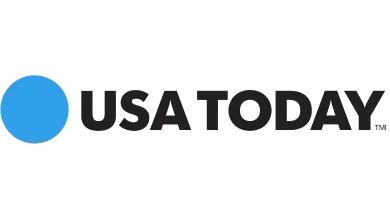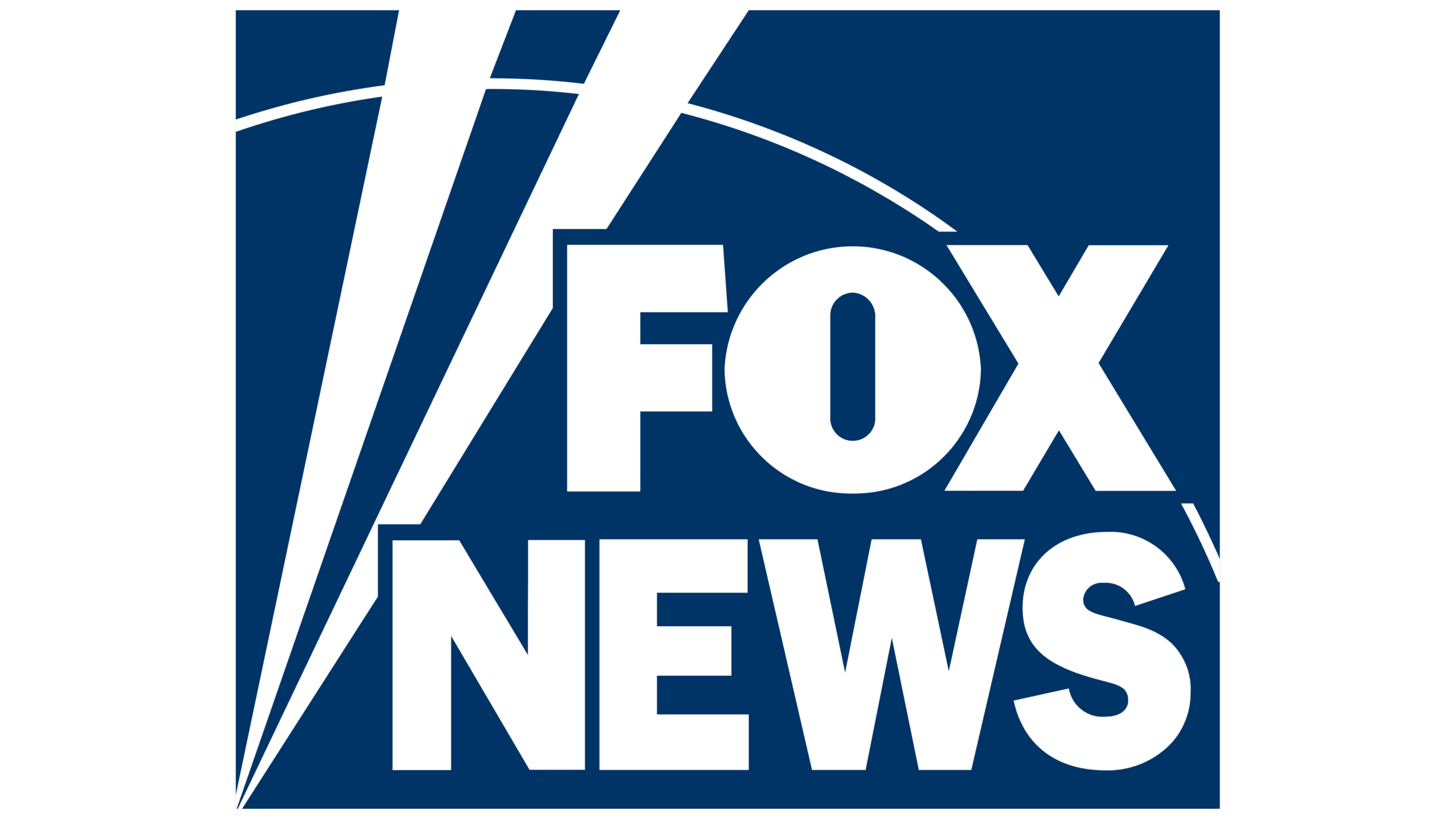 One platform
Boundless Opportunities
Provide contextual customers segmentation based on lifetime value scores
Better customer engagement based on propensity score
Enable A/B testing to personalize campaigns
Push relevant messages via email and ad campaigns
Provide a consistent omnichannel experience
Distribute display ads to increase quote-to-conversion rates
Higher Lead Conversion rate
Provide hyper-personalized selling points
Launch campaigns quickly
Enrich data through the insurance-specific catalog to improve customer loyalty
Onboarding/ up-skilling agents/advisors
Onboard new agents/advisors instantly with recommendations
Better customer engagement based on propensity score
Upskill agents on the existing and new product lines
Simplify insurance agents' training on a mass scale
Bridge the gaps between customers and agents by providing a data management platform
Prioritize leads with life events and dynamic propensity scores
Gain a 360-view of customers
Higher Sales Conversion Rate
Boost client acquisition through upselling and cross-selling
Support agents with real-time insights
Gain valuable business insights with a new generation of reporting
Provide curated third-party data sources complied with GDPR data regulation
Enrich customers' or leads' profiles and property data with Zelros
Improve the risk selection with quality external data
Boost revenue streams by discovering customers' needs and identifying potential customer churn rate
Operate natively within CRM environment, website, and mobile app
Better customer engagement based on propensity score
Enable executives with a new level of business performance intelligence that is actionable and contextual; purpose-built for insurance
Connect Zelros to your current data tools e.g., Dataiku, Domino to map out the current workflow in a matter of seconds
Easy access to the low-code platform allows faster time-to-value to drive innovation
Get the ethical report of your trained model to highlight its potential biases and flaws
Monitor the algorithms in production, to keep challenging their behavior and maintain trust
Build the AI tool augmenting the user with easy customization and quick iteration
Our partnerships with digital transformation and platform leaders
To better scale and serve our clients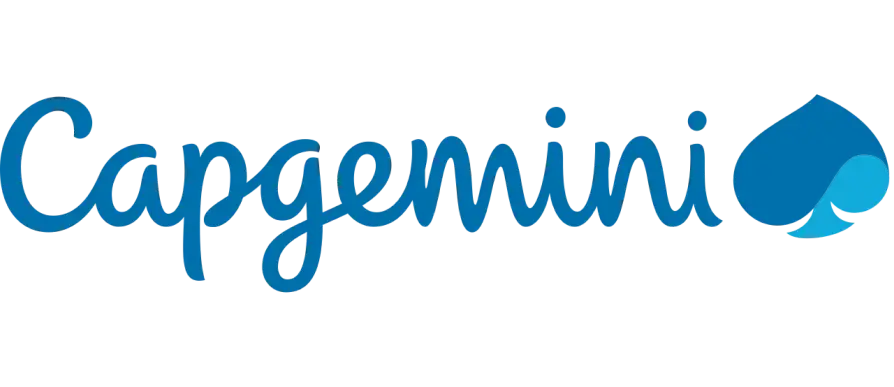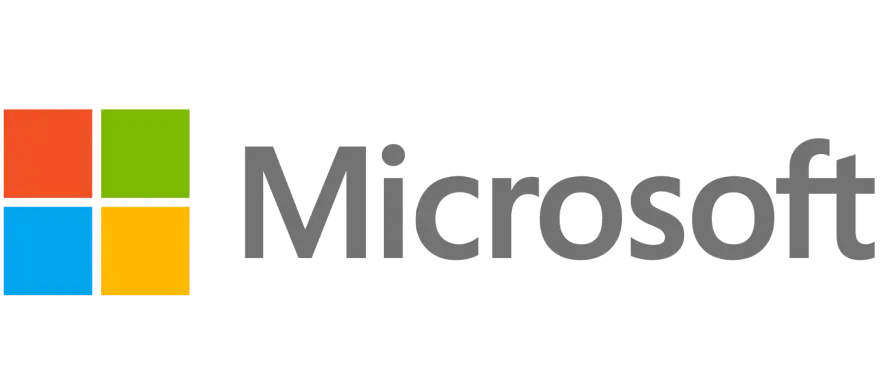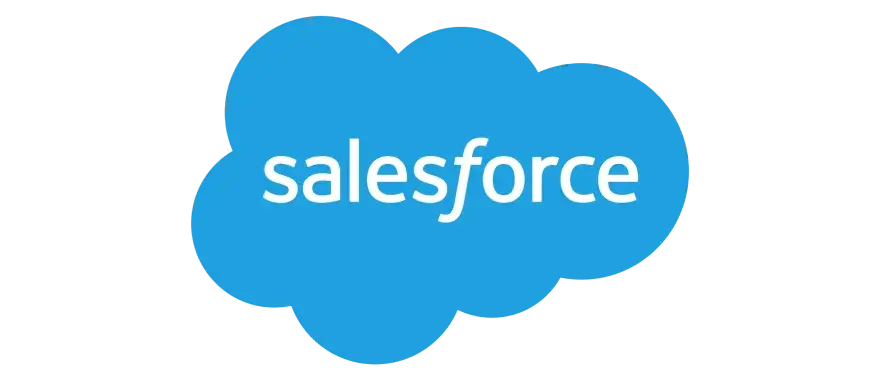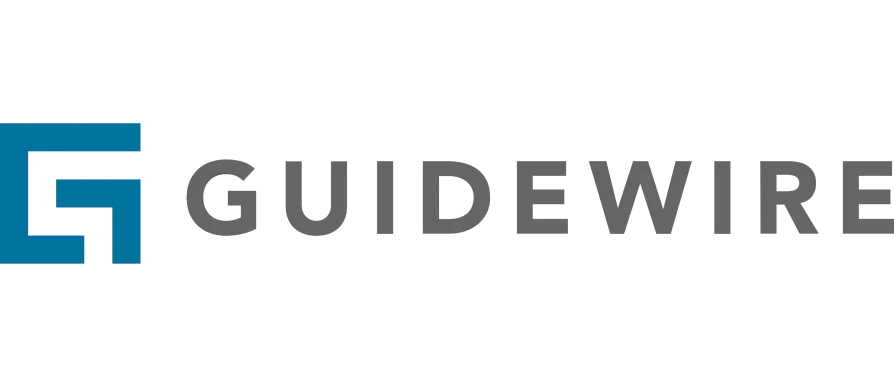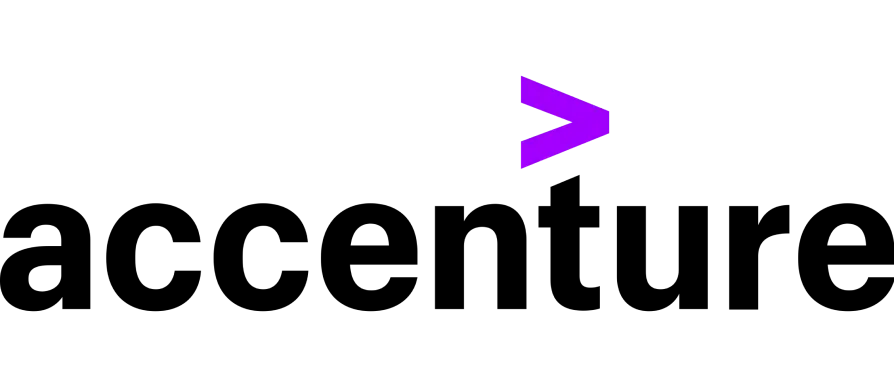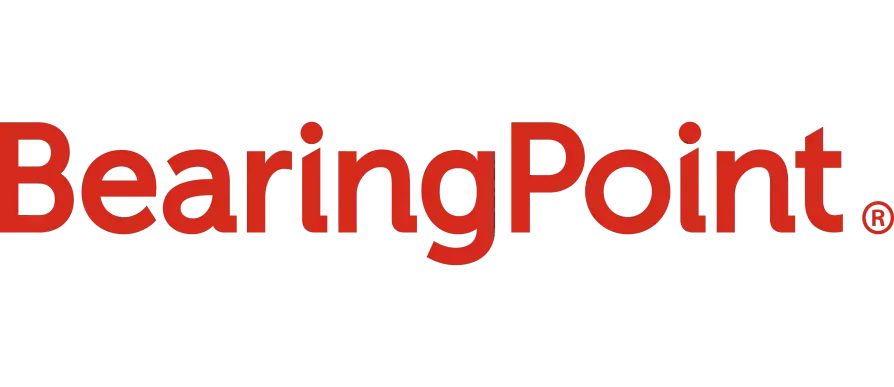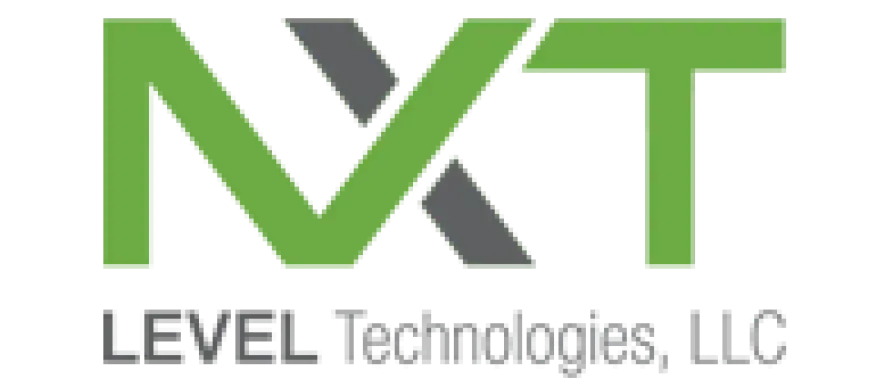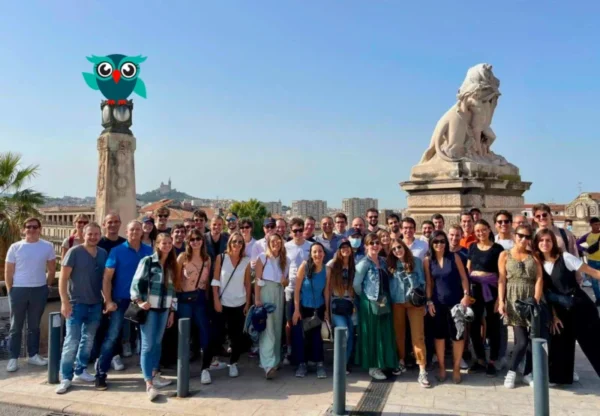 Careers at Zelros
We are looking for talents willing to go above and beyond and run to the finish line with us. We are ready, and you?