Accelerate risk assessment in an omni-channel distribution model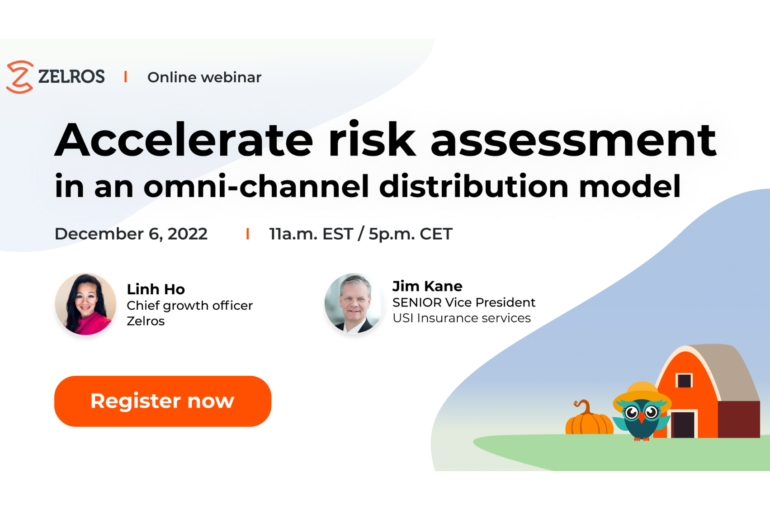 Watch the replay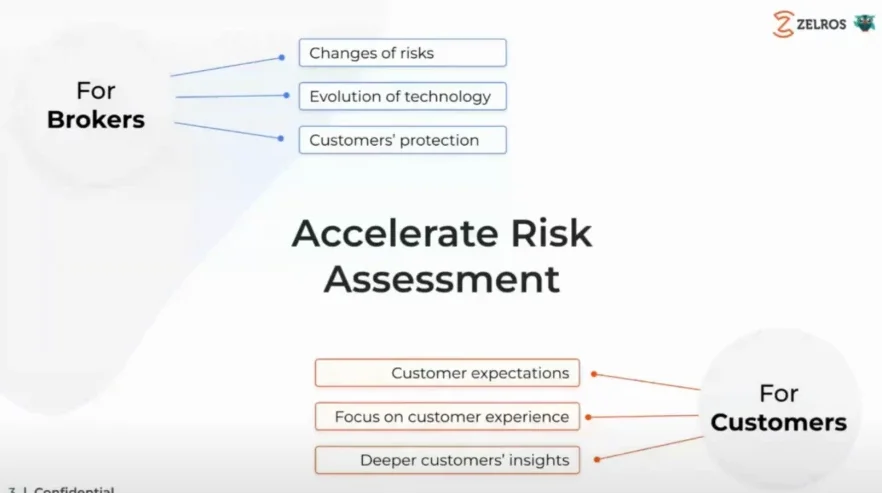 Zelros leverages risk data with other third-party data to push the most relevant selling recommendations throughout your distribution channels, either directly to your sales agents in their CRM system or prospects during their digital buying journey.
Our latest product release added a new feature that helps your sales agents to ask the right questions when the clients call. Right on the spot, the Zelros platform incorporates the answers. It pushes the most relevant recommendations to help the sales agent select the most suitable insurance product based on the client's life events. This feature is especially beneficial to jump-start your new captive or independent agents and allows them to boost sales revenue via cross-selling/ upselling.
Discover how Zelros Recommendation Engine increases sales and marketing conversion rates by providing your teams with a tool for hyper-personalized campaigns today!