4 Reasons why insurance CMOs love Insurtech right now.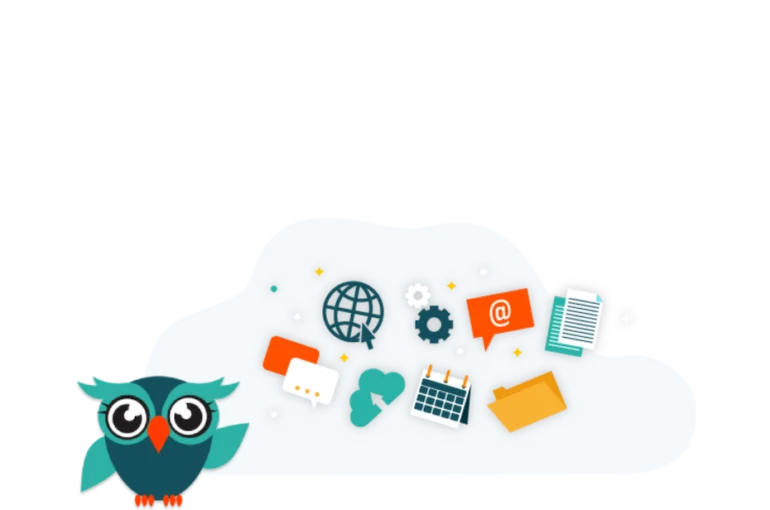 Today's business climate for insurers has significantly heated up—from even a year ago. Competition is fierce due to a host of new realities: rising claims costs, policy price hikes, and more stringent underwriting criteria. When combined, these variables make it more expensive to acquire new customers and hence, makes customer lifetime value (CLTV) retention a top priority for insurers of all sizes.
I know my CMO colleagues feel a particular pressure to help drive sales. In increasing numbers, they are turning to specialized AI business platform solutions to help their company obtain and keep a competitive edge. This trend toward growth-focused digital marketing initiatives follows other industries like streaming services and telemedicine—both of which pivoted quickly before and during the pandemic to boost customer acquisition numbers—with success.
And yet, there are unique needs that insurance companies have. Industry CMOs are scouting the toolkit field for the most tailored, agile, growth-focused, and sustainable marketing solutions to help them meet and beat their pressurized business goals. These tools exist today, offering data capabilities that help teams identify and target customers with the highest potential LTV.
The solution must deliver the goods
Need #1: The digital marketing solution (recommendation engine, personalization platform, and customer experience software solution) must be easy to adopt and use by marketing and sales teams. It must:
Intuitively enhance sales and marketing teams' ability to relay core insurance product differentiators and your unique company vision, mission, and values.
Exponentially grow the skill level of every sales and marketing member.
Increase customer emotional connections through easy access to segmentation and personalization data.
Streamline the entire customer lifecycle process—saving time, budget, and company resources.
Need #2. The solution must increase the efficiency of sustainable acquisition and increase the CLTV through upsell and cross-sell.
Improve sales agent effectiveness and loyalty.
Reduce the loss ratio with the right risk selection at the point of sale.
Increase ROI of existing sales tools.
Need #3: The solution must build customer trust through an overall better customer experience.
It must offer adaptable, sustainable, easy access to performance metrics, using AI-driven data and analytics accessible 24/7.
Influence and sharpen insurers new product development efforts through ready access to improved customer personalization and segmentation data.
The solution must inspire more meaningful and frequent customer interactions creating deeper engagement—beyond major life events—to drive behavioral change and extend relationships.
Need #4: The solution must be compliant, safe, secure, and enterprise friendly.
Uses responsible AI: data anonymization, traceability, and regulation compliant (IDD, GDPR).
Connects seamlessly to your existing ecosystem through fast integrations with leading industry enterprise partners.
Provides responsible and trustworthy AI capabilities validated by financial regulators.
Conclusion
The heat is on, and the time is right for insurers to follow in the successful footsteps of other industries. CMOs, in particular, are wise to explore innovative solutions like recommendation engines that offer 'personalized next best actions' for sales and marketers. As a result, consumers gain a better engagement experience with the brand, increase loyalty and trust that their personal interests are being considered by insurers.
The Zelros AI driven platform solution helps you increase sales growth through acquisitions, cross-sell, and retention using deeper customer data insights. For more information and a demo of the solution capabilities, contact us today.