The Duality of Insurance Digitalization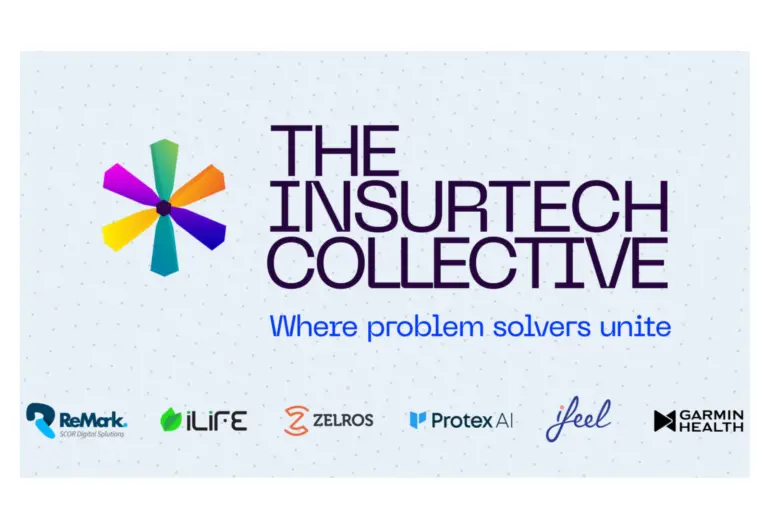 The insurance sector is undergoing a digital evolution, with the industry turning to tech innovations to answer long-standing problems.
But solving these problems requires partners to unite; in short, teamwork is vital. Enter The InsurTech Collective, a newly-formed partnership of ambitious companies using tech to enhance the consumer experience. The Collective – making its debut at InsureTech Connect in Las Vegas in Nov. 2023 – is comprised of six pioneering entities: Remark, Ilife, Zelros, ProtexAI, Ifeel, and Garmin.
This white paper, written by Remark, is exploring how digitalization is challenging the insurance industry by creating new problems while solving existing ones.
Table of Contents:
UNSTRUCTURED DATA
Finding Strategies for Optimization
PERSONALIZATION
Eectively Meeting Expectations
AGENT TECH ADOPTION
Overcoming Hurdles
THE MENTAL HEALTH CRISIS
Increasing Care Accessibility
POLICYHOLDER ENGAGEMENT
Expanding the Value-Add
THE CUSTOMER JOURNEY
Unlocking Growth Opportunities