The New Zelros Product Release Helps Insurers Stay Customer-Obsessed at the Point of Sale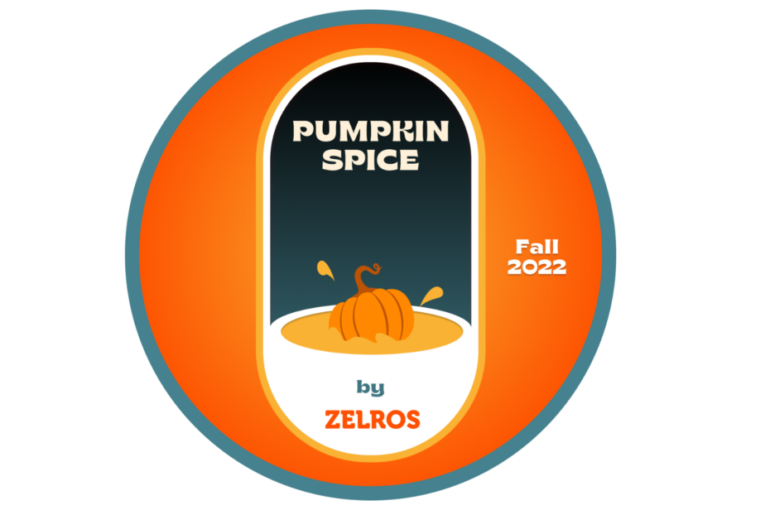 Read more

: The New Zelros Product Release Helps Insurers Stay Customer-Obsessed at the Point of Sale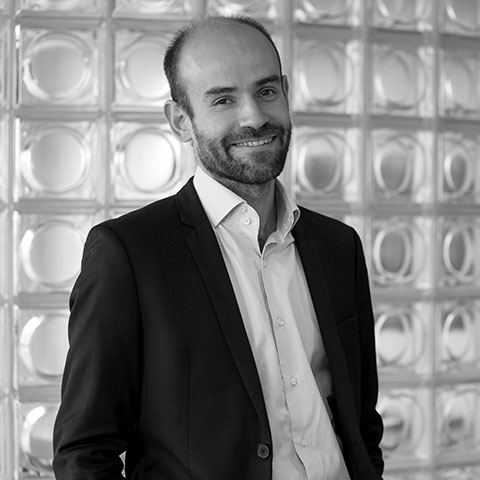 Our Zelros team continues to advance customer-forward successes for insurers globally. By keeping our focus on equipping sales and marketing agents with the tools they need to connect to and protect customers through hyper personalized service, we are transforming an industry that was ready to be customer obsessed. Insurers just needed the right innovation to do it.
I'm proud to share the highlights of what our team has built into our newest product release called Pumpkin Spice. Because we take the time to listen to what insurers most need–to grow and retain their customer base–we now offer additional risk assessment and selection capabilities, faster access to product catalogs, and a host of intuitive, easy-to-use features that all sales and marketing teams can use to confidently take the customer experience to the next level.
Key capabilities in the new Zelros Pumpkin Spice release:
Accelerated risk assessment and selection at the point of sale
Accelerate risk assessment and selection at the digital and on-site points of sale for agents and customers. This new risk evaluation capability allows for insurance distributors to carefully select risks while ensuring the customer receives the coverage they need.
Automated upsell and cross sell recommendations
Zelros' insurance product catalog can now generate automatic upsell and cross sell recommendations. Zelros segments customer lists using rules-based capabilities, automatically identifies the protection gaps customers have, and proactively recommends the right policies.
Simple recommendation creation
Zelros' no-code administrative console offers a workflow feature that is more intuitive and easy to use than ever before. Now, non-technical users can create recommendations three times faster while personalizing messaging and questions to guide the agent conversation. It's a recommendation advantage that helps capture more first party data and relevant insights to better serve customers.
Biases detection in Ethical report
Adhere to ethical AI standards with a new capability that monitors and detects any unintentional bias in the trained data model. Data practitioners can now be alerted to take corrective actions to keep algorithms bias-free.
Compliance through ISO 27001 certification
Zelros is ISO 27001 certified. It means that its information security management system is compliant with the best in class security standards.
At Zelros, our aim is to help insurers maintain their leadership reputation as trusted life advisors in loss prevention and customer protection. Our customers count on their ability to access a deeper understanding of their customers and prospects using data insights that proactively detect loss prevention, mitigate customers' personal risks, and identify new sales opportunities. All at the digital and on-site point of sale.
To learn more about how this newest Zelros Pumpkin Spice release can help you maintain and grow your leadership position in the market, schedule a demo with us today.