2023 Insurance Innovation Tradeoffs? None.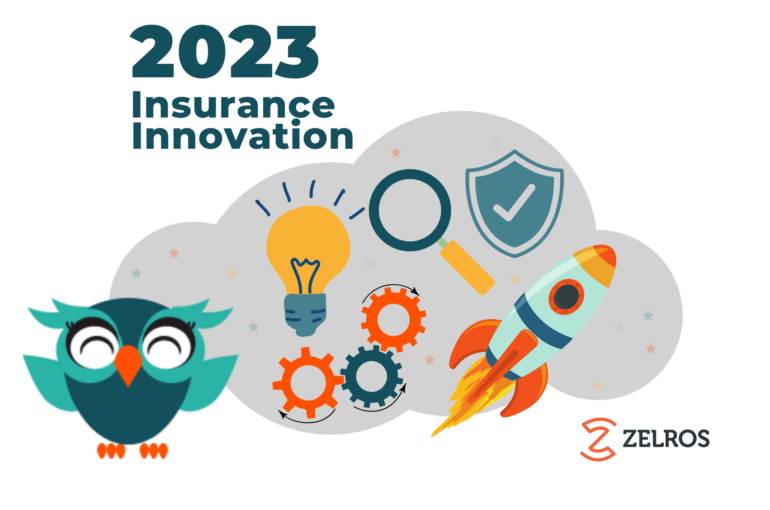 : 2023 Insurance Innovation Tradeoffs? None.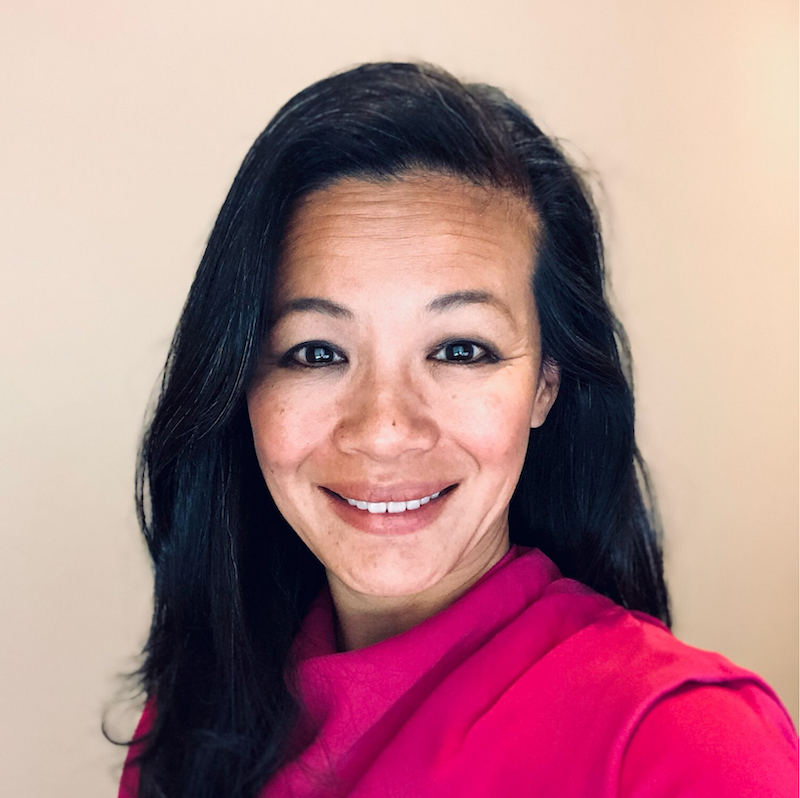 Forward-thinking insurers can have it all: consumer obsession acceleration, agent effectiveness, cost optimization, and digital experience superiority
Insurers have always cared about the consumer, but many ended up pumping the brakes on advancing consumer obsession strategies the past few months–in favor of initiatives that drove cost-efficiencies. That's understandable. As we turn the page and move into 2023, despite recessionary indicators, there is a growing roster of forward-thinking insurers proving they can deploy powerful consumer obsession initiatives–right along with their other high priority business initiatives. Without sacrificing any business goals.
Here's what we're seeing: an acceleration of consumer obsession and agent effectiveness investment. And, a robust, consistent hybrid consumer experience approach that is gaining fast traction and trust with their audience. These visionaries are not using economic uncertainty as an excuse to keep pumping the brakes. They are going on the offensive with leadership that gives them a game-changing advantage now–and are ready to emerge from a looming recession.
Why customer obsession is always right
Today's insurance consumers just expect the standard personalization and care with insurance that they get with other buying experiences. To be competitive, insurers must look at compelling ways to gather important personal preference information that favors positive outcomes for their consumers, but is not invasive to the overall consumer buying journey.
A well designed hybrid consumer buying experience with deeper, zero-party data insights is gaining fast traction as the 'must have' superpower for insurers globally. In today's market, choosing any form of consumer complacency rather than deploying innovations and resources in support of delighting them—puts insurers at risk of losing brand loyalty and revenue.
It's time to get competitive
Creating a competitive edge is vital for insurers today. They need industry-proven solutions. Many are choosing an AI-driven recommendation engine because it offers them a way to personalize the consumer experience at any given point along the journey–both online and agent facing. The goal is to equip their sales agents and marketing teams with platforms that help them proactively connect to and protect their consumers–an audience that demands a connected, consistent, and seamless omni-channel experience.
"Customer expectations are constantly changing in the insurance industry. The industry is moving forward, and the status quo is being challenged. We want to set the example to better serve our customers with offerings that meet them where they are, such as providing personalized recommendations for insurance and financial solutions. We are committed to innovation, and we are growing our partner ecosystem with vendors like Zelros to accelerate our value to market while increasing engagement and productivity." –Mark Palmer, Chief Strategy Officer, Quility
Why Zelros? It's proven
Zelros' AI-driven product recommendation engine offers insurers a way to get consumer-obsessed and not sacrifice anything in the process. It is innovation that has started a transformation globally and is being adopted by some of the largest and most progressive insurers including AXA, Credit Agricole, Matmut, Societe Generale, Quility, ISI and more.
Insurers report that an AI-driven product recommendation has become a superpower in the hands of their sales agents and marketers.
Here are four compelling reasons why.
The new Zero-party data strategy for more personalized consumer care. Marketing and sales advisors can gain a deeper understanding of their consumers with Zelros' simple personalized questions and messaging to gather actionable insights. These are responses the consumer intentionally and directly provides the insurer, making it easy for marketing and sales agents to collect the responses non-invasively and transparently. The insurance industry can lead the game in the Zero-party data as consumers are already sharing a lot of personal data for more personalized offers and better experiences.
Automated upsell and cross-sell product recommendations. The Zelros insurance product catalog can now generate automatic upsell and cross sell recommendations. Zelros segments consumer lists using algorithmic models, automatically identifies the protection gaps consumers have, and proactively recommends the right policies.
Accelerated risk assessment and selection at the point of sale. This new risk evaluation capability helps insurers carefully select risks while proactively ensuring the consumer gets the coverage protection they need. This advantage simplifies the insurer's risk selection processes while creating a win-win for both the consumer and the insurer. This happens with Zelros' no-code administration console that allows non-technical users to create recommendations three times faster–while personalizing messaging and questions for the next best actions. This advantage exponentially grows the skill level of every sales agent and marketing member, streamlining the entire consumer lifecycle process—saving time, budget, and company resources.
Ethical AI and ISO compliance. Insurers can now adhere to ethical AI standards with a new capability that monitors and detects any unintentional bias in the trained data model. This means insurers' adopting Zelros product recommendations are generated responsibly and ethically. Data practitioners can be alerted to take corrective actions to keep algorithms bias-free. In addition, Zelros is ISO 27001 certified. That means its information security management system is compliant with the best-in-class global security standards.
At Zelros, our aim is to help insurers become consumer-obsessed without sacrificing operational efficiencies. The trend is happening: competitive insurers are quickly adopting platforms that give them a deeper understanding of their consumers and prospects; insights that help them get and stay consumer-obsessed.
No sacrifices. Happier consumers. A revenue multiplier.
To learn more about how Zelros' newest product release can help you maintain and grow your industry leadership position, schedule a demo with us today.