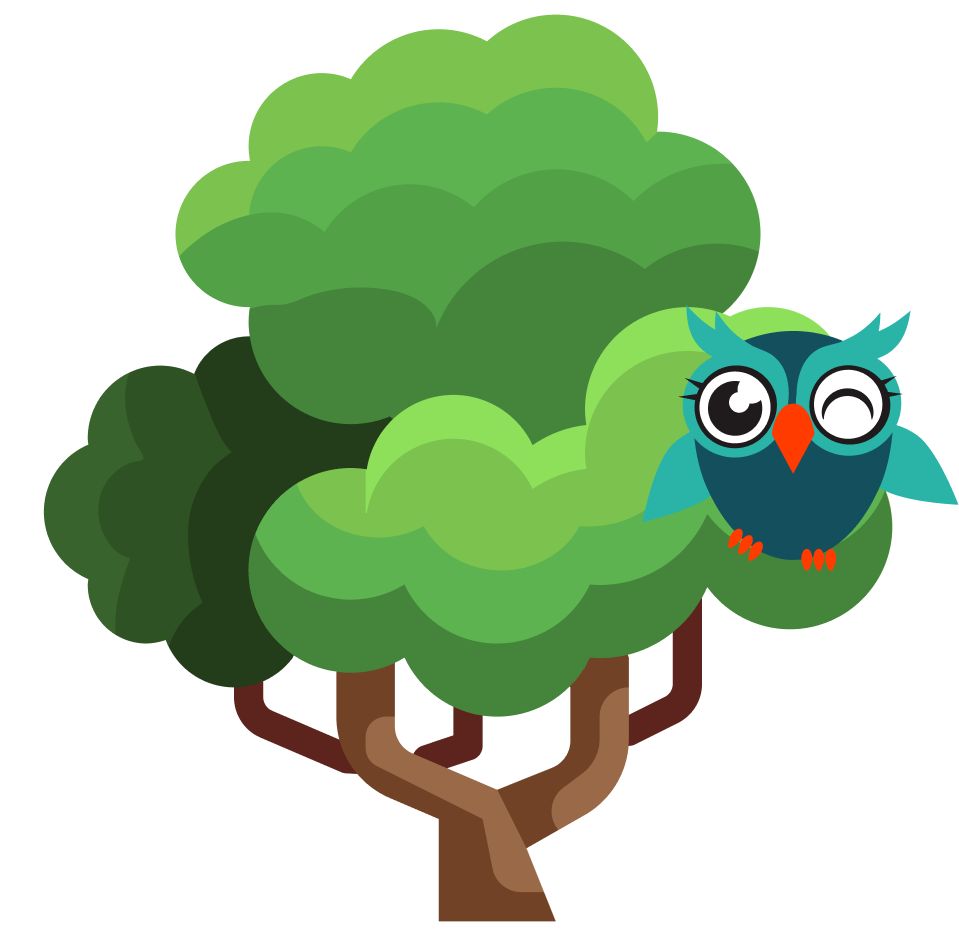 Thank you for requesting a demo with us.
What's next? Our sale representative will reach out to you shortly.
In the meantime, We're always updating content and providing industry reports to keep you ahead of the curve. Check them out below!
Our latest news & thoughts
Risk assessment. Insurance. and more!
Listen to our The Insurbreak Podcast - Insurance Insights
Are you an avid podcast listener? We produce a new podcast once every month.