Milky Way Release
Smarter
Customer Engagements
& Actionable Insights
The new Milky Way release enables insurance marketers, executives and data scientists with a low-code platform for hyper-personalized recommendations and faster decision-making with actionable insights
Intelligent Customer Engagement
Proactively protect customers with deeper data insights
Gain a deeper understanding of your customers and prospects
with data insights to proactively detect loss preventions, mitigate customers personal risks and identify new sales opportunities. With this data, marketers can now engage with customers and prospects with a client-centric and compassionate way.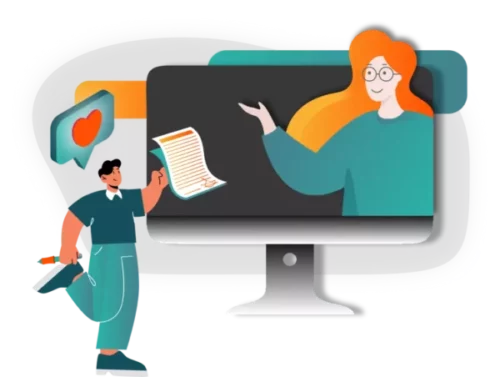 Faster decision-making with new actionable insights
Game-changing business reporting with AI-driven intelligence
Leverage the power of AI analytics
to feed into your enterprise reporting solutions, providing leaders with deeper customer intelligence. Zelros data can now be visualized in industry standard reporting solutions such as PowerBI, Tableau, Dataiku.
20x faster innovation with low-code AI platform
Flexible low-code data science platform to drive new innovations
Zelros is now connected to insurers data science platforms like Dataiku, Domino, Microsoft Azure ML.
The new integrations allow innovation labs teams to use their own models inside Zelros' low-code platform to fullfill existing or new AI-driven use cases for the business.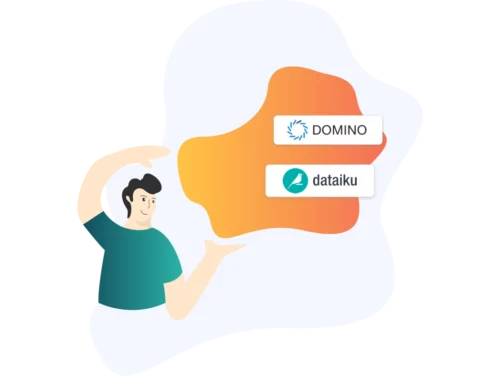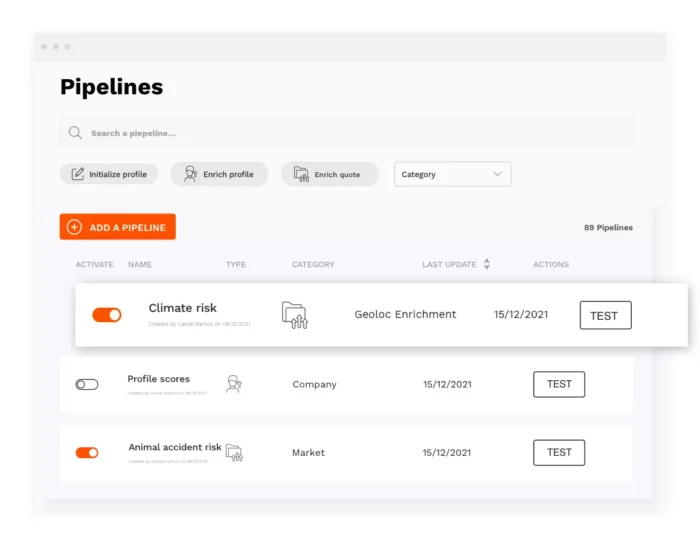 Expanded 3rd party data
Easier to use low-code platform interface for 3rd party data ingestion and set up
More intuitive user interface for 3rd party data ingestion, workflow definition, and customer profile creation.
This enables adminitrators to easily bring relevant 3rd party data such as local crime data, weather, car accident reports and more to provide a 360 view of the customer, and hyper personalize the recommendations based on more data.
New Integrations for Insurers in Salesforce and Guidewire
Deploy Zelros solution on your favorite CRM
Taking end-to-end customers experience to the next level!
Our new integrations with the Salesforce CRM system and Guidewire help insurers to build up the customer's trust by providing a fast onboarding experience and the lightning-speed claims process! We automate many manual steps throughout the claim process and at the same time highlight new customers' needs in the Salesforce CRM to help your sales team engage just when it is most relevant.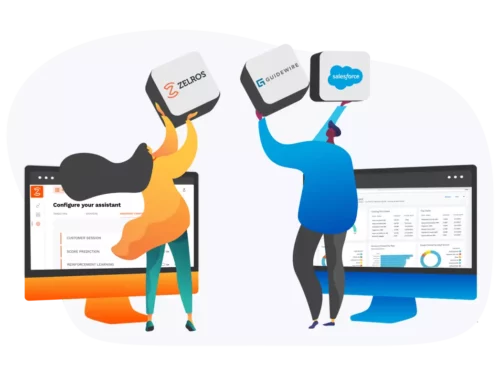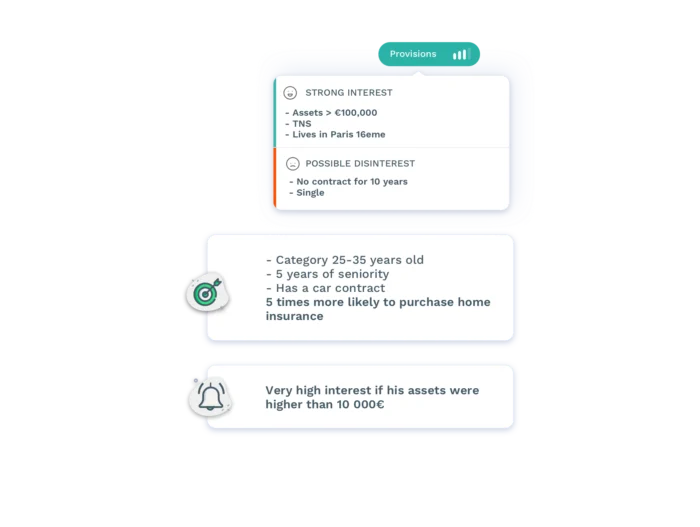 Explainability for a more Responsible AI
Increase data and analytics transparency with new explainability of AI
Responsible AI continues to be a core to Zelros' offering
This updated capability provides deeper transparency and explainability of AI-based predictions. This helps customers and agents alike to understand the context and the "why" for the policy recommendations offered.