What's new in Capgemini 2021 World Insurance Report?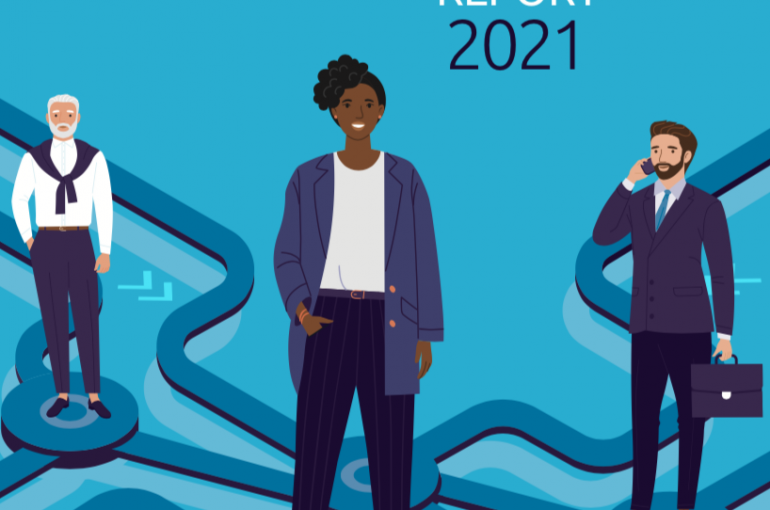 The 14th edition of the World Insurance Report by Capgemini has been published and we are extremely proud to be part of it.
This year's publication focuses on the value-chain link most considerably affected by pandemic conditions: distribution.
Although technological development in the insurance industry had begun well before 2020, the health measures and obligations as social distance and lockdowns have made this evolution gone faster: to overcome such situation, insurers have found themselves providing their services in a hybrid manner with a mix of human and digital tools that can provide customized advices to clients.
However, more than 40% of the agents/brokers say they still not consistently meet policyholder expectations for convenience and response time.
So what factors can maximise the insurance distribution channel value ?
In its report, Capgemini introduces the concept of CARE, the acronym of Convenience, Advice and REach:
In order to communicate effectively, insurers must be able to guarantee offers based on innovative business models, with a 360 degree view of customer data (through human expertise and technology support) and self-service tools useful for consultative selling. It is only through an in-depth knowledge of customers and their needs that the advice provided will be more personalized and guarantee a customer experience based on convenience and excellence.
Leveraging all channels and equipping them with technology to boost consultative selling capabilities and increase sales
High quality customer experience comes from the right mix of both personal advice (through direct physical channels, agents or bancassurance) and digital channels ease of access (like self-care portals or price-comparison websites). When it comes to personalized consulting, customers tend to prefer the human approach and interaction. As the Capgemini report states, insurers need to harness the benefits of direct channels because they ultimately surpass digital channels in providing personalized advice. In this context, high performing digital tools are key enable agents and brokers to provide highly effective consultative selling.
Digital channels, on the other hand, offer convenience and therefore bring significant inbound opportunities. However they currently lack capability of providing hyper personalized advice and hence closing sales. Implementing such advisory capabilities in direct channels is a great opportunity for insurers to boost their digital sales.
Want to know more on how insurance frontrunners will improve their distribution channels to supercharge services in customers' everyday life and best serve policyholders?