Learning From the Lockdown to Make Enterprise Software Sales a Better Experience for Customers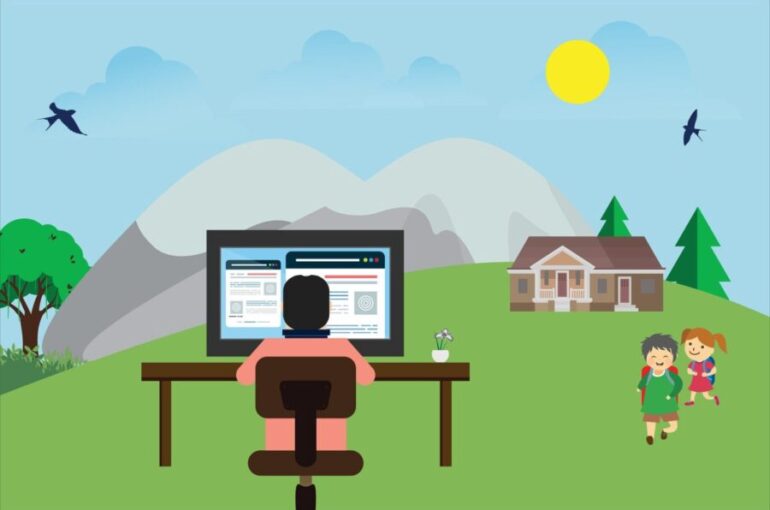 Promoting a B2B enterprise software is a long and complex process. A product never sells by itself. You always need to interact with many people, and this is particularly true with very large customers, like insurers and bancassurers.
This is also what makes the journey so exciting. You have to create intimacy with your interlocutors, converse with them to understand their pains, answer efficiently to their questions. You also have to figure out what specific result they will get when using your product, within their context.
Each client is different, and each account executive is different as well — with its own experience, its own personality. Dealing with this multitude is not easy. Just like in many companies, at Zelros we set up a framework to ease and streamline the sales process:
an onboarding journey for the new account executives during the first weeks, including training sessions and peer client meetings
a marketing kit, regularly updated (company presentation, product sheets, demo platform, videos — in different languages)
a typical Q&A reference guide (with the most frequently asked questions, and best answers)
a centralized and collaborative environment (Slack), to encourage collective intelligence
What surprisingly happened with the lockdown????
We, of course, have been impacted by the Covid-19 outbreak. One of the immediate consequences is that our client and prospect meetings went 100% remote, through videoconferences.
An unexpected corollary of this situation, is that we can now more easily invite colleagues to attend meetings in the background. What's more — if we want (and after the customer consentement) — we can also record and store our sales presentations. This is easily feasible with most of conferencing apps. And this is huge!
Why we want to do it, and why it matters
With just a click, we are now able to create an almost infinite catalog of typical client meetings. By watching them offline, it immediately becomes a great opportunity to share some of the best practices among sales representatives. And the possibilities are almost unlimited. It can help surface topics to address them event better:
Which relevant questions are typically asking our customers? How are my peers answering to them?

What are the most important product features for your prospects?

How to showcase this particular new feature? …
Concretely, we already identified a feature that some of us always showcased to a client, and the other: never. It helped us to collectively understand why, and decide what was the best for the customer experience.
Beyond sales, nurturing a client-first company culture ⭐️
We want to go even further: sharing this video material with our product and R&D teams. By making these sessions available to everyone in the company, our ambition is to be able to reveal for the first time unknown blind spots, and strengthen alignment of all teams in the same direction. In a word, we want to put the voice of the customer at the center of our organization, to better serve him.
---
We are just at the beginning of experimenting this new way of working, and we will do a retrospective in the coming weeks. We would love to know if anyone else had the same experience. Let us know!