Zelros appoints Paul-Henri Chabrol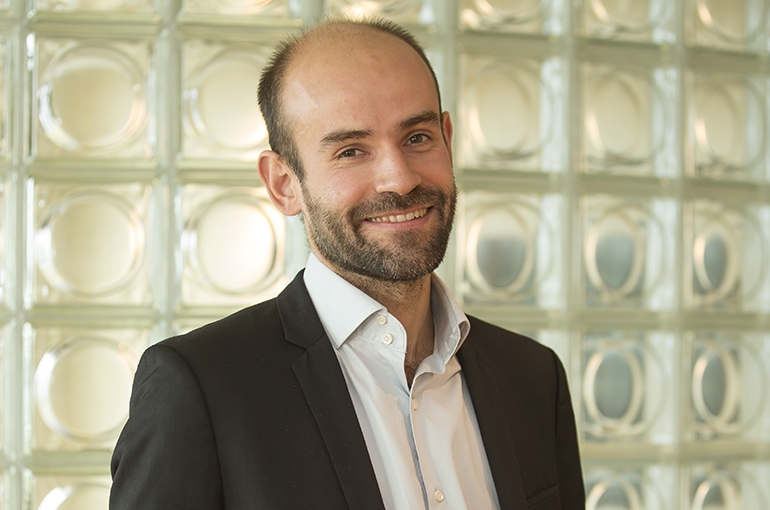 A strategic arrival to expand the deployment of its technological solutions for insurance players and establish its status as a key partner.
Paris, January 9, 2020 — "Helping our clients maximize their ROI" is how Paul-Henri Chabrol defines his role within Zelros. To do so, an ambitious roadmap was entrusted to this former AXA executive: designing the loyalty strategy, ensuring its feasibility and developing the services provided to clients to improve their satisfaction thanks to a methodology based — among others — on statistical analysis, CRM and artificial intelligence.
A tailor-made challenge for this 37-year-old engineer, a graduate of Trinity College Dublin and the Institut National Polytechnique of Grenoble. After starting his career at IBM, Paul-Henri Chabrol joined AXA in 2010. Initially, as Head of Business Analysis — within an internal startup based in Dublin. Then as Director of Artificial Intelligence Programs at AXA REV, the Group's technological innovation subsidiary, where he was in charge of the global deployment of conversational interfaces and strategic technological partnerships.
"After the recruitment of Gero Reiniger to run our subsidiary in Germany, the arrival of Paul-Henri Chabrol is further proof of our ambitions! "says Christophe Bourguignat, CEO of Zelros. "We now want to establish our status as a privileged partner of the leaders in insurance and bancassurance to help them become real "tech companies" able to offer a renewed experience to their customers".
"Zelros is writing a brand-new chapter of its history. After introducing the ecosystem to the potential of AI, we are increasingly establishing ourselves as a technological partner able to influence the economic performance of the sector's anchor companies! It is obviously a great pride to be taking part in this adventure at such a strategic moment" rejoices Paul-Henri Chabrol.