A New Market For Zelros: Germany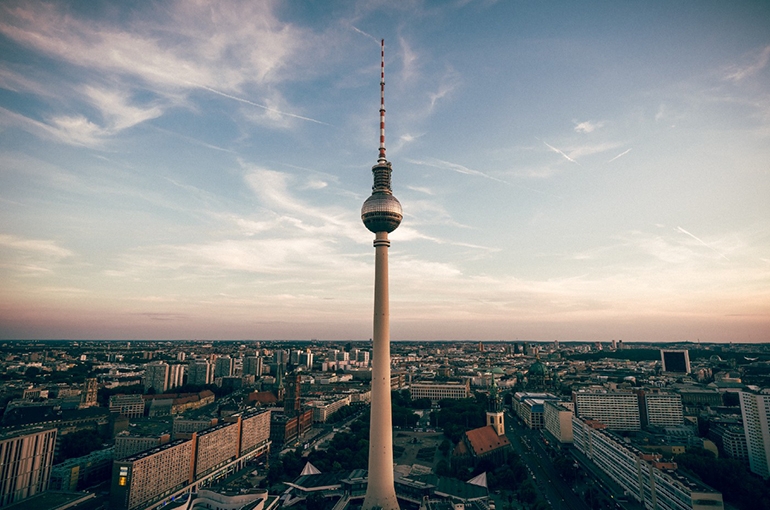 Zelros, the French Artificial Intelligence specialist in the field of insurance and bancassurance, officially announces the opening of their new German offices. Euler Hermes' ex Head of Sales will become the German director.
Paris, 9 December 2019 — "It's the second European market!" These are the words of Christophe Bourguignat, CEO and co-founder of Zelros, when he explains why Munich, Germany, was chosen for the opening of his first foreign offices.
As analyzed by Christophe Bourguignat: "Entering the German market is the first step towards a strategy that will aim at penetrating the main european insurance markets one after the other. In fact, besides the insurance contribution amounts, Germany represents a strategic territory for Zelros since the country is, alongside France, the spearhead of European AI"
"An ambitious recruitment" – On site, Gero Reiniger freshly arrived from Euler Hermes, will be steering the activities in Germany.
After starting out as Head of Sales in the leading credit insurance company, M. Reiniger quickly stood out as an expert in customer relations by managing, amongst other projects, the Group's Business Excellence Program. "My colleagues and I reviewed each key step of our commercial processes in order to digitize them and to increase performance. Recruitment, the effective use of the CRM, internal skill sharing and so much more: nothing was left aside" explained Gero Reiniger. A major project targeting up to 600 sales representatives.
As Christophe Bourguignat said: "Let's not hold back: Gero is a talented man! With his double culture, French and German, as well as his 11 years of experience within Euler Hermes, he is equipped with a very accurate vision of the technological and business issues of the field. We are going to capitalize on this vision in order to encourage our commercial development within the country".
"With this recruitment and the ones that will follow, we are crossing the Rhine river with one great ambition: that to give the German insurance providers the means to offer original and innovative services in tune with their customers' expectations"
Gero Reiniger declared: "By joining Zelros, I feel I am on the right side of History. That of entrepreneurs who are able to change the world of Insurance with their software solution thanks to their ability to master breakthrough innovations and their understanding of strategic business issues. It's an exciting challenge!"