Meet Zelros at ITC Vegas 2023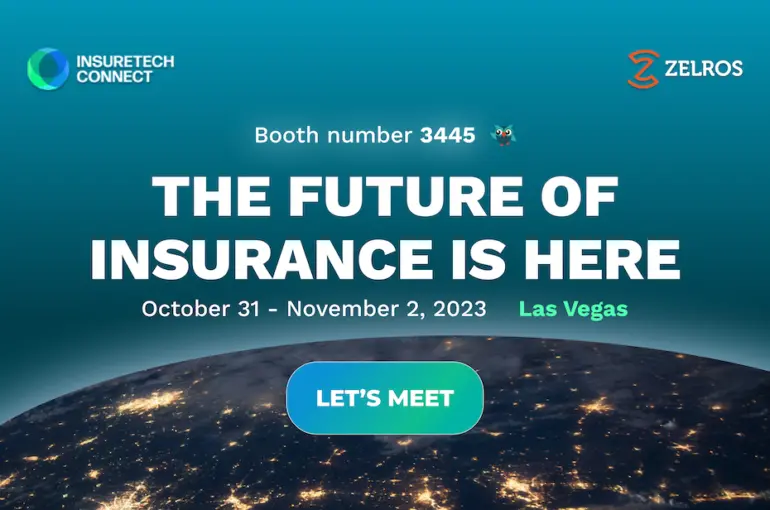 Are you coming to ITC Vegas 2023?
Let's meet at booth 3445!
This year at InsurTech Connect, Zelros will be exhibiting at the Remark booth with other partners, showcasing how our Recommendation Engine works for carriers, brokers, and embedded insurance.
The Zelros recommendation engine is a SaaS personalization tool tailored for insurance products. It operates as a dynamic recommender system, automating the delivery of customized recommendations for both personal and small-and-medium business insurance lines.
This process leverages secured text-based Generative Artificial Intelligence (Gen AI) and reinforcement learning, enabling insurance agents and insurance marketers to effectively capture policyholder interest by providing suitable coverage options and recommendations that respond directly to the policyholders' needs and risk levels.
Brands who have personalized their distribution channels using Zelros!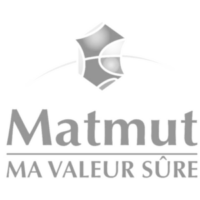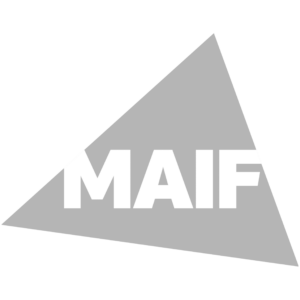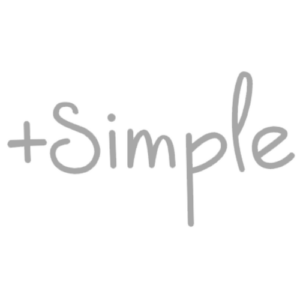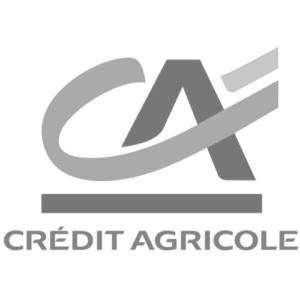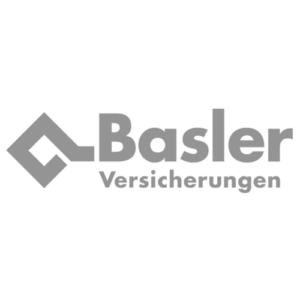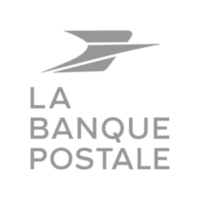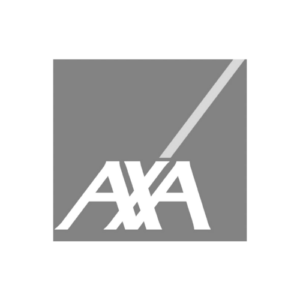 The InsurBreak podcast will be featured during ITC in Las Vegas this fall. The podcast brings together leading executives from the insurance and finance industry, who share their experiences, insights on trends, technology, talents, leadership principles, and much more.
Are you planning to attend ITC and interested in being a speaker on the podcast? If so, register here. 
More info about the InsurBreak Podcast