E-book: Transforming Insurance with Generative AI and Personalized Experiences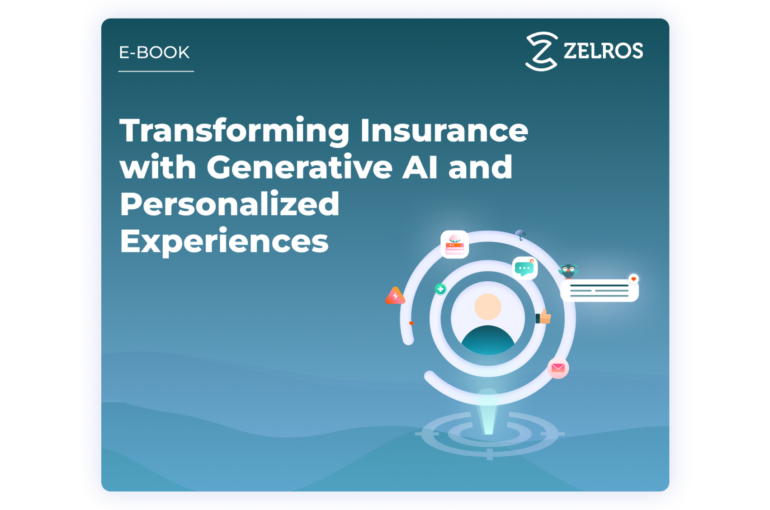 The insurance industry is undergoing a transformation, driven by groundbreaking technologies that promise to reshape the way insurers interact with their customers, generate leads, and optimize their operations. Among these transformative technologies, Generative AI has emerged as a game-changer, propelling the industry into uncharted territories of personalized customer experiences.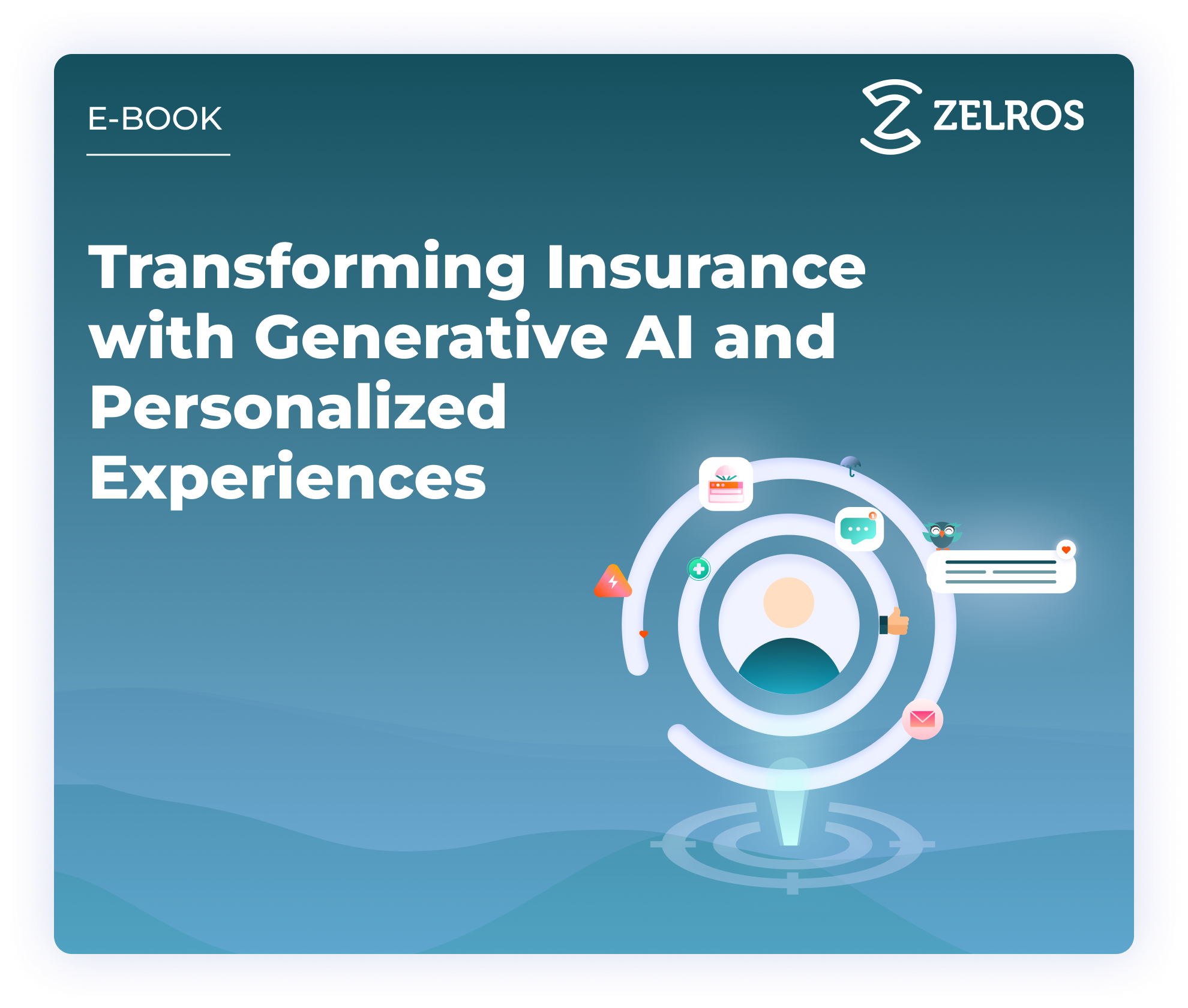 This e-book takes you on a journey through the dynamic synergy between Generative AI, personalized insurance, and the innovative role played by vertical AI service and system providers, designed to empower insurers with data-driven insights and intelligent automation. The future of insurance lies in the seamless integration of intelligent automation, customer-centricity, and personalized experiences. We hope you enjoy this deep dive into the exciting world of Generative AI and explore how Personalized Insurance, fueled by InsurTechs, are reshaping the insurance landscape.