Zelros enables insurance companies to extend targeted recommendations to SMB owners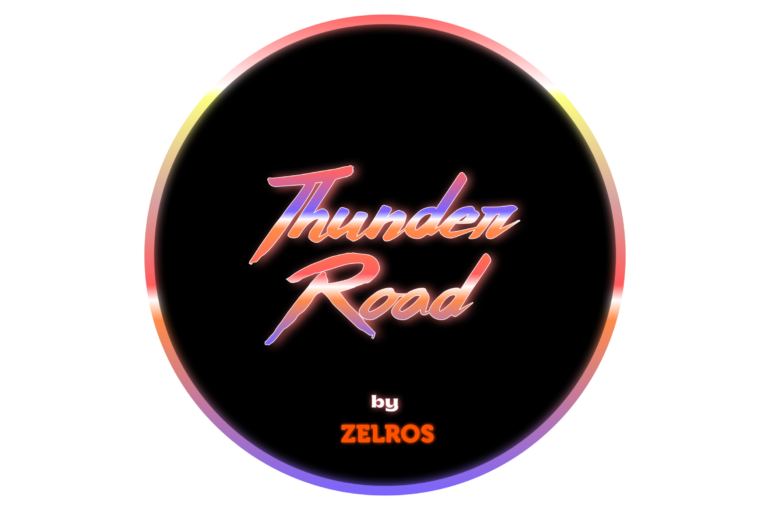 This new release enables insurance distribution leaders to leverage Zelros Recommendation Engine for their SMB segments, offering them deeper personalization for consistent customer satisfaction and protection across all channels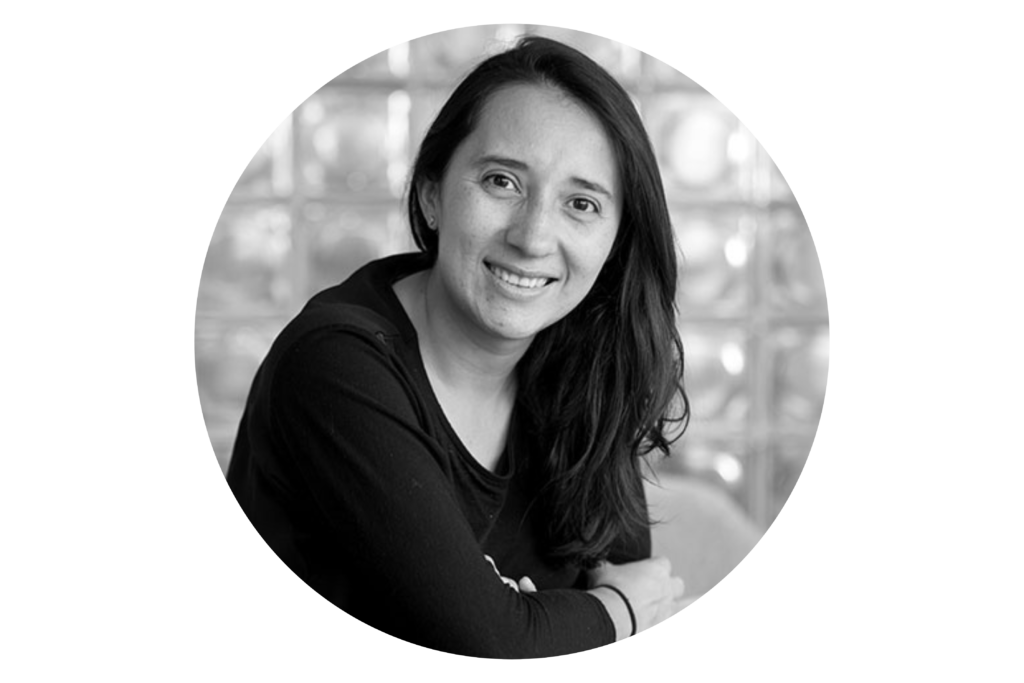 Zelros is opening a new Path to freedom with its new product release Thunder Road. The extension of the Zelros Recommendation engine opens for a new segment full of needs and expectations: small and medium-sized businesses (SMB).
Leveraging Generative AI to analyze and synthesize complex data, Zelros simplifies the process for insurers to strengthen connections with small and medium-sized companies. Take advantage of 5+ million business data profiles and a marketplace of 7,000+ prevention and protection scenarios to unlock growth in this special risks segment. Our solution helps you discover new cross-sell opportunities, provide data-driven recommendations, target prospects effectively, boost customer loyalty, and reduce costs through risk mitigation.
Launch SMB-focused recommendations for your clients
With Thunder Road, insurers can now identify untapped revenue streams by exploring opportunities to cross-sell insurance products from their life and P&C to SMB owners' clients. By simply entering basic information (SIREN or their first and last name…) insurers are able to obtain enriched and verified information about the company's profile (Address, executive name, NAICS, EIN, NAF, industry, size,…) and with intelligent data, tailored recommendations are made to recommend the most appropriate products (general liability, cyber, business interruption, commercial…), always coming with an explanation for your agents and sales and marketing teams to understand the rationale behind each recommendations.
This extension allows the insurer to access a comprehensive list of potential company prospects, enabling them to concentrate their efforts on the right audience with the right message, providing tailored protection and prevention recommendations, suited to each individual risk.
Leverage a deep variety of 7000+ tailored Insurance recommendation for SMB on Zelros Marketplace
To enhance the customer experience, Zelros extends its dedicated insurance marketplace of recommendations to small and medium-sized businesses owners. This innovative recommendation marketplace allows insurers to import specific situations related to each client's business activities, facilitating the provision of tailored prevention and protection with a simple click. By gaining a deep understanding of each business's context within their field of expertise, insurers can serve SMBs owners optimally and ensure their specific requirements are met.
Delight your SMB prospects and customers with Cross-Channel Excellence
In this release, our main focus was to retain all of Zelros' capabilities and seamlessly integrate them into this new segment. We have made Zelros stronger than ever, enabling it to enhance your cross-channel and digital advisory capabilities specifically for SMB owners. Regardless of whether your insurers possess expertise in the SMB sector or not, Zelros will effortlessly provide them with the suitable recommendations on a case-by-case basis. This ensures that your prospects and customers receive personalized assistance through various distribution channels such as CRM platforms, websites, marketing tools (e.g., emails, banners, landing pages, SMS), guaranteeing optimal customer engagement across all touchpoints.
Elevate SMB Messaging with a safe and compliant Microsoft-powered Generative AI
As you can well imagine, Generative AI has become an integral part of the solution, and it goes beyond being a mere buzzword at Zelros. By integrating with the secured Microsoft Azure Open AI, we seize the chance to enhance the messaging you communicate to SMB owners, prospects, and customers – with safety and compliance at its core. This integration opens up a world of possibilities for your sales and marketing teams, empowering them to enhance their creativity and broaden the scope of personalized recommendations. Moreover, it enables to reduce time spent on manual tasks and allocate more time to strategic decision-making. With Generative AI as your ally, the possibilities for enhanced messaging and customer engagement are limitless.
In summary
We're proud to present you Thunder Road, a release that will empower insurance companies to push further the personalization with recommendations specialized for SMB owners. Thunder Road simplifies the process for insurers to strengthen connections with SMBs, unlocking growth opportunities and reducing costs through risk mitigation, and helps insurers identify untapped revenue streams by cross-selling insurance products to SMB owners' clients. Moreover, it offers a marketplace of insurance recommendations, stronger than ever, to elevate your messaging to SBM and drive success in the insurance industry.
To learn more about how this newest Zelros release can help you maintain and grow your leadership position in the market, contact us today so we can answer any questions you might have and show you a demo of our platform in action.