Inspire a Fresh Burst of Customer Delight with the New Zelros Cherry Blossom Product Release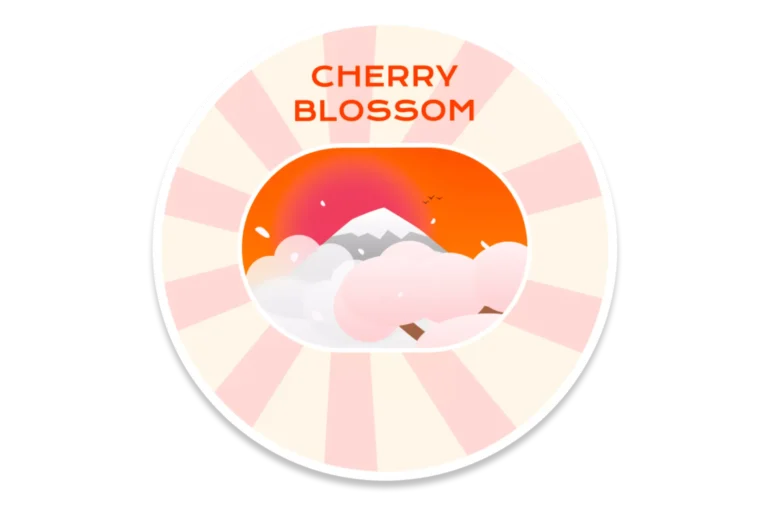 The new release enables insurance distribution leaders to leverage the power of Generative AI for deeper personalization across channels and to spin up new dynamic campaigns that are responsive based on your client insights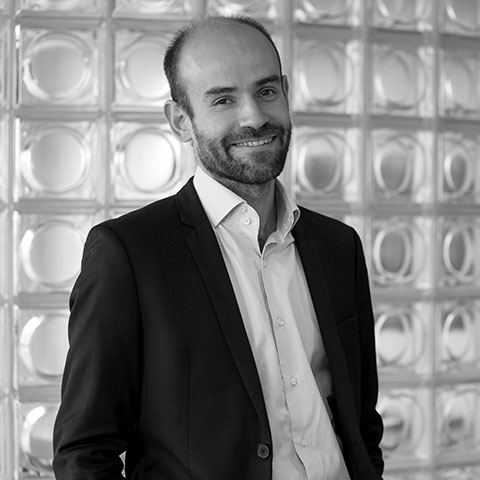 In the physical world, the season of Spring always ushers in a sense of renewal and optimism. Zelros is proud to capture the season's fresh focus by announcing its newest product release called Cherry Blossom. It is our most ambitious release thus far, designed to solve our customer's most pressing pain points while opening up new horizons for insurers everywhere.
Zelros clients will notice significant enhancements across three key areas: the pioneering use of generative AI to create deeper capabilities in consumer personalization, improved lead collection and nurturing through a Campaign Manager for dynamic landing pages, and enhanced customer analytics through optimized data management and a new data marketplace.
Provide an effortless and consistent customer and agent experience
Take a Generative AI-first approach. In this new release, we've taken a bold Generative AI-first approach when it comes to content creation on our platform. Based on an insurer's product catalog, Zelros will now suggest preferred messages, questions and recommendations to use in your customer journeys. Integrating Open AI is an opportunity for your marketing teams to boost their creativity and expand possibilities in creating personalized recommendations, but it also means you can spend less time on manual tasks and more time on strategic decision-making.
Use advanced customer analytics and data enrichment to your advantage. Your data drives everything. It powers your customer relationships. So we've added powerful customer data analytics tools to our platform that will allow you to access real-time performance insights to evaluate the relevance of your target audience and personalization strategy.
Finally, improvements in our data management feature lets you discover new strategic and correlative data insights to measure the reliability, accuracy and quality of your data for needed data improvement opportunities and to gain real-time analytics and performance reporting.
Decrease acquisition costs and boost lead conversion performance
Create even more personalized lead collection and nurturing. Also in this release, Zelros has made some major improvements to our lead collection and nurturing capabilities. Because our clients operate in a highly competitive industry–where every lead counts–we've implemented new features that make it easier than ever to collect and manage leads and nurture them into paying customers. With Cherry Blossom, you can expect to see higher conversion rates, more engaged qualified leads, and a more efficient sales process overall. Let us take the heavy-lifting of lead qualification. Among the new Cherry Blossom features, you can now, in a few minutes, build out personalized landing pages that will dynamically be updated with messaging, questions and recommendations based on your customer profiles data, to delight your customers and prospects while enhancing your client personal preferences (known as zero-party data capture).
Enrich your customer insights holistically with expanded data sources and streamline your customer journey. With Cherry Blossom, you'll also have access to detailed data on customer behavior, preferences, and demographics. Our new Data Marketplace of third party data sources will allow you to select and begin using relevant data immediately, to send personalized, relevant and automated communications and content to meet the specific needs and interests of clients and prospects to offer an exceptional experience to your prospects but also decrease your acquisition costs and optimize your conversion rate
In summary
I'm proud to share these highlights and very proud of what our team has built into the Cherry Blossom release. The newest product features help you deliver game changing sales and marketing live campaigns and a deeper omni-channel personalization with embedded Generative AI to delight every customer at every touch point of your lifecycle. Give your prospects and customers a different kind of journey experience that elevates your company above the rest.
To learn more about how this newest Zelros release can help you maintain and grow your leadership position in the market, contact us today so we can answer any questions you might have and show you a demo of our platform in action.