New economic climate,
new insurance priorities
Adaptability, Insights, Digital CX and Capital Efficiency; Key to Survival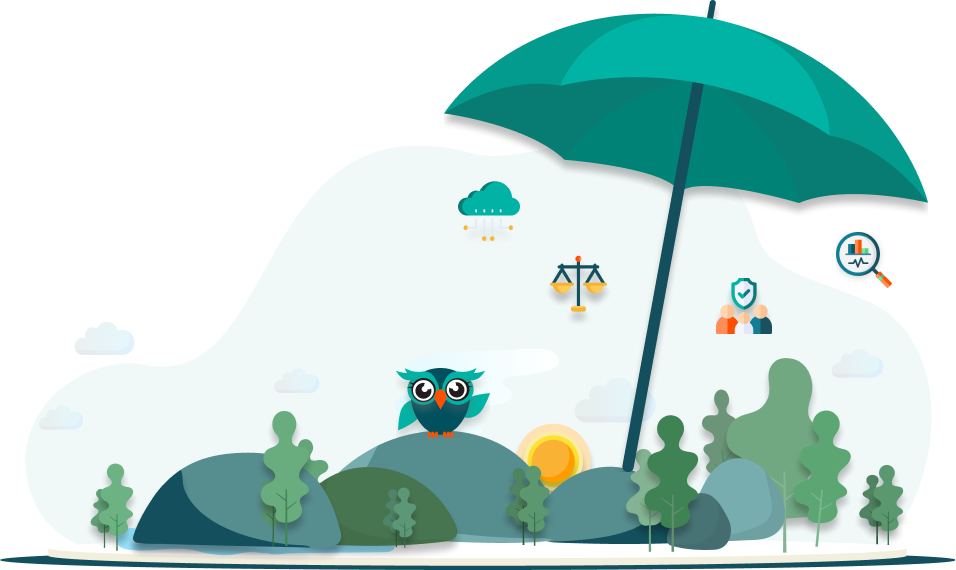 In a world where consumers have higher expectations, but companies face decreasing demand (and revenue), the uncertainty about the future increases. While insurance companies are hunkering down to focus on capital efficiency, risk and cost reduction, and growth, customer and people experience are top new priorities. These new global research findings from 1000+ consumers illustrate their perceptions of insurance costs, buying preferences, product awareness, a disconnected generation to insurance, agent high
turnover, and ethical use of technology.
Download the full report here