Bossa Nova 21.1

Summer with us !
Check out the new features and evolutions available in the 21.1 Bossa Nova release to maximize your ROI and supercharge your business !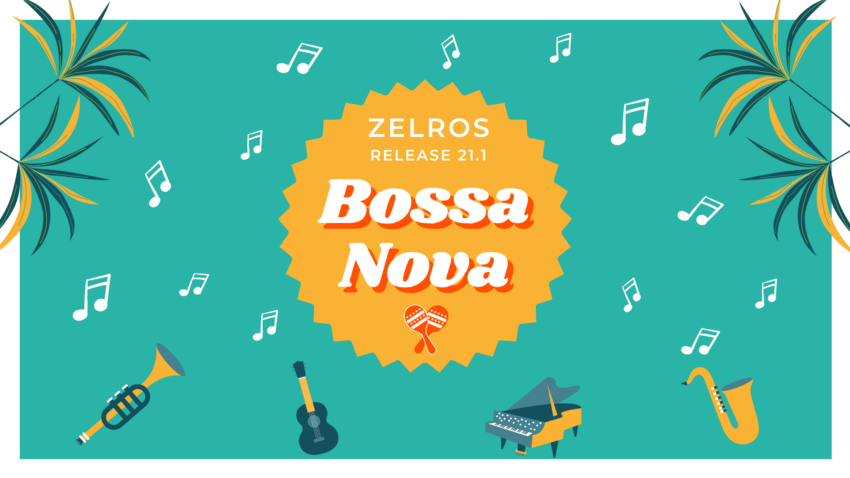 Insurance Data Catalog
Enrich your Data for more personalization
The Insurance data catalog provides access to the 3rd party data, to be even more relevant.
It enables a simple access to key external insights from Open Data and a curated list of Data Providers that are fully GDPR compliant.Combined with other Zelros platform features, it brings hyper-personalized advice to a whole new level. You can very precisely monitor your data consumption and quickly test which data sources improve your customer knowledge for the best ROI.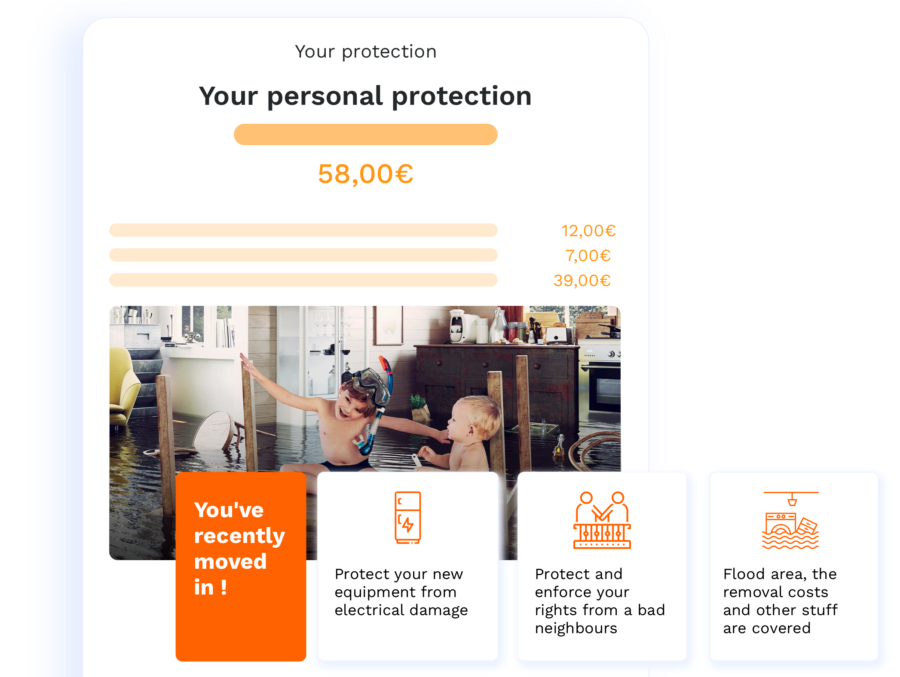 Discovery and Advice API
Personalize your Customer Digital Journey
The Discovery and Advice API enables you to provide an integrated and personalized experience to your customers on digital channels.
By displaying the most relevant message to the right customer you can increase the conversion rates of online journeys The Discovery and Advice API provides Zelros' AI based recommendations to personalize your selfcare portals with Life Events and selling points. Reinforcement learning mechanisms enable to improve those recommendations over time based on user interactions. Our advanced monitoring of the API usage helps measure the business impact.
Dynamic Content
Hyper-personalization with Dynamic content
The Dynamic content enables to hyper-personalized advice adapted to each individual customer situation.
By enriching existing customer data with our Insurance Data Catalog, we help you detect new customer needs. We create even more targeted recommendations and hyper-personalized content to help your advisor be proactive and boost their sales pitch and empathy.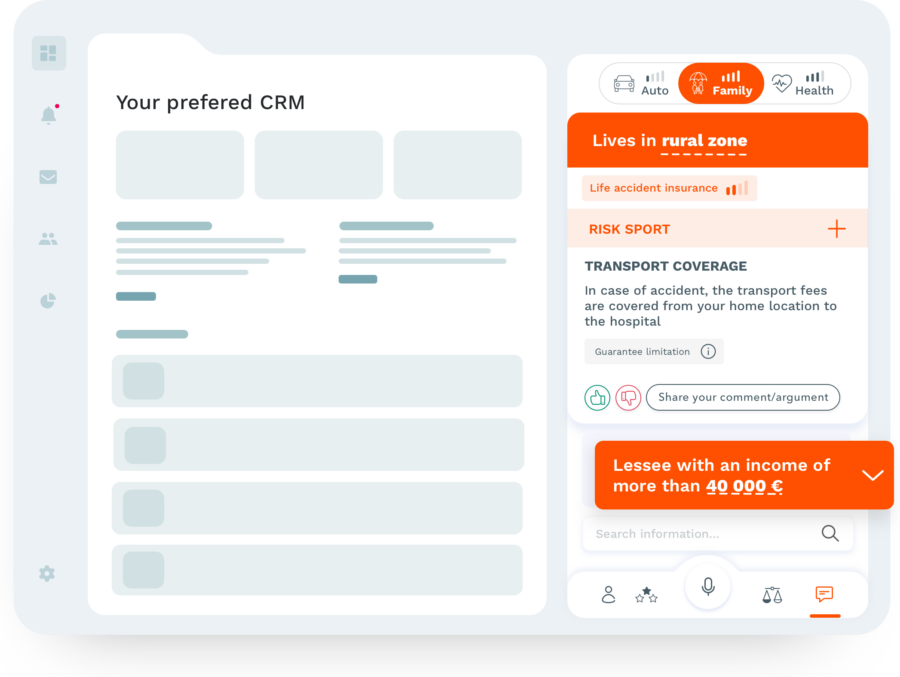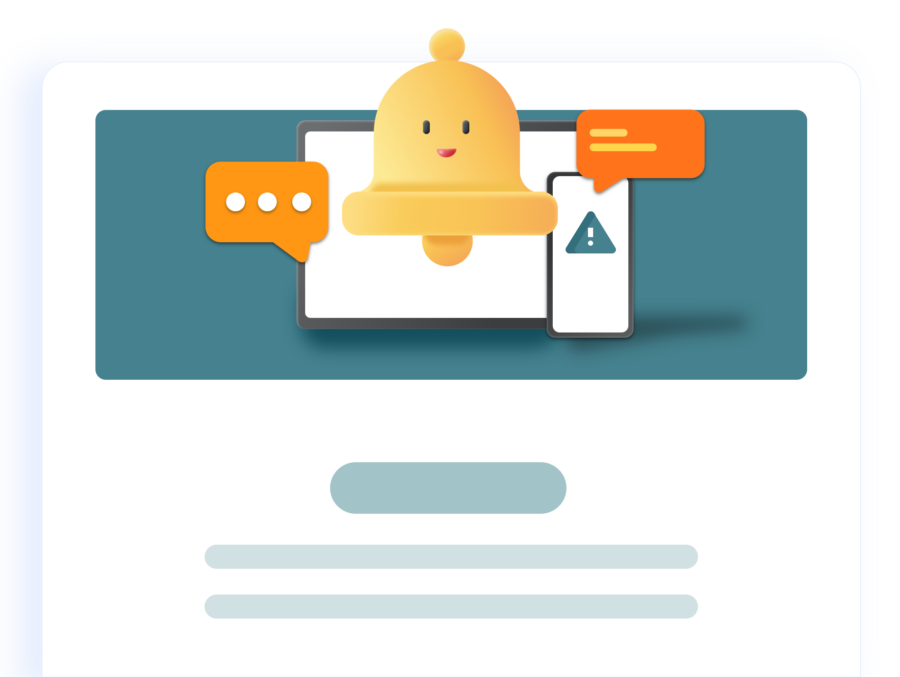 AI Monitoring
The AI Monitoring feature measures and alerts in case of low confidence on an individual prediction.
The Monitoring feature measures and alerts in case of low confidence on an individual prediction. It provides real-time warnings giving you the option to take action on any individual prediction as soon as it occurs. The feature helps you understand AI limitations and monitor data populations to mitigate risks.
Ethic Report
Be responsible with the Ethic Report
Our Ethic Report is an automated synthesis of our trained model.
It includes many indicators on training data, model setup and performances. On top of that, protected attributes that required special treatment for non discriminations analysis can be configured to ensure non discrimination or biais.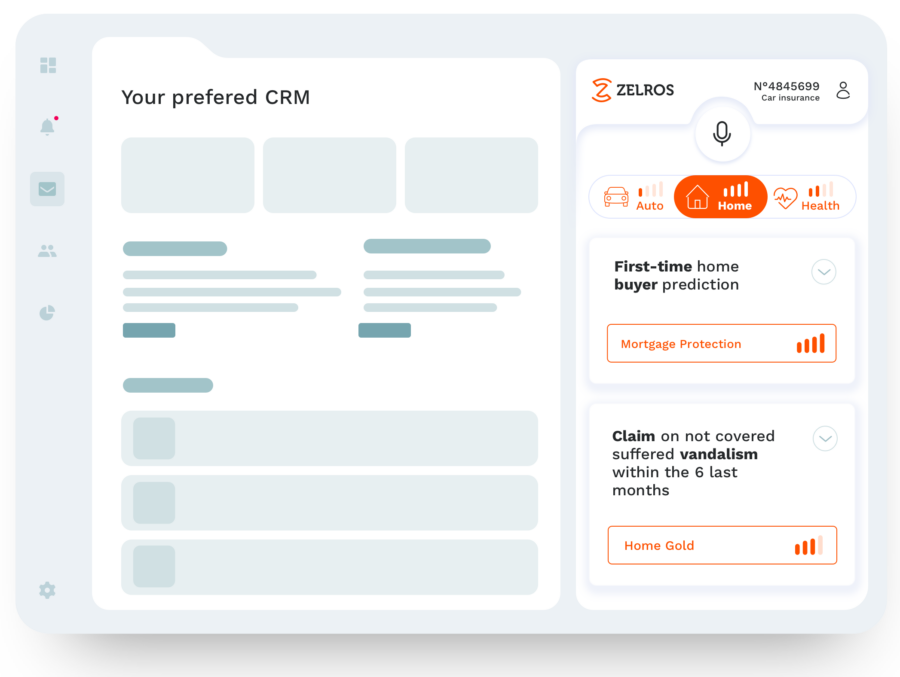 Voice2Insights
Integrate Real time Voice Insights
Voice2Insights analyses voice conversation to highlight the selling points used in live conversations.
This feature is based on a completely unstructured data. In addition our AI prioritization engine is improved by detecting which selling points from the content catalog are most commonly used by the distribution workforce.
Document Management Portal
A single portal to improve document processing automation
The Document Management Portal gives the opportunity to increase their document management automation process.
This feature has been conceived for business users. It enables to upload, visualize and improve the data extracted from documents before ending the task with an understandable csv export. It also gives the possibility to set up own business rules for specific use cases. A complete dashboard, with metrics on percentage of automated, blocked or fraudulent documents gives business users visibility' automation performance?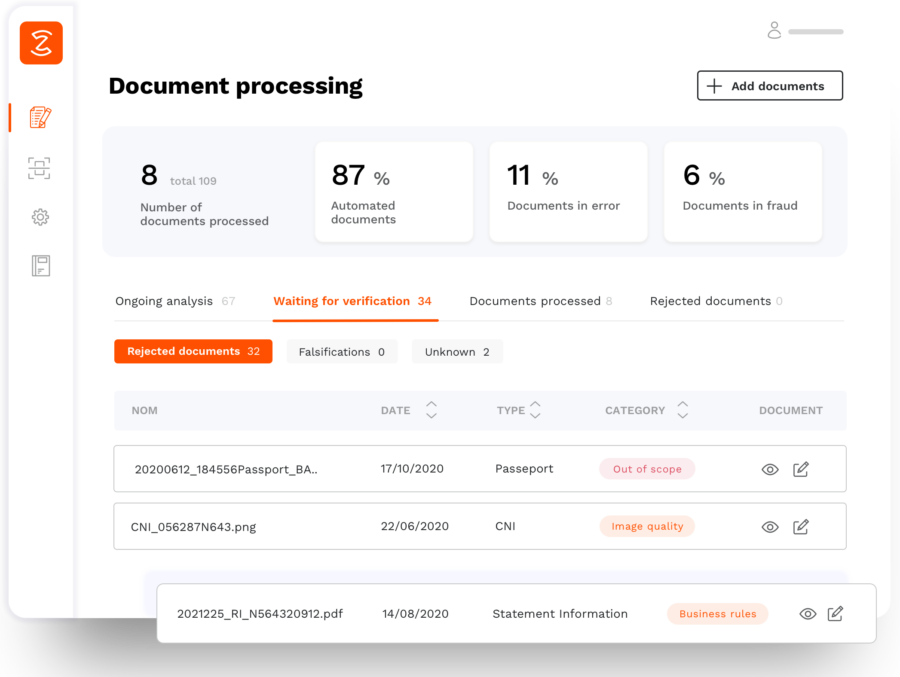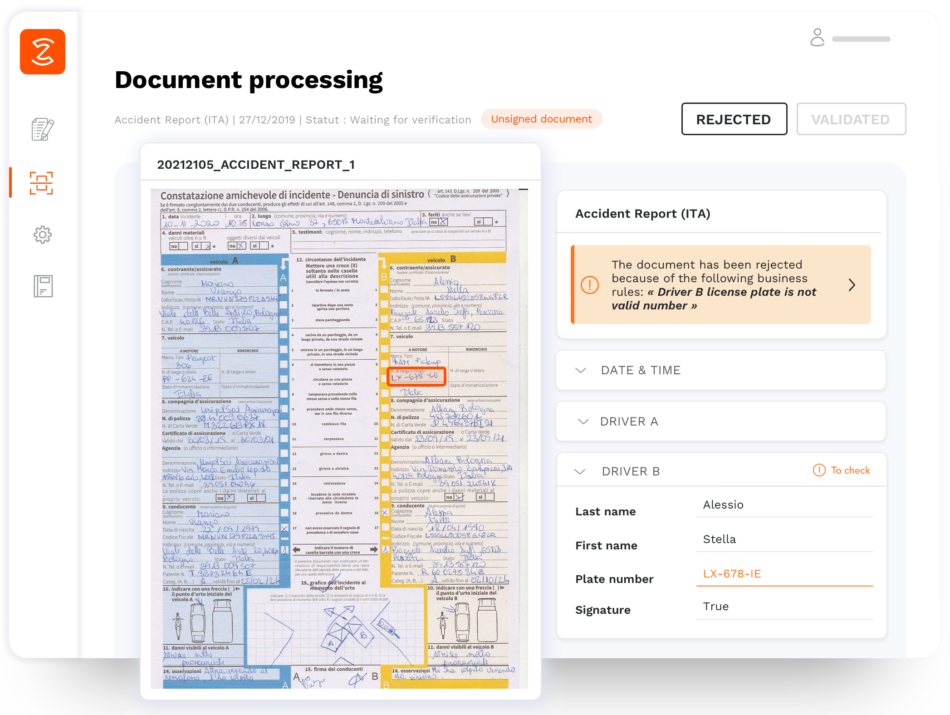 Documents2Insights API
New handwritten templates for faster automated document processing
The Documents2Insights API recognizes unstructured documents and extract data from a wide range of templates.
We support all types of unstructured documents, several languages, typed or handwritten forms including names, dates, signatures, checkboxes...
Documents2Insights KPIs
Real time metrics that improve your work processes
The Documents2Insights API for KPIs provides real-time metrics
Such as the number of documents, the percentage of documents with errors or the average processing time. This API offers you the possibility to look back on facts by bringing up statistics in a chosen time frame.