Introducing Zèle - Zelros' ambassador
Zèle represents our commitment to making the insurance industry more transparent, something we consider vital in helping our insurers build a lasting trust bond and customer loyalty. And Zèle is ever-curious. She is always learning. Our owl gets wiser every day by absorbing data to push smarter, more informed customer recommendations to insurers.
Watch for Zèle's appearance across our recommendation engine, platform, customer portal, website and Zelros marketing.
Where does Zèle get her smarts?
Zèle's clever insights come from the Zelros platform, which she then leverages to recommend to advisors, marketers, and agents the next best actions to take with customers and prospects. Zèle is capable of enriching data from multiple sources, providing risk analyses combined with life-changing events. All of this offers insurers a higher level of trusted recommendations so they can confidently and responsibly build lasting relationships with policyholders.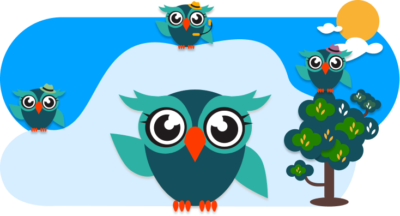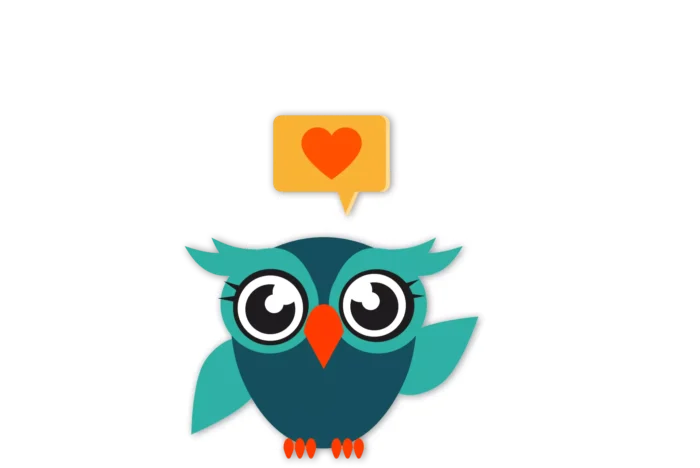 Zèle
Data, Analyse, Predict and Protect
• 3 things about me: Agile, Loyal and Personal
• My favorite joke: I don't sleep
• My field of expertise is insurance
Zèle is devoted to serve key stakeholders: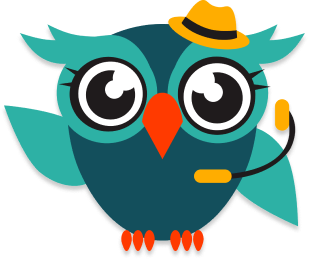 Agents/advisors:
• Provides a 360-view of customers for a more relevant, timely and seamless experience
• Matches the customer needs with the most suitable coverage and costs depending on their lifestyle and risk profile
• Helps onboard new advisors quickly and easily with instant guidance on what to say and actions to take using the CRM they love
• Takes into context life-event changes and adjusts the propensity score to help advisors and marketers stay focused on converting the warmest leads
• Creates more targeted sales opportunities, increasing agent productivity and results, while preserving the loss ratio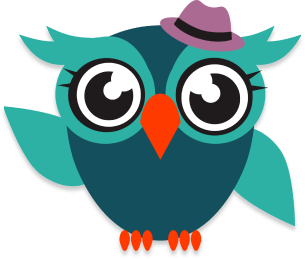 Marketers
• Provides smarter customer segmentation based on life time value and risk profile scores for intelligent and timely engagements through marketing platforms
• Positively contributes to brand engagement across channels
• Increases premium up-sell and cross-sell opportunities while preserving profitability responsibly
• Helps marketers retain happy, loyal and valuable customers in generations to come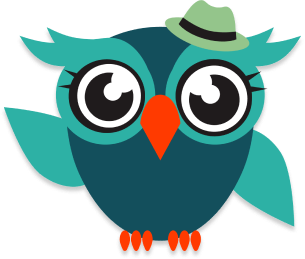 Data lab and IT innovators
• Enriches data using Zelros' powerful insurance data catalog and industry specific advice
• Brings existing customer value and underwriting scores from data labs directly to the point of sale, for a greater impact
• Knows how to fortify in-house customer data with relevant information from third party sources—providing personalized recommendations for the next best actions
• Bolsters digital transformations using unbiased, responsible data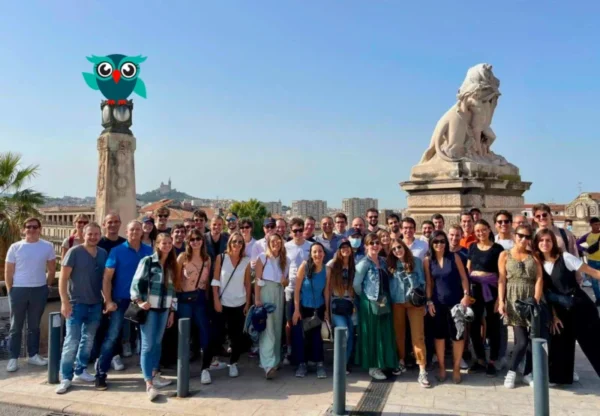 Our goal in introducing Zèle is to better define the warm, authentic connection we have to the customers we love, the partners we respect, and the Zelrosians we value. Zèle draws from our strong reputation and presence that is rooted in France, while being a confident ambassador for our growth across international markets. The new mascot represents a commitment to responsible and sustainable product recommendations that delight our enterprise customers, users, and every policy holder!
Linh Ho- Chief Growth Officer at Zelros