Responsible AI Comes Of Age (And Customers Love It)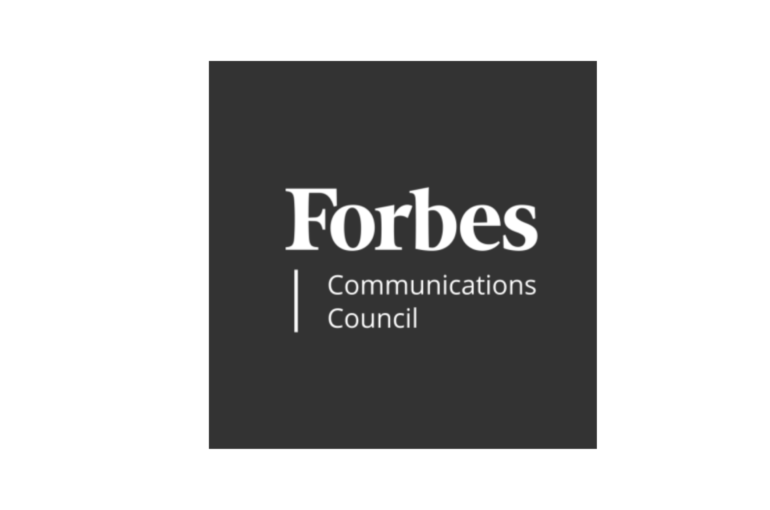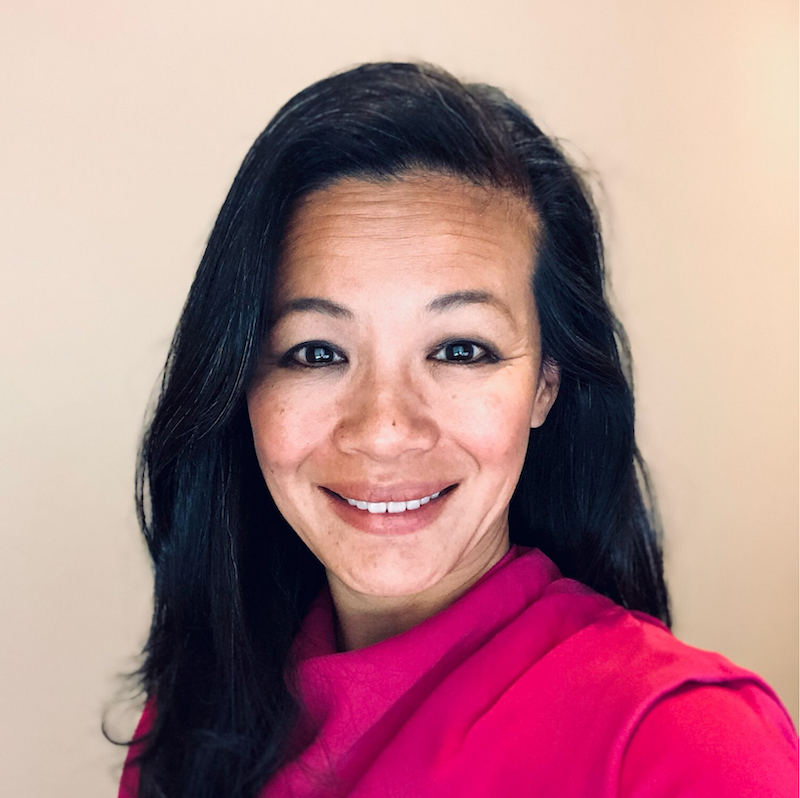 This article was featured on Forbes Communications Council
It is no surprise that technology as ubiquitous as artificial intelligence (AI) would eventually require ethical guardrails. Just this past fall, the White House announced a Blueprint for an AI Bill of Rights. In it, the administration proposes a five-part framework for companies using automated systems in their operations: effective and safe systems; data privacy; protections against algorithmic discrimination; notice and explanation; and human alternatives, consideration and fallback.
Together, the five principles in the Bill of Rights form an overlapping set of backstops—safeguards intended to help keep the American public free from any harm caused by the unchecked use of AI and other emerging technologies.
For example, generative AI is fast becoming a technology that marketing leaders are paying close attention to, and it, too, will be subject to the edicts of the Blueprint. On all of our radars, then, responsible AI needs to be and stay. Not only can it protect our companies from unnecessary risk, but it can also significantly boost the experience of our customers. It's both smart business and the right thing to do.
As a member of the Forbes Communications Council, Linh shared the three best-practice approaches that Zelros utilizes to provide an Ai-powered platform that is responsible for Insurers. Read full article here!