Insurance Marketing and Distribution Reimagined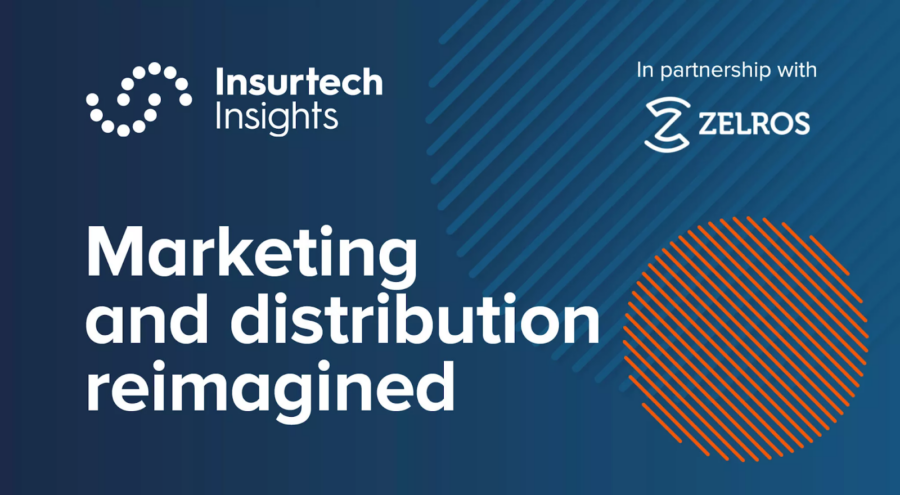 Zelros recently organized a roundtable with its partner Insurtech Insights, gathering expert thought leaders to discuss the future of insurance marketing and distribution.
This discussion has been the opportunity to bring concrete answers to the marketing and distribution challenges that insurers are facing today – and must solve now.
A summary is available as an exclusive research report, freely available for download.
Thank you to all the contributors:
Kristi Daraban, associate vice president, social media at Nationwide
Stuart Domingos, head of group innovation at Zurich Insurance
Nick Dussuyer, Western Europe head of sales and client management at Willis Towers Watson
Steffen Krotsch, global head of sales, Allianz Segment at Allianz Partners
Romain de Maud'huy, chief transformation officer, motor and travel at AXA Partners
Peter Stockhammer, managing director at Generali Vitality
Jeffrey Wasco, regional director at Guardian Life