Zelros selected to be part of the INSURTECH100 2020 list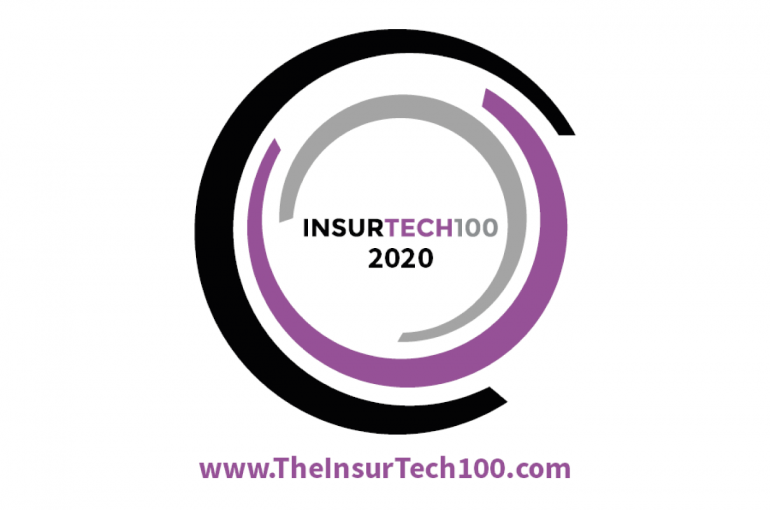 We are very proud to have been selected as one of the top 100 tech companies transforming the global insurance industry.
The INSURTECH 100 is an annual list of 100 of the world's most innovative InsurTech companies selected by a panel of industry experts and analysts. These are the companies every leader in the insurance industry needs to know about as they consider and develop their digital transformation strategies.
The list has been updated for 2020 to recognise the next-generation of solution providers shaping the future of the insurance industry
According to Fintech Global, "this year's process to identify the leading 100 companies in the InsurTech space was more competitive than ever".
A panel of analysts and industry experts voted from a long list of over 1,200 companies produced by FinTech Global and the finalists were recognized for their innovative use of technology to solve a significant industry problem, or to generate cost savings or efficiency improvements across the insurance value chain.
A range of factors was considered to make the final selection including:
Industry significance of the problem being solved
Growth, in terms of capital raised, revenue, customer traction
Innovation of technology solution
Potential cost savings, efficiency improvement, impact on the value chain and/or revenue enhancements generated for clients
How important is it for insurance executives to know about this company?
To know more about Fintech Global and the Full List of selected Insurtechs : https://fintech.global/insurtech100/