The Top Emerging Technology Investments In Insurance In 2022 – Forrester Report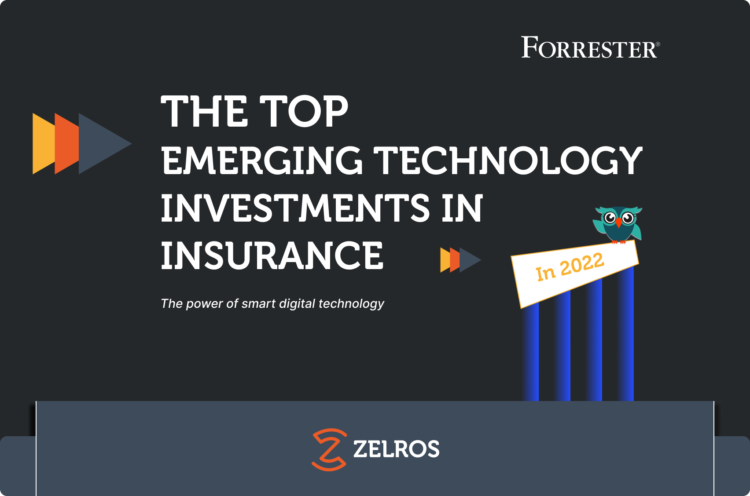 AI, low-code/no-code (LCNC) platforms, and distributed ledger technology (DLT), as well as changing customer behavior and new and worsening risks like climate change and cybercrimes, are driving great interest in the opportunity to invest in emerging technologies.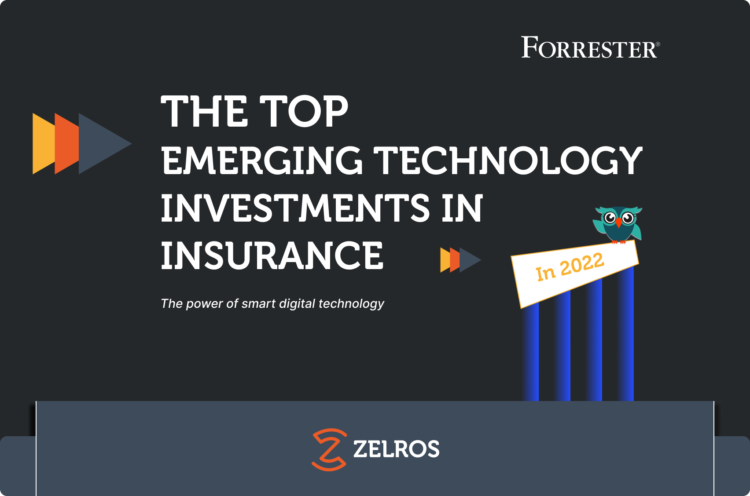 It's critical that those technology decisions generate a return by improving customer experience, business operations, or financial performance. Insurance business technology decision-makers must answer two fundamental and equally important questions: "What technologies do I need to care about today?" and "What can wait?" This report guides specific actions around insurance technology investment planning through 2023.
Download the full report here
Personalization technologies and Ethical AI.
Zelros provides a recommendation engine for Insurance. Our low-code platform enriches propensity scores with a state-of-the-art data catalog to push out recommendations that help the sales and marketing teams tailor personalized messages relevant to the current customer's or prospects' life events.
Continuously sharpening and personalizing messages, the Zelros platform provides a great omnichannel experience for insurers' marketing, sales, and data teams to monitor the algorithm's recommendations and share feedback. Putting AI at work to recommend your team, we know you need a trustworthy source.
Watch a video below to hear our Responsible AI Lead shares his opinion on how we take the ethical AI framework seriously.