Recommendation
Engine
for Insurers
Zelros leverages data and uses artificial intelligence
to push personalized insurance recommendations
across channels.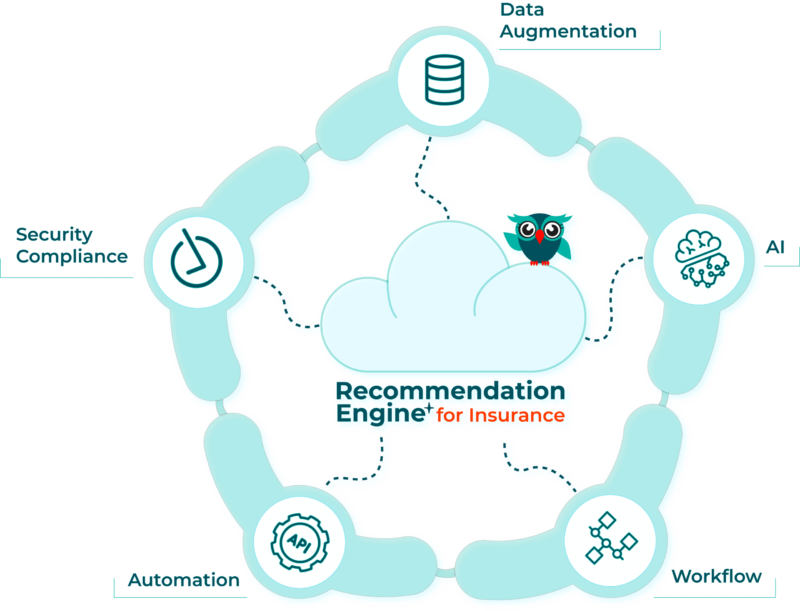 The platform helps the sales, marketing, Datalab/ IT teams improve the customer experience at every touch point.
Fight the damages from misselling and intermittent customer experience
Current systematic challenges without Zelros:
Little to no data
Management to help engage and build a relationship with end customers

Improving the quality
Of internal data and connecting to trustworthy/ relevant third party
data

Modernizing
Architecture to implement smaller and faster integration on the existing environment for a quick return

Time and cost
Consuming to replace the legacy system
Build trust from seamless customer and agent experience
What are the core capabilities of Zelros recommendation engine?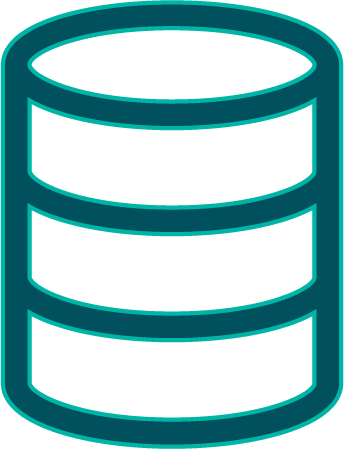 Data Augmentation specifically for insurance distribution
• Ready to use recommendations focused on insurance challenges: retention, cross sell, up sell & acquisition
• Collect, analyze and synthesize internal and external data relevant for insurance context (vandalism, risks, behavioral)
• Provide market stats on cross-selling potential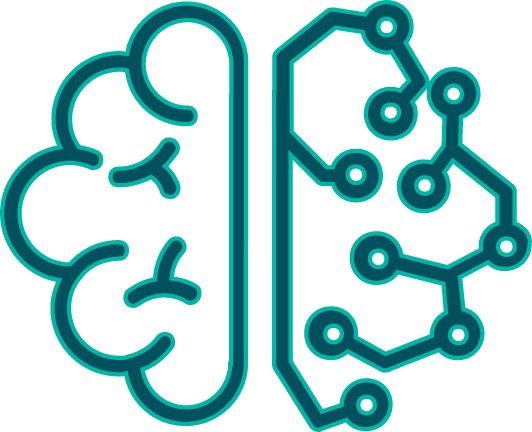 Mlops/AI
• Provided a responsible AI platform in line with regulations of data and insurance
• Automate improvement based on user feedback and interactions across channels
• Specialized data schemas, and advanced AutoML (Automated Machine Learning)
to deploy new generation predictive scores at scale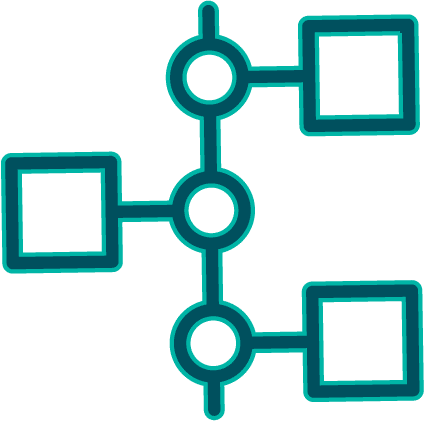 Customized workflow
• Customized workflows adjusting to advisor's experience level
• AI-powered scoring mixed with deterministic rules to manage product eligibility
• Critical AI-driven processes in production, without compromising on fraud detection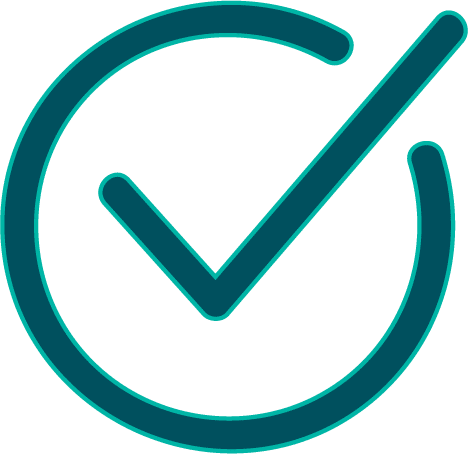 Compliance / Security
• Fast, secure, and flexible full or hybrid cloud-based integration
• Enterprise-level data anonymization, traceability and regulation compliance (IDD, GDPR)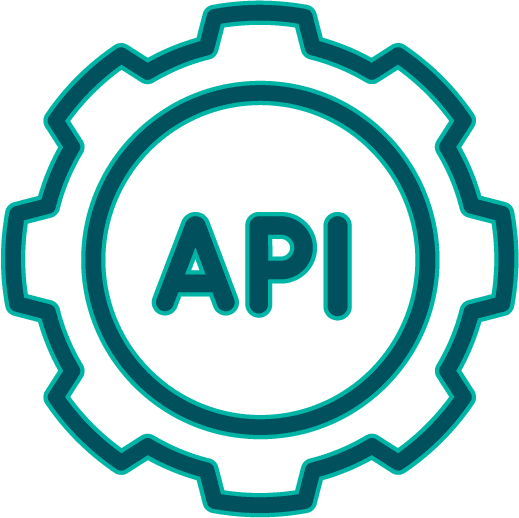 Flexible integration
• Central activation/monitoring across channels from a unified platform
• Ready to use apps & API to deliver the recommendations in CRM, Web channels, and marketing automation tools
• Open API to embed existing scoring and feed NBO systems
Welcome to the Zelros Recommendations Engine Console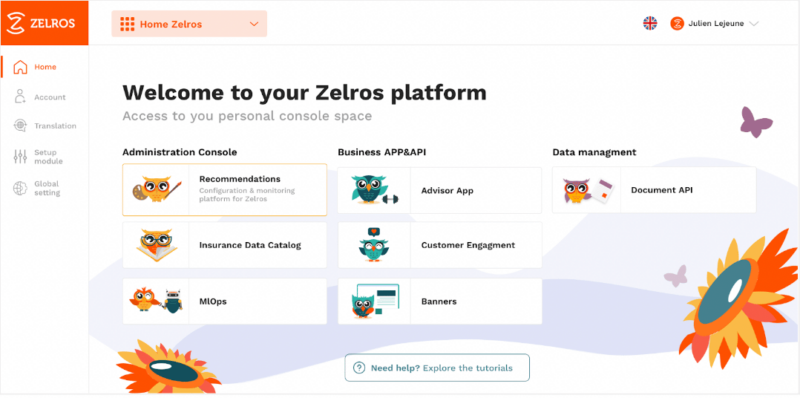 Super points of our console (we all need something) Here a title
• Activate pre-built recommendations, Create your own recommendations
• Target your customers with hyper-personalized segments
• Monitor and customize digital banner functionalities
How does Zelros' Recommendation work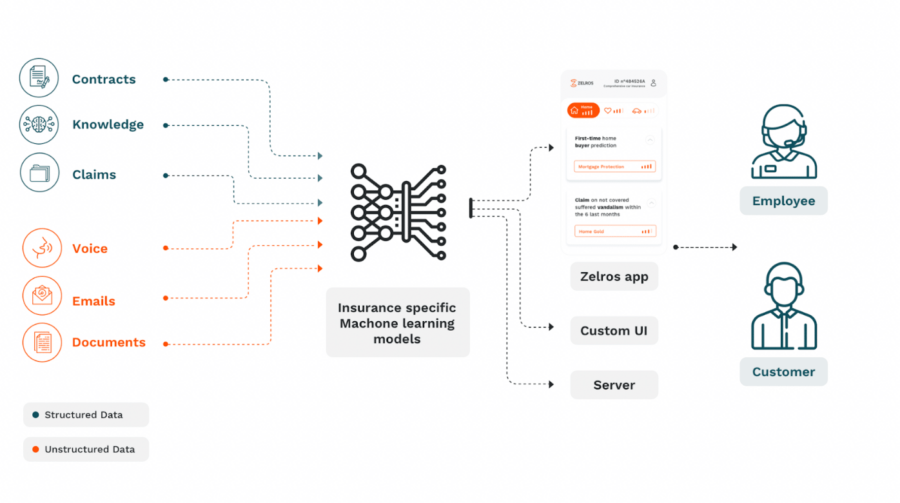 Current systematic challenges without Zelros:
By Design
• Explainable: Focus on algorithm transparency versus opaque performance
• Humble: Algorithms that are aware of their own limitations and biases and communicate them to end users to build trust
• Green: Measurement of the carbon impact of computation effort required
By Design
• Explainable: Focus on algorithm transparency versus opaque performance
• Humble: Algorithms that are aware of their own limitations and biases and communicate them to end users to build trust
• Green: Measurement of the carbon impact of computation effort required
By Design
• Explainable: Focus on algorithm transparency versus opaque performance
• Humble: Algorithms that are aware of their own limitations and biases and communicate them to end users to build trust
• Green: Measurement of the carbon impact of computation effort required