Zelros
for Sales
The Right Advice - Real time
Our world is changing fast. Customers' needs evolve over their lifetime and they expect personalized insurance products.
Zelros for Sales provides your advisors and policyholders with in-depth advice, and help them choose the right cover for the needs - in real-time.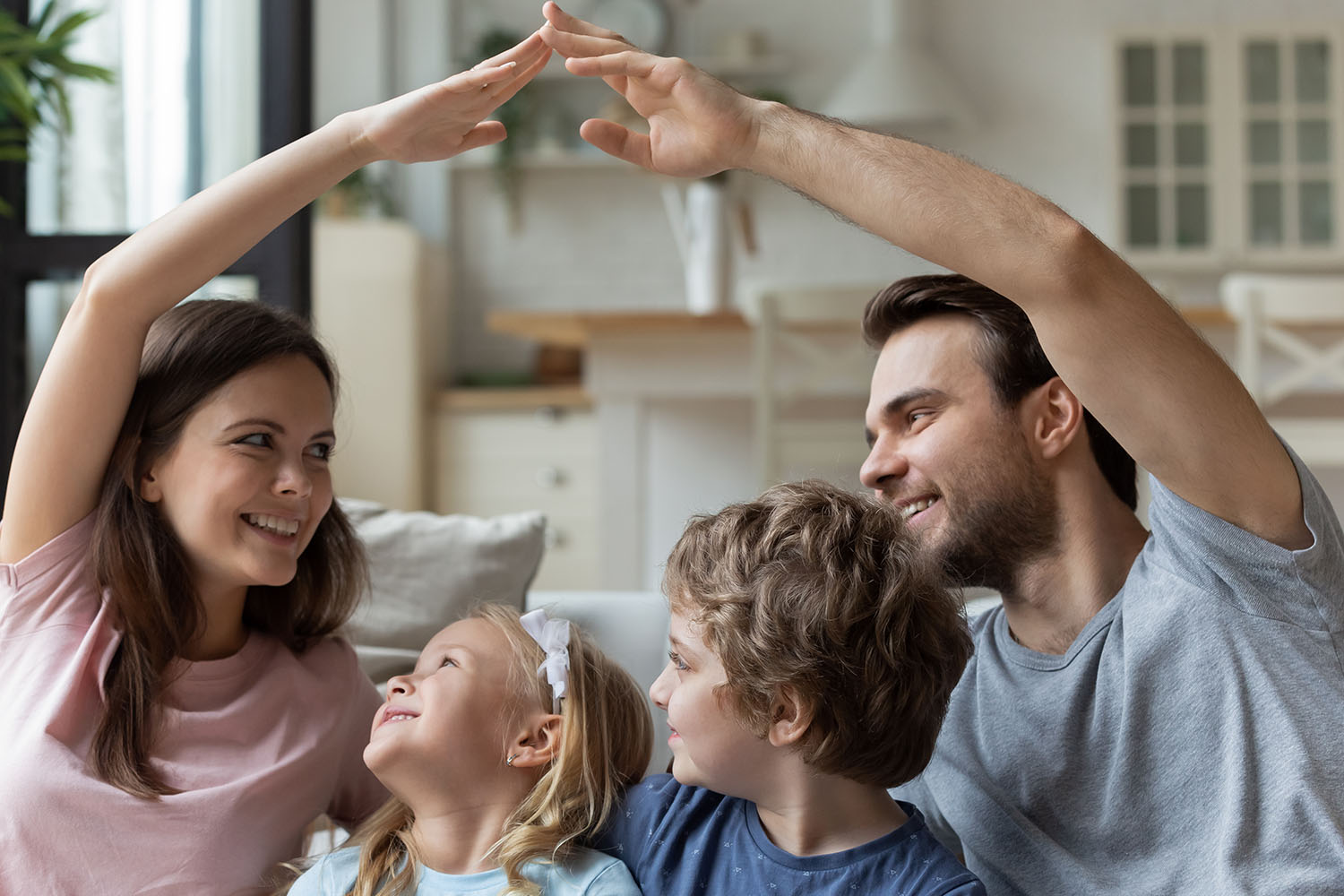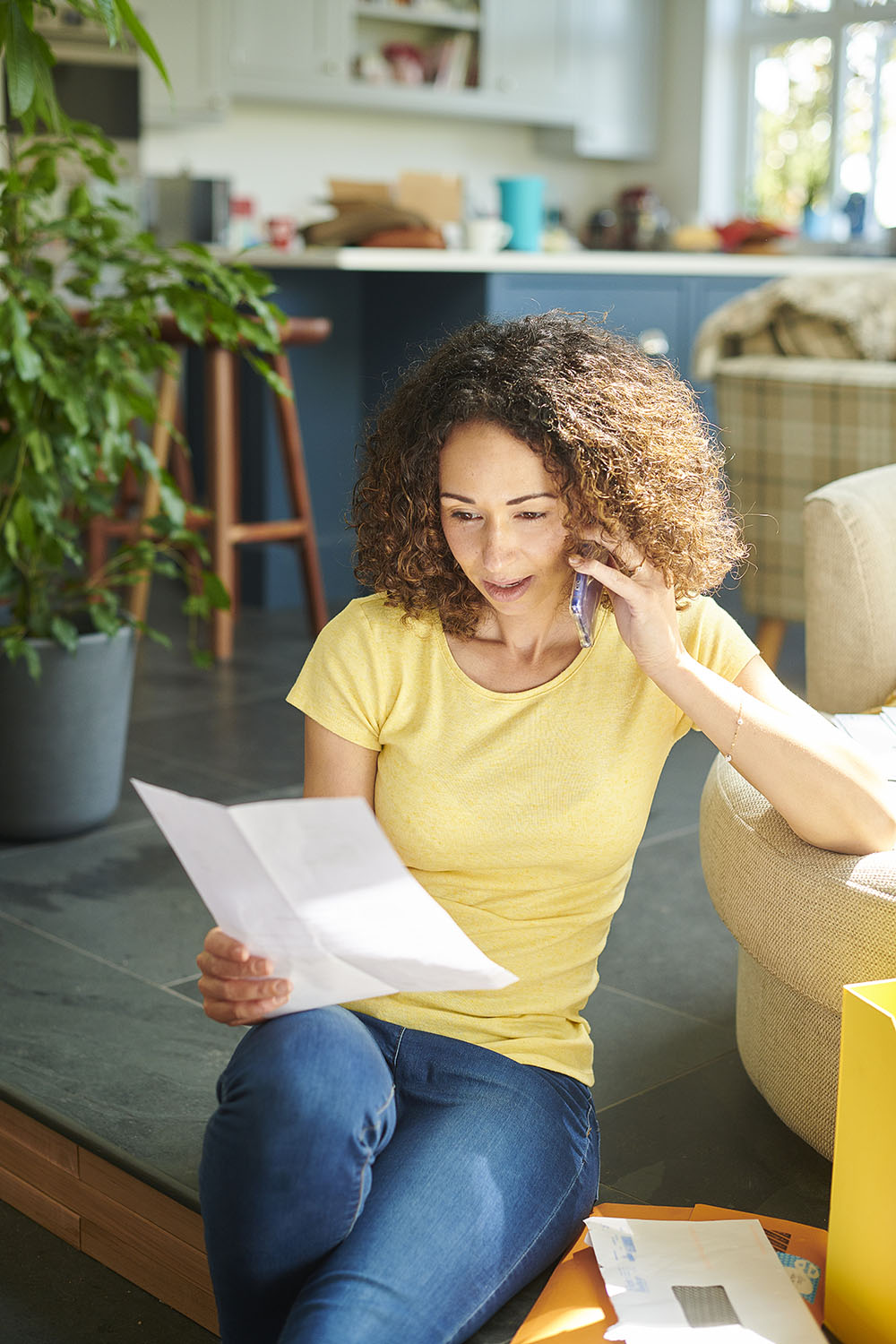 Zelros for Customer Service
Expert Decisions - Instantly
Each interaction with your customers is an opportunity to delight them and build strong loyalties. Zelros for Customer Service provides your contact center representatives and policyholders with automated suggestions to make the most accurate decisions - within seconds.
Customer request processing time reduction
Subscriptions handled automatically